Wordless comedian Khaby Lame has officially become the most followed TikTok star on the planet. Reaching 142.5 million followers on Thursday, Khaby became the king of TikTok.
Lame was born in Senegal and his family moved when he was a 1-year-old to Chivasso, Italy. He launched his TikTok channel and shared his first comic video in March 2020, after he was laid off from a factory job in the early days of the COVID-19 pandemic.
The 22-year-old's comedy bits have gained a massive following, and he's become one of the most-recognized and loved TikTok creators globally. Lame's iconic facial expressions and body language have allowed his content to have worldwide appeal. He has developed a specialty for reaction videos and spoofing absurd lifehacks.
Over Lame's two-year TikTok career he has rubbed shoulders with the great and good, attended glamourous events and landed lucrative sponsorship deals with the likes of Hugo Boss, despite his humble beginnings.  The majority of Lame's videos rack up millions of views, with his most popular TikTok video boasting more than 300m views.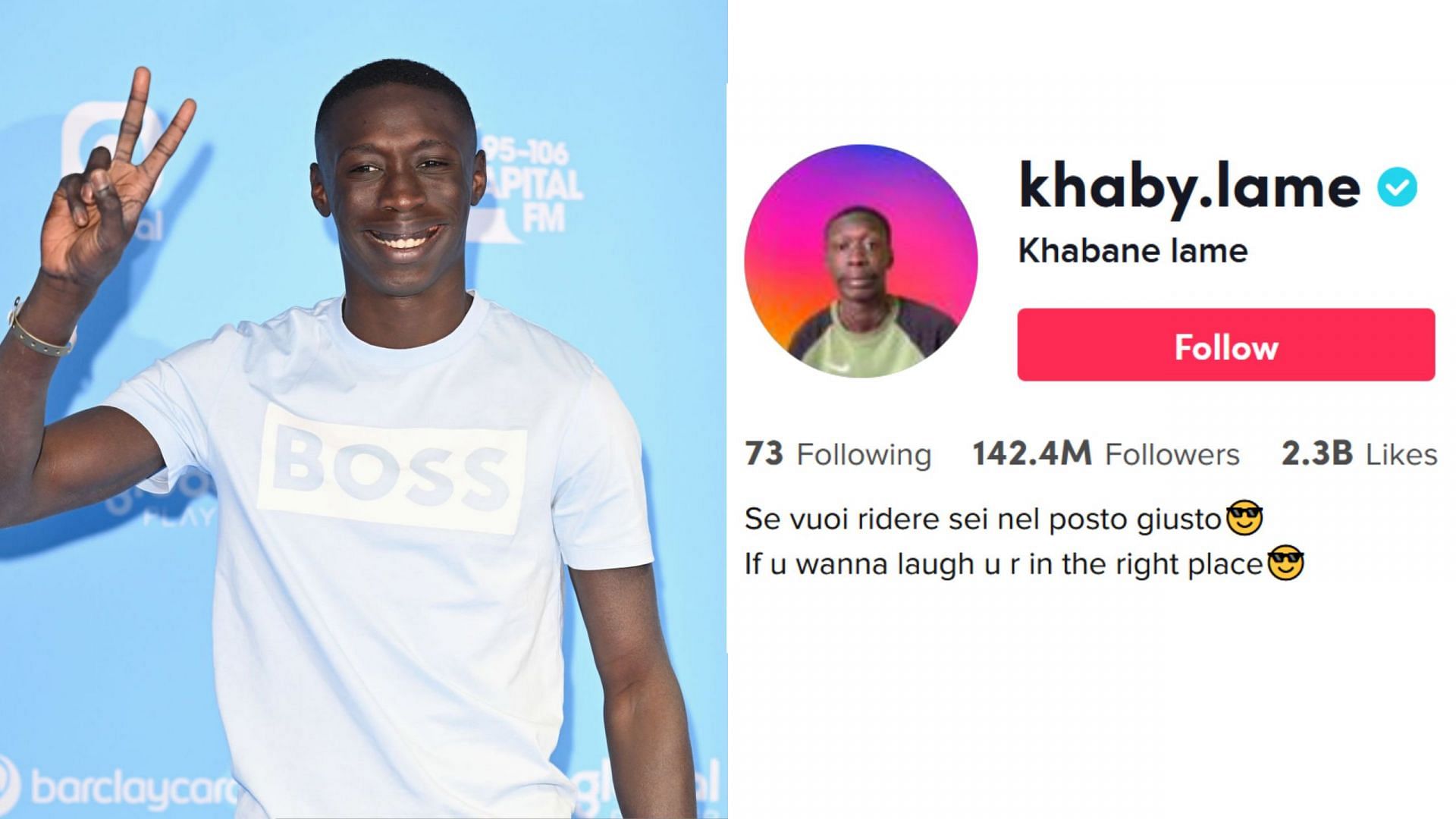 "I came up with the idea because I was seeing these videos circulating, and I liked the idea of bringing some simplicity to it," Lame said to CNN last year, "I thought of a way to reach as many people as possible. And the best way was not to speak."
In his more recent videos, Lame has continued to stick to comedy but has broadened his methods by introducing both friends and costumes into his videos.