Pakistani Prime Minister Imran Khan and Nobel laureate Malala Yousafzai have been named on the list of Most Admired People of 2021. The YouGov international survey revealed the list of Most Admired People in 2021. At the top of the list was the former President of the United States, Barak Obama. Barak Obama has retained his position as the World's Most Admired Man. This year, Prime Minister Imran Khan and the youngest laureate Malala Yousafzai have also been included.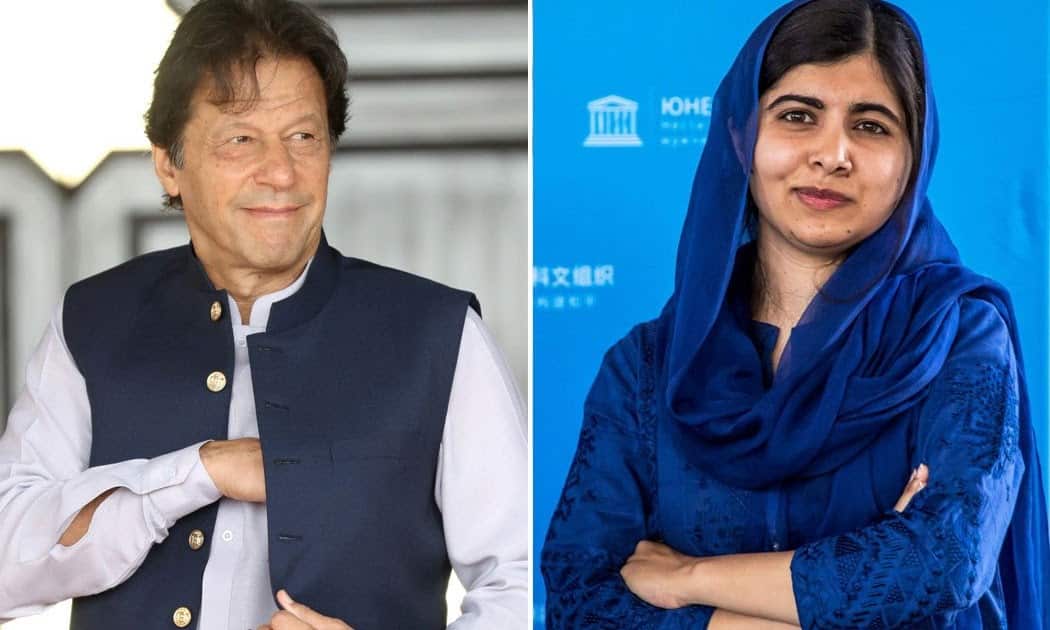 A British data analytics firm, YouGov, prepared the list by first gathering open-ended nominations from 38 countries and asked the panelists to name the person they most admired. The nominations were then used to compile two separate lists of 20 men and women as the Most Admired People, who had received the most significant number of mentions in at least four countries. Prime Minister Imran Khan was found in the 17th position, while Malala Yousafzai secured the 9th position on the list.
World's Most Admired Men 2021 (1-10)

1. Barack Obama 🇺🇸
2. Bill Gates 🇺🇸
3. Xi Jinping 🇨🇳
4. Cristiano Ronaldo 🇵🇹
5. Jackie Chan 🇨🇳
6. Elon Musk 🇿🇦
7. Lionel Messi 🇦🇷
8. Narendra Modi 🇮🇳
9. Vladimir Putin 🇷🇺
10. Jack Ma 🇨🇳https://t.co/oBV8X1gh6E pic.twitter.com/IedkTP2d7c

— YouGov (@YouGov) December 14, 2021
The YouGov survey for 2021 saw a re-entry in the top 20 nominations for Imran Khan alongside Ashwariya Rai Bachan and Chinese actress Liu Yifei and Yang Mi. New entries included Joe Biden and Kamala Harris, Indian cricketer Sachin Tendulkar, and New Zealand's Prime Minister Jacinda Arden.
Entertainers are more prominent in the female list, with 10 of the most admired women being actors, singers, or TV presenters (although some, like Emma Watson and Angelina Jolie, are also notably known for their humanitarian work). By contrast, the list of most admired men contains more people from political, business, and sporting backgrounds.
Imran khan being re-added to the Most Admired People's list and Malala Yousafzai securing her name in the top ten is a critical moment for Pakistan. Earlier, Malala was also honored in 100 women of 2021 by BBC. Having received such recognition in the world calls for praise. It manages to send a positive message regarding Pakistan out to the world.
Also read: https://neemopani.com/pakistan-breaks-their-own-record-of-the-most-wins/