Us Pakistanis love watching Dramas. This is for a fact. We spare the time around the hour where our favourite dramas will be on air. A good script and spectacular acting are all the reasons why.
Just like all the previous years, this year too, our screens had been blessed with some amazing drama serials. As the year is approaching towards its end, we have compiled a list of top five ongoing dramas this October so you can catchup to this if you aren't already watching.
5. Betiyaan: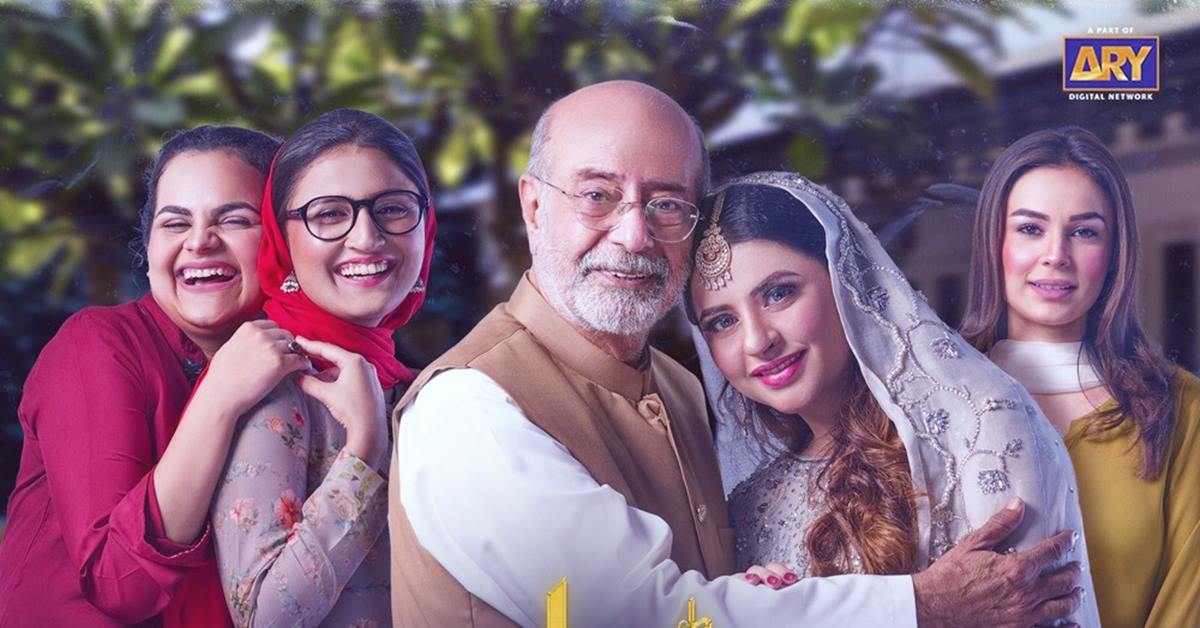 Betiyaan is a beautiful story revolving around a household of five daughters and their ever-so-sensitive father. Each daughter is going through a trial of her own but the confidence shown by the father in each daughter is what our society needs to take example of. Betiyaan air at 7pm on ARY Digital and is a perfect drama to accompany with your evening tea.
4. Meri Shehzadi:
Meri Shehzadi is written by Zanjabeel Asim Shah, directed by Qasim Ali Mureed and produced by Momina Duraid.Meri Shehzadi is the story of Dania who is raised by her grandfather – a dedicated admirer of monarchies who treats his granddaughter like a princess.
The serial has all the glimpses of love, anguish and tragedy. The drama beautifully captures the reminiscence of Lady Diana in of the main characters, Dania (Urwa Hocane) from her growing years to when the tragedy struck in the house of royalty. And this seems effortlessly portrayed by 'Udaari' actress Urwa Hocane. It also features Ali Rehman Khan as Shahroze, Muhammad Qavi Khan, Atiqa Odho, Shamim Hilaly, Shabbir Jan, Nauman Masood and Najiba Faiz.
3. Bakhtawar:
Bakhtawar has been penned by Nadia Akhtar, directed by Shahid Shafaat and produced by Momina Duraid. The cast also includes Zaviyar Nauman Ejaz, Saqib Sameer, Mizna Waqas, Noreen Gulwani, Shamoon Abbasi, Sunil Shankar, Huma Nawab and Adnan Shah in key roles. Bakhtawar is a story about being your own hero. It's a man's world and the struggle women living without male support face, especially in this part of the world, is an ugly reality, which is brilliantly portrayed in the drama serial.
2. Taqdeer:
Taqdeer is a family drama depicting problems a girl may face with her inlaws after marriage. It is shown that an elder son of a greedy family Asad, played by Sami khan, falls in love with a yound and innocent girl Romaisa played by Alizey Shah, who is also highly pampered by her loving brothers.
Romaisa is a very innocent girl who faces lots of isssues as Asad's family begins to maker her life tough.
1. Pinjira: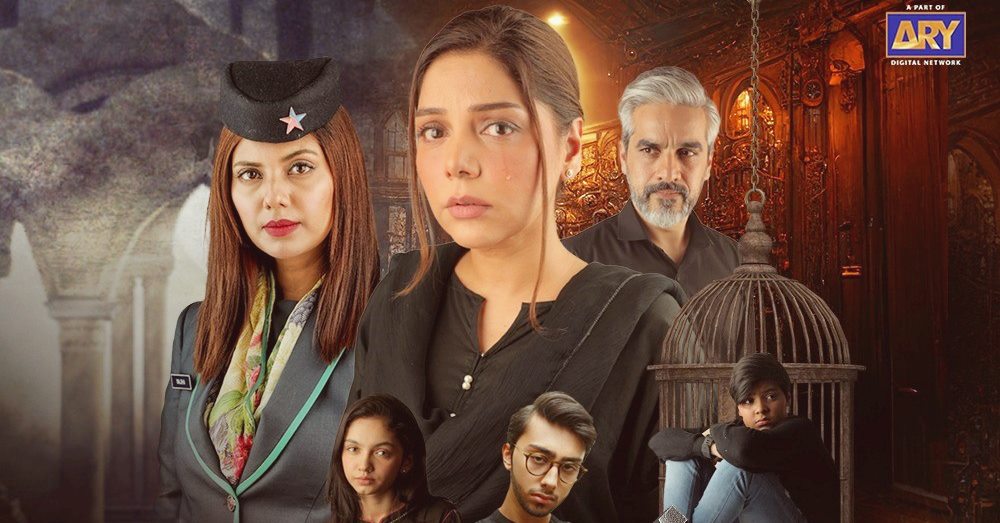 Pinjra is replacing the super hit drama serial Mere Humsafar. The drama is produced by Shazia Wajahat under the Showcase Production and is directed by Najaf Bilgrami. The star cast of Pinjra includes Hadiqa Kiani, Omair Rana, Sunita Marshal, and Aashir Wajahat along with child stars Aina Asif, Ahmed Usman, and others in pivotal roles.
The story of Pinjra explores sibling rivalry as well as mistrust between parents and children.As a mother, she wants all her children to be the best they can be, without understanding their individuality. As for his husband, Javed Rehman runs a multinational company as well as takes equally strict care of his three children and wife.
Based on a family story, Pinjra illustrates how time differences in cultural values can change ones feelings towards ones children from healthy to suffocating in no time at all.