Pakistani dramas are continuing to win hearts across the globe. With a promising cast and exceptional storyline, the drama industry has received recognition around the world. Our friends from across the border are also in love with Pakistani dramas. If you are an entertainment lover and like to binge-watch quality dramas, this year will be like no other. We compiled a list of the top five ongoing dramas that you need to watch if you haven't already.
Amir Zaki – The Pioneer Of Rock Music In Pakistan
Sang-e-Mah
Sang e Mah is being aired on HUM TV and is already winning the hearts of the public all over the country. This drama is special for several reasons. One of the key highlights of Sang e Mah is Atif Aslam's TV debut. Not only that, he is also playing a lead role in the project. This drama also highlights the local culture and practices of the tribal areas in the north of Pakistan. Every episode is full of suspense that keeps you in anticipation for the upcoming episode. If you haven't started watching the drama already, it's about time you do.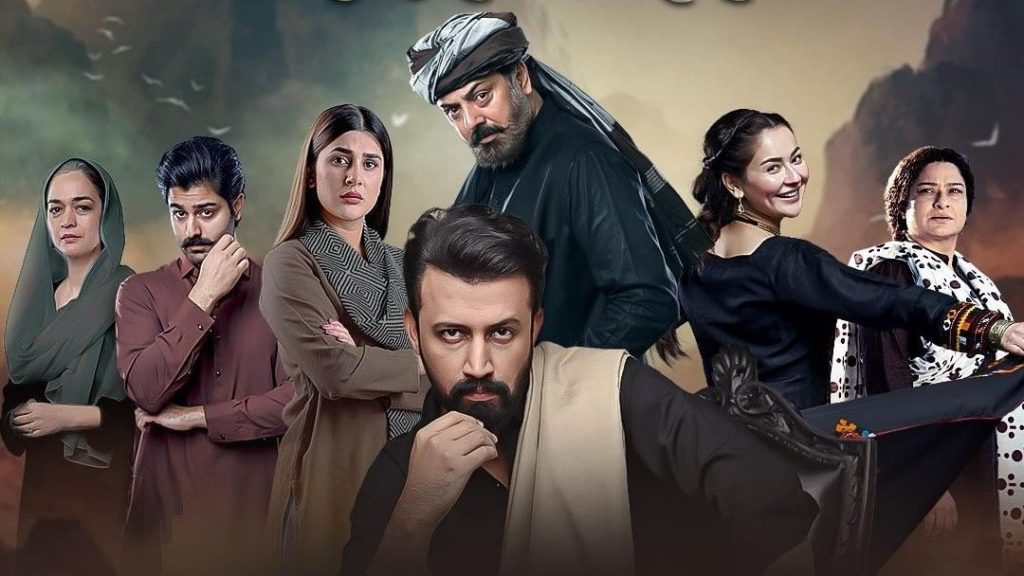 Mere Humsafar
With a story of unconditional love and sacrifices, another much awaited drama of the season Mere Humsafar is currently being aired on ARY Digital. This drama has brought the most wanted on screen pairing of Farhan Saeed and Hania Amir in the lead roles. Both Farhan and Hania are recognized for their witty and sharp characters on screen and the pairing has birthed an unmatchable chemistry.
Badshah Begum
Badshah Begum is getting all the hype it deserves. Interestingly, the series started airing on 1st March 2022 but the fans already love how the story is building. The drama revolves around the feudal system in Pakistan and the rituals that come with the package. Shot in a fictional state named Peeran Pur ruled by Pir Shah Alam, the story unravels when the Pir's daughter Jahan Ara breaks barriers to liberate her and others.
Badzaat
Badzaat brings something different to the table. The base story revolves around a joint family setup where the familial ties are complicated. There is cousin rivalry and a love triangle being shown at its best with mesmerizing performances by Urwa Hocane, Imran Ashraf and Ali Abbas . Badzaat packs with emotional drama and is another addition to the golden list of dramas this year.
Mein Aisi Kiun Hun
Mein Aisi Kiun Hoon is an incredible drama series based on a wonderful storyline to empower women. Do you know how women of all ages face the struggles related to brainless beauty standards on a daily basis? How one should be extraordinarily fair, have pore-less, clear skin, big Betty Boop eyes, etc, etc? Fortunately, this drama series shuns exactly that. In particular, featuring Noor Khan with gorgeous curly hair with Jibran Khan as her co-actor; Mein Aisi Kiun hun is perfect for changing the common perspective about beauty.