In what appears like a scene from a Hollywood movie, happened in real life. A video is recently making rounds on social media which shows a brave-heart driver, Faisal, rushing his oil tanker away from the city to save lives after his oil tanker caught fire at a petrol pump in Quetta. The scene was captured by people there and the video went viral over the internet & social media within no time.
Heroic oil tank driver, Muhammad Faisal's selfless act of driving his burning vehicle away from a petrol pump went viral on social media.

Faisal who hails from #Quetta recalled the nerve-wracking terrifying moments, "I thought now the oil tanker will explode and I will die." pic.twitter.com/cyMAWRUot6

— The Express Tribune (@etribune) June 8, 2022
"When I saw the fire, I rushed to drive away despite the flames. I thought now the oil tanker will explode and I will die", said Faisal. The tanker was said to be loaded with 44000 litres of petrol and produced fire that, if burst, could take several lives along with the driver's.
He went on to explain that every time he would decide to stop, he would see some more people nearby and it would compel him to continue moving. "I was mentally prepared for my death," Faisal said. Faisal's risky but brave efforts bore fruit as scores rushed towards the vehicle once it was stopped and managed to extinguish the flames.
Right after the video went viral on social media, the audience was quick enough to respond. The netizens praised the driver for his bravery and applauded the oil tank driver for his selfless act.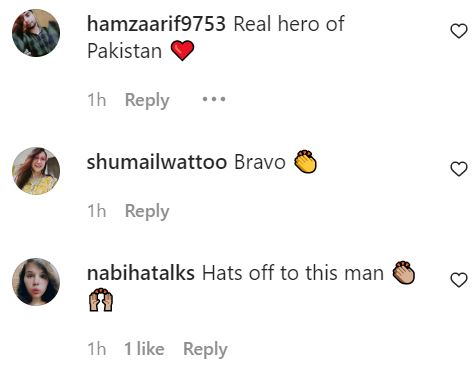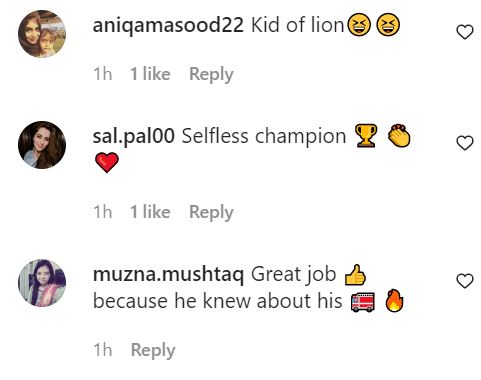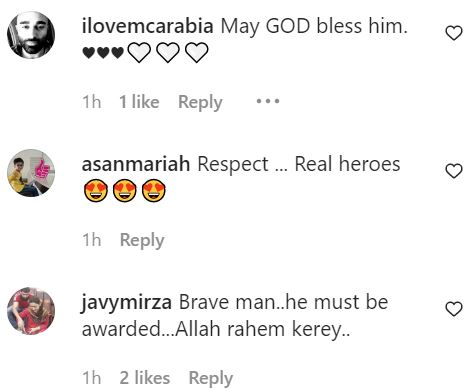 People at the spot who witnessed the death-dealing action situation, are demanding the provincial government and Chief Minister of Balochistan, Mir Quddus Bizenjo, to announce a special prize for the man who saved precious human lives.