On 13 June 2022, a building material store in Sezaki, Saitama, Japan was burned down by an employee while he was working. The 32 year old Tatsuya Matsuzawa was arrested for arson as he set his workplace on fire. Matuzawa had a dual role as a delivery and security department of the small store, although he found the tasks that came with the role too difficult.
"I was too stressed at work, so I set the store on fire," he told investigators.
Several customers and over a dozen employees, including Matsuzawa, were reportedly inside the store when the crime was committed. A 42-year-old employee was injured during the fire and was taken to the hospital.  It was said that Matuzawa used a large amount of wood and toilets to set the fire, he also used a number of combustibles found in the store such as sprays and paint.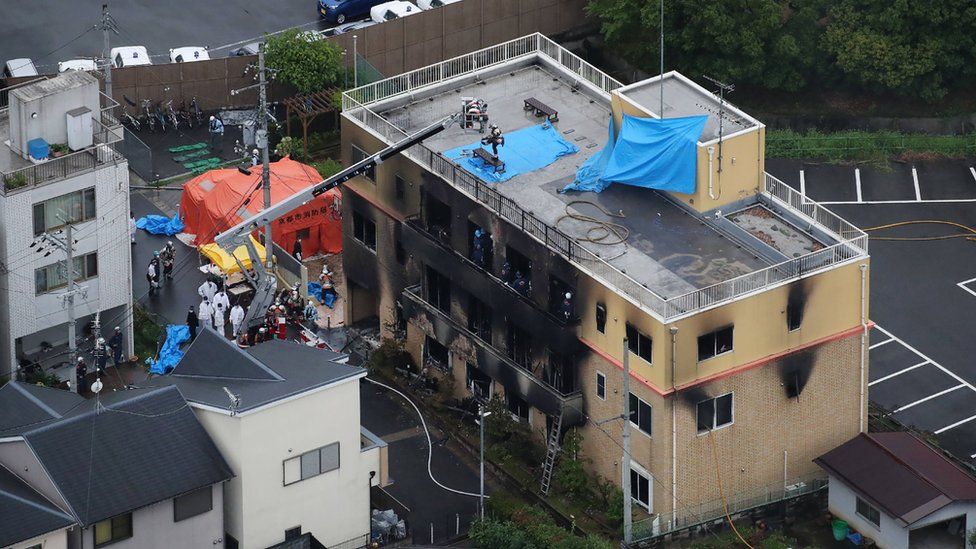 Japan has long faced stressful work hours and a straining burnout culture, with the Japanese phenomenon Karoshi translating to "overwork death." Japanese activists say some 10,000 workers in the country die from overwork on a yearly basis.
However, work load is no reason to set the work place on fire especially while it had customers and other working staff inside.  Tatsuya Matsuzawa is now facing charges for arson.