On Monday the Khyber Pakhtunkhwa government introduced a bill to set up a PKR 50 million endowment fund for the welfare of transgender persons in the province in the Provincial Assembly. Minister for social welfare and special education Anwar Zeb Khan tabled the bill in the sitting, which was chaired by Deputy Speaker Mahmood Jan.
Transgender persons are considered one of the most vulnerable segments of the society. Activists working for the rights of transgender persons say the province has 40,000-50,000 transgender persons. While the 2017 general census put the number of transgender people in KP at around 1,000, activists believe the real figure is close to 40,000 to 50,000 people.
According to the Transgender Persons (Protection of Rights) Act, 2018, that the government shall take all necessary to steps encourage transgender to start small businesses by providing incentives, easy loan schemes and grants. The fund will be utilised for the welfare activities of transgender persons to bring them into the mainstream. Besides, it will also provide financial assistance and small-scale interest-free loans to transgender persons for small entrepreneurship and business development.
The other uses of the fund are the training of government officials for sensitisation to the transgender person issues, creating awareness of the welfare and acceptance of the transgender persons in the society through print, electronic and social media, workshops and seminars, carrying out research, and proposing a mechanism for the welfare of transgender persons.
Management committee will be formed for action on the bill's objectives. It will be headed by the director of the Social Welfare department and will receive applications through the district officer (social welfare) from the transgender persons for financial assistance. It will also scrutinize those applications to grant financial assistance to transgender persons.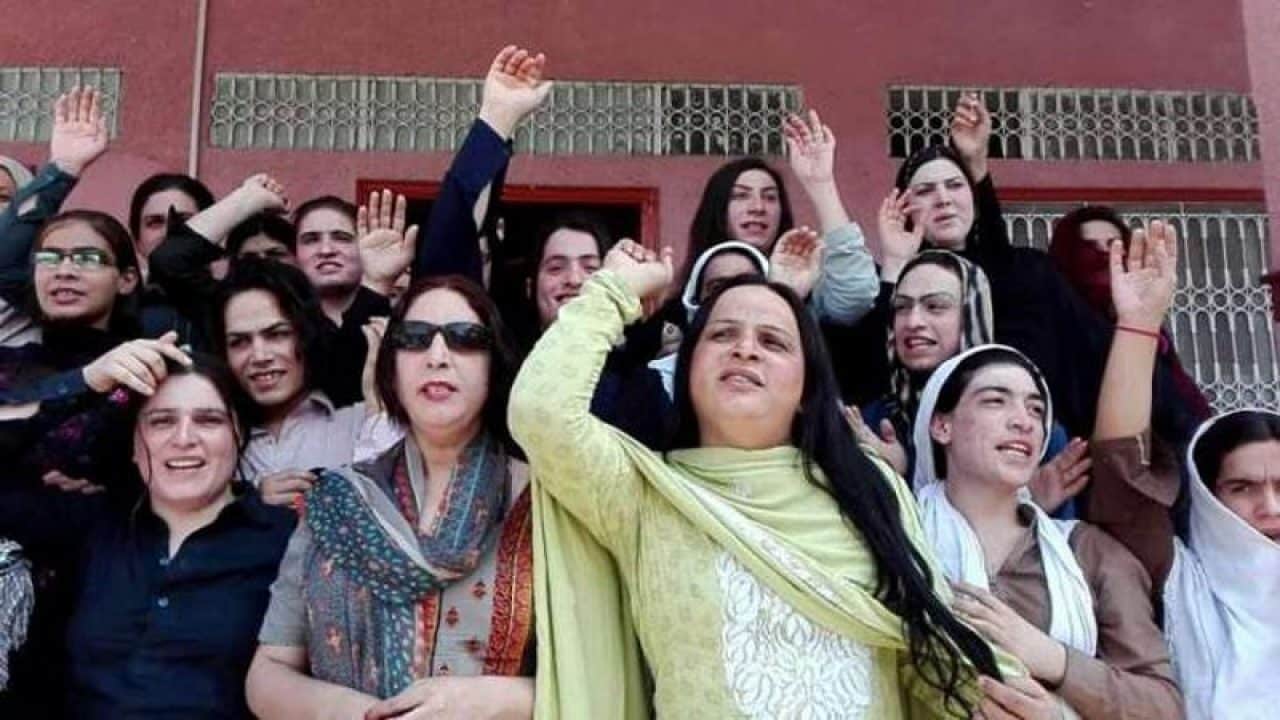 It is high time the neglected segment of our society get noticed and treated on the same level as the general public. Indeed, it is a big step in the history of Pakistan and globally that we are the first country to have two laws to protect transgender rights and their empowerment.
https://neemopani.com/fashion-show-where-everyone-wears-trash/