The first-ever Pakistani entry in a Cannes Film Festival competition has left audiences slack-jawed and admiring of its daring portrait of a transgender dancer in the Muslim country. 10-minutes standing ovation, pride, and tears of joy are what the world witnessed, as team Joyland stood tall amongst the audience.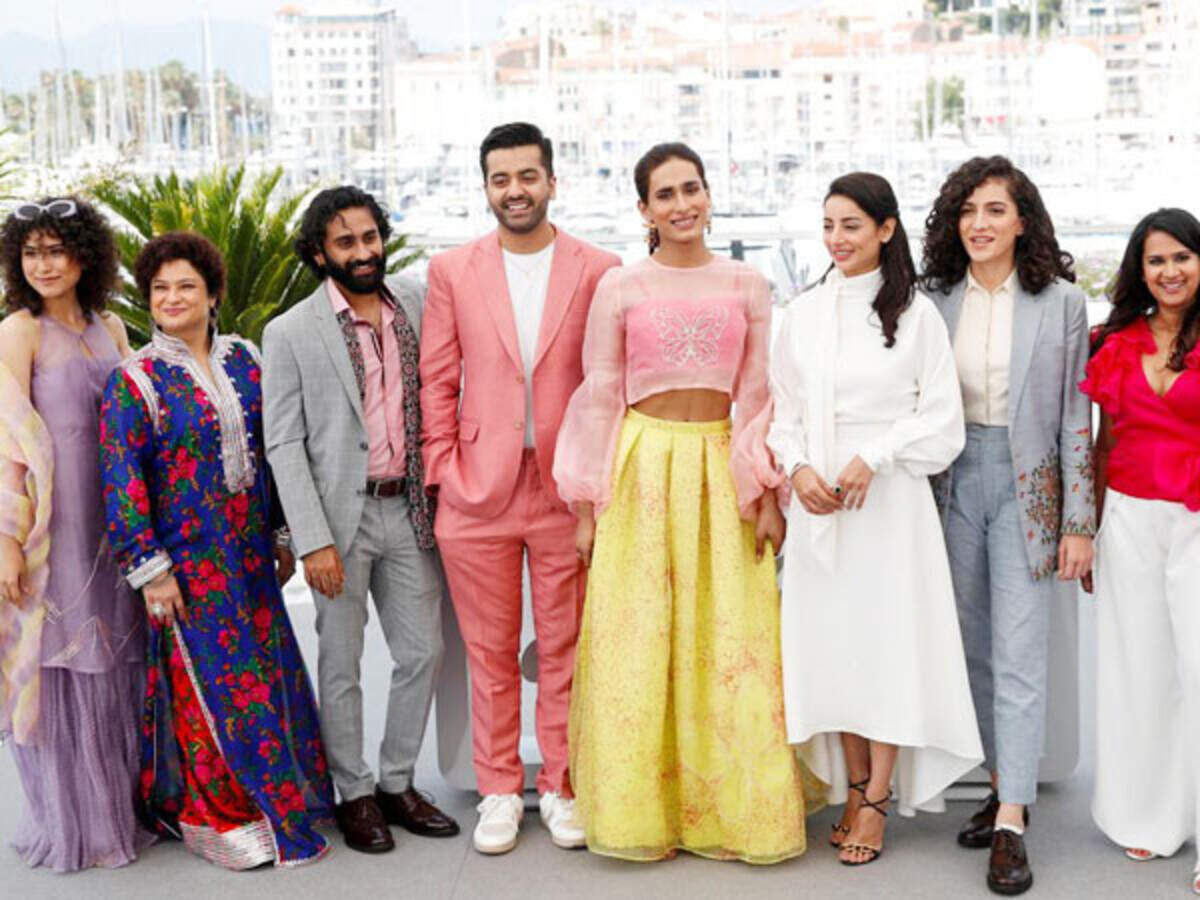 "Joyland" by director Saim Sadiq, a tale of sexual revolution, tells the story of the youngest son in a patriarchal family who is expected to produce a baby boy with his wife but joins an erotic dance theatre and falls for the director, a trans-woman.
Written and directed by Saim Sadiq, Joyland represented Pakistan at Cannes. Joyland is the first Pakistani feature film to make the official selection at the festival. The film has been selected for the Un Certain Regard category. Cannes only takes in a limited number of 14 films in the category and it is a moment of immense pride for the Pakistani film industry.
Saim's feature film is a star-studded ensemble, starring Sarwat Gilani, Salman Peerzada, Sania Saeed, Ali Junejo, Alina Khan, and Rasti Farooq. The film is produced by Sarmad Khoosat, Apoorva Guru Charan, and Lauren Mann.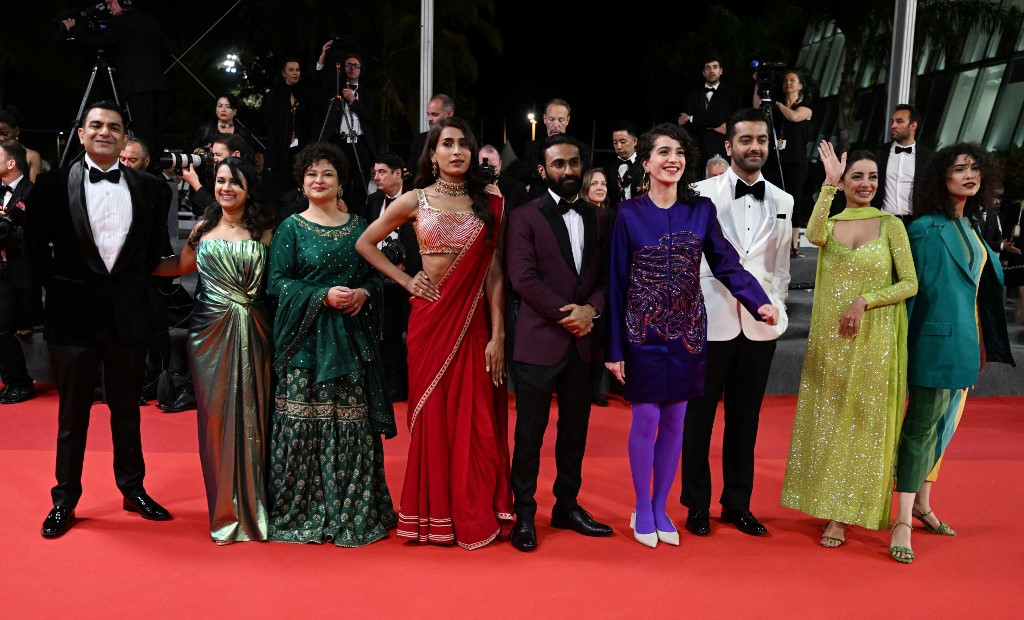 Highlighting the topic of transgenders which is only considered a taboo in Pakistan was itself a bold move. The reaction Joyland received proved our film industry is full of immense talent and needs to be appreciated. It sends nothing but a positive message about Pakistan globally.
Like the makers of the film we, too, hope Joyland releases soon in Pakistan.
https://neemopani.com/peechay-hut-to-feature-in-ms-marvel-and-were-nothing-but-proud/