Women, globally, are on the rise. Although some may be opinionated that men still dominate most fields of life but it is not deniable that this is the century of women rising in power and getting stronger than ever before. It is the time where a woman knows the importance of making her own identity and is all set to be known for herself.
It is truly inspiring to see that this change of mind set has also diffused into Pakistan. Pakistani women who were once considered helpless and dependent on the men of the family are now coming forward as independent and self-sufficient. Here are some women we acknowledge for breaking societal barriers and deserve respect.
Abiha Haider – Youngest female footballer of Pakistan featured in FIFA documentary:
FIFA has shared the inspiring tale of Pakistan's footballer, Abiha Haider to represent Pakistan as she joined the national team at the age of just 13. Abiha followed her passion despite hindrances in her path due to the lack of opportunities for women in sports. She has dominated the football field which soon became her peace and mission in life. She is a strong representation of Pakistani-female athletes.
Abiha Haider currently runs a football academy where she provides coaching to young girls, motivating them to follow their dreams in the field of football. Abiha Haider is the epitome of resilience and courage.
Dr Anoosh Masood – First ever female SSP of Pakistan:
Dr Anoosh is the first woman police officer posted as SSP Operations Lahore. This is indeed a remarkable achievement as top positions in Pakistan's police force are dominated by male officers. Dr Anoosh is not just the first female SSP of Pakistan but she was also named as Lahore's best crime fighter for 2018. Before this, Dr. Anoosh also became Khyber Pakhtunkhwa's first woman Assistant Superintendent of Police.
To be able to make a name in the most male dominated field of the world is an achievement that cannot be made out into worlds. Dr Anoosh is achieving several milestones and setting examples for young girls of Pakistan. Anoosh Masood is the ultimate epitome of success.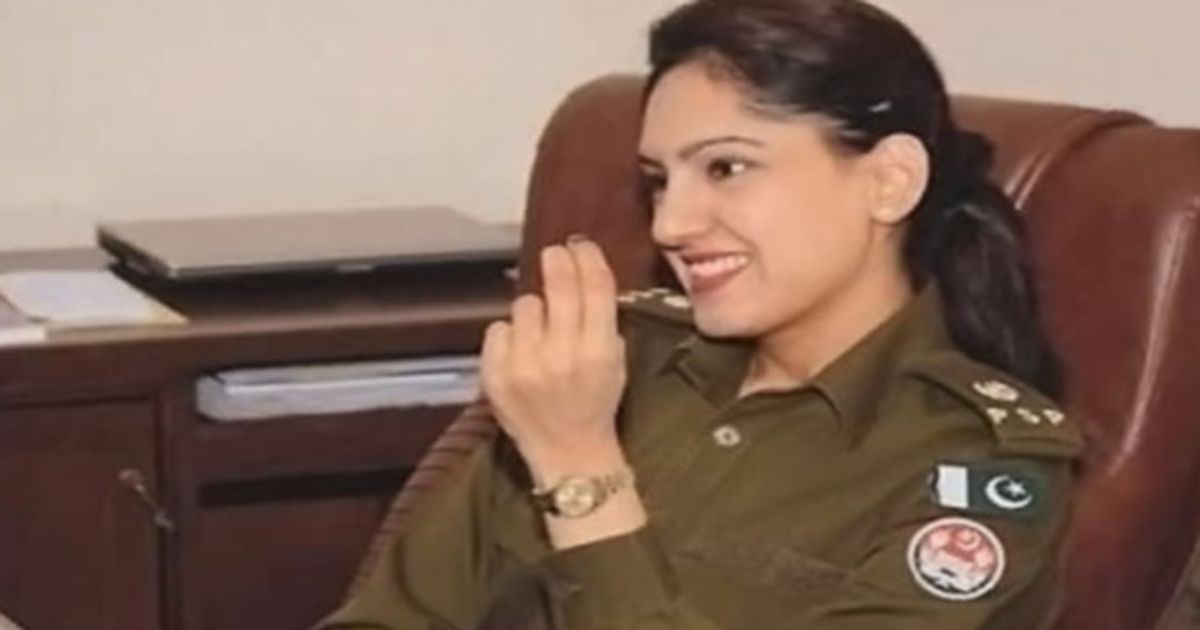 Tafheen Sharif – First Pakistani-British Mayor of Britain:
Pakistani-born Tafheen Sharif elected as the first Asian Muslim woman deputy mayor of the Thameside area of ​​the United Kingdom. Tafheen, who is a member of the Labour party, was also named the youngest councillor in 2012. She has also served as deputy police commissioner of Bedfordshire in the past.
The courageous blood of Pakistan originally belongs to Kashmir and has been able to raise her voice for Kashmiris ensuring that she will be raising the Kashmir issue on every forum. Tafheen proves there are no hurdles and barriers that can stop women once they commit to themselves.
https://neemopani.com/midsummer-chaos-is-all-set-to-make-chaos-again-with-season-2/