Directed by Pakistani filmmaker, Saim Sadiq, pursuing an MFA at Columbia University, School of Arts, Joyland is a part of Cannes' Official Selection.  Earlier director Saim Sadiq won the Orizzonti Best Short Film award at the 2019 Venice Film Festival.
Spotted croakers and Japanese meagre are two species of large croakers found in Pakistan and have fetched very high prices to the tune of millions of rupees in the recent past. The main reason for such high prices is the large swim bladder, commonly known as fish maws found in these species which is used in making soups thought to ease pregnancy-related discomfort and cure joint pains, among other ailments.
Sharing his news of the film making it to the Festival De Cannes, Saim wrote on an Instagram post,
"I am so excited to share the first image of the film and deeply humbled that the film is going to have its world premiere at the 75th Cannes Film Festival. Virtual hugs for my cast and crew who deserve this moment and so much more."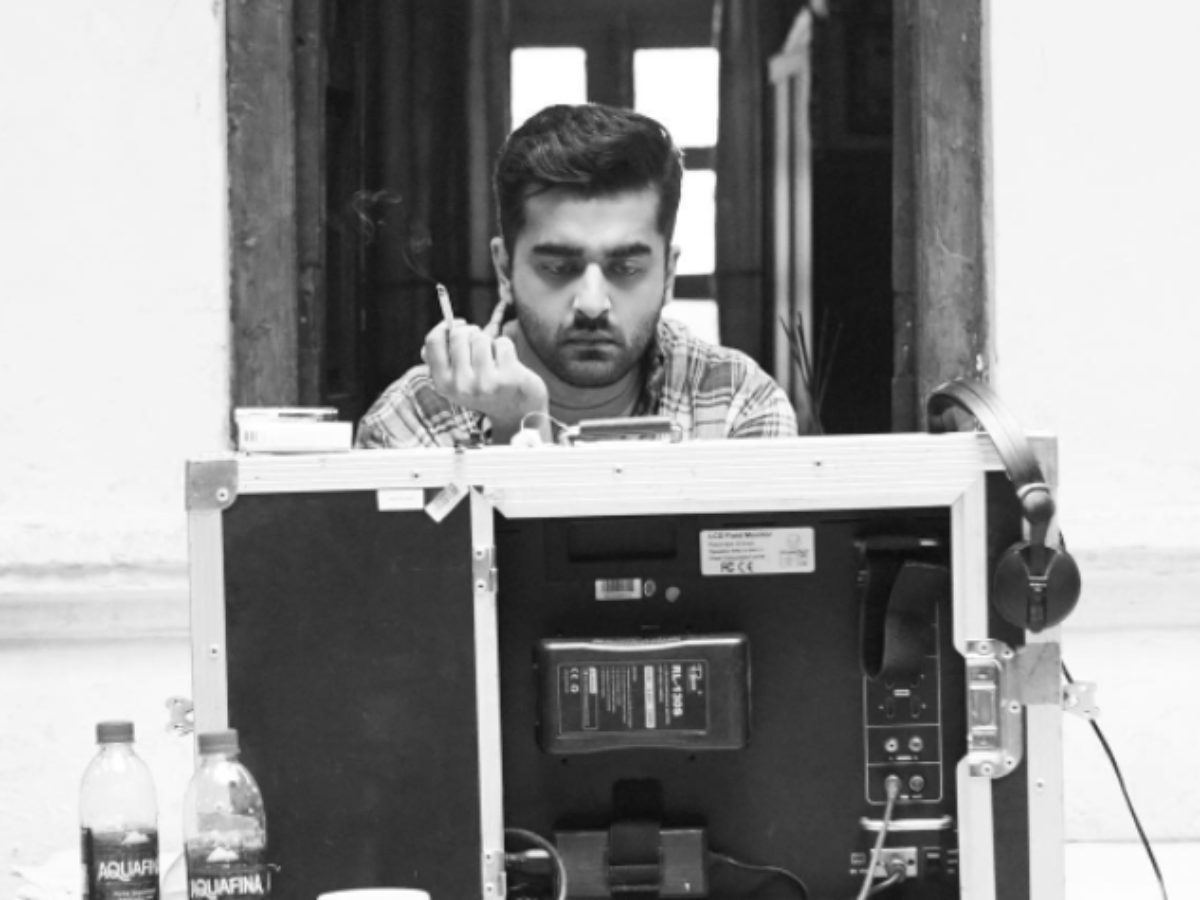 The film on sexual revolution revolves around a happily patriarchal joint family who yearns for the birth of a baby boy to continue the family lineage, while their youngest son secretly becomes a member of erotic dance group and falls for a transsexual starlet.
The story must definitely be one that grabs attention. A Pakistani film making to Cannes is a big achievement and Saim's work needs to be acknowledged on national level.
https://neemopani.com/abdul-joshi-8th-pakistani-mountaineer-to-summit-mount-everest/