The 'Bagh-e-Aman Mela was organized by the district administration and security forces in the Tirah Valley in Khyber Pakhtunkhwa. The festival spread all sorts of happiness under strict security by officials of the forces and large numbers of elders of the area. Many youth took part in the festival.
At the opening ceremony, participants sang the national anthem while children waved the national flag and also presented various illustrations and paintings during the event. The ceremony was attended by MPA Shafique Sher, with elders from all six tribes and officials of the security forces formally opened the festival.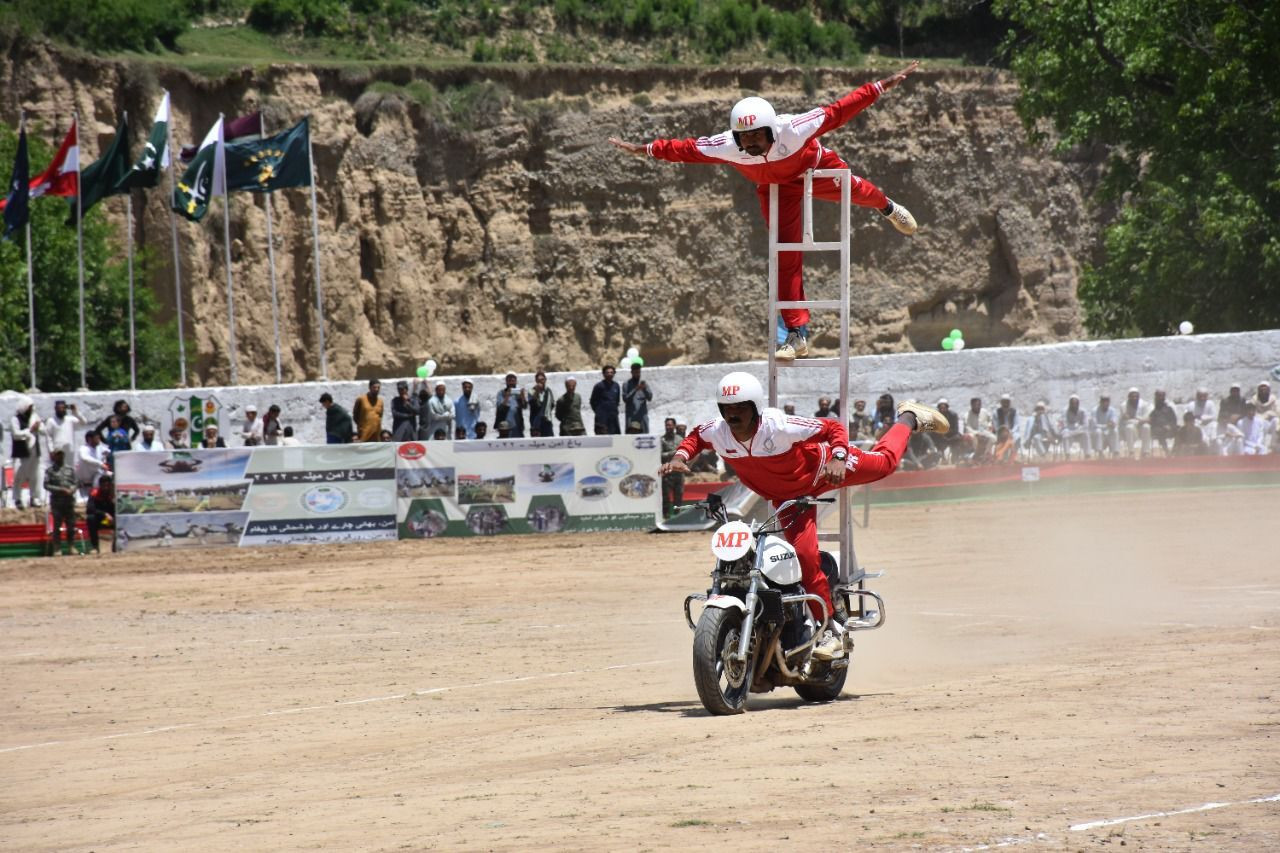 The marching band played beautiful melodies at the festival which received special accolades from the audience. Bike riders of the Pakistan Army's Corps of Military Police also showed their skills on the occasion. Khattak and other regional dances were also performed at the event.
The highlight of the ceremony was paragliding and power gliding demonstrations which were highly appreciated by the audience.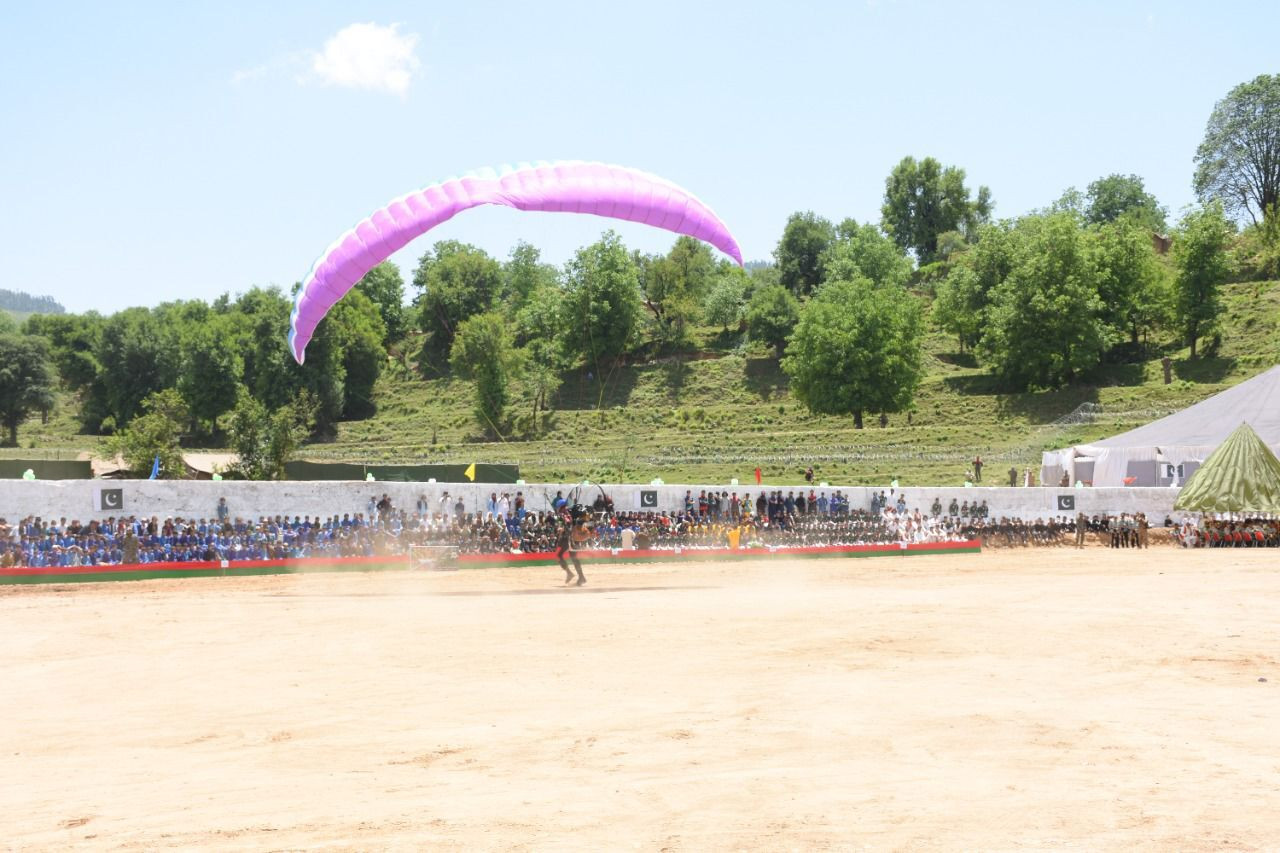 On the occasion, the participants thanked the administration for organizing the festival saying that holding such events in the area was a clear example of peace. The Bagh-e-Aman festival, which runs till May 25, will feature competitions in other regional sports including cricket, volleyball, equestrian and tug-of-war.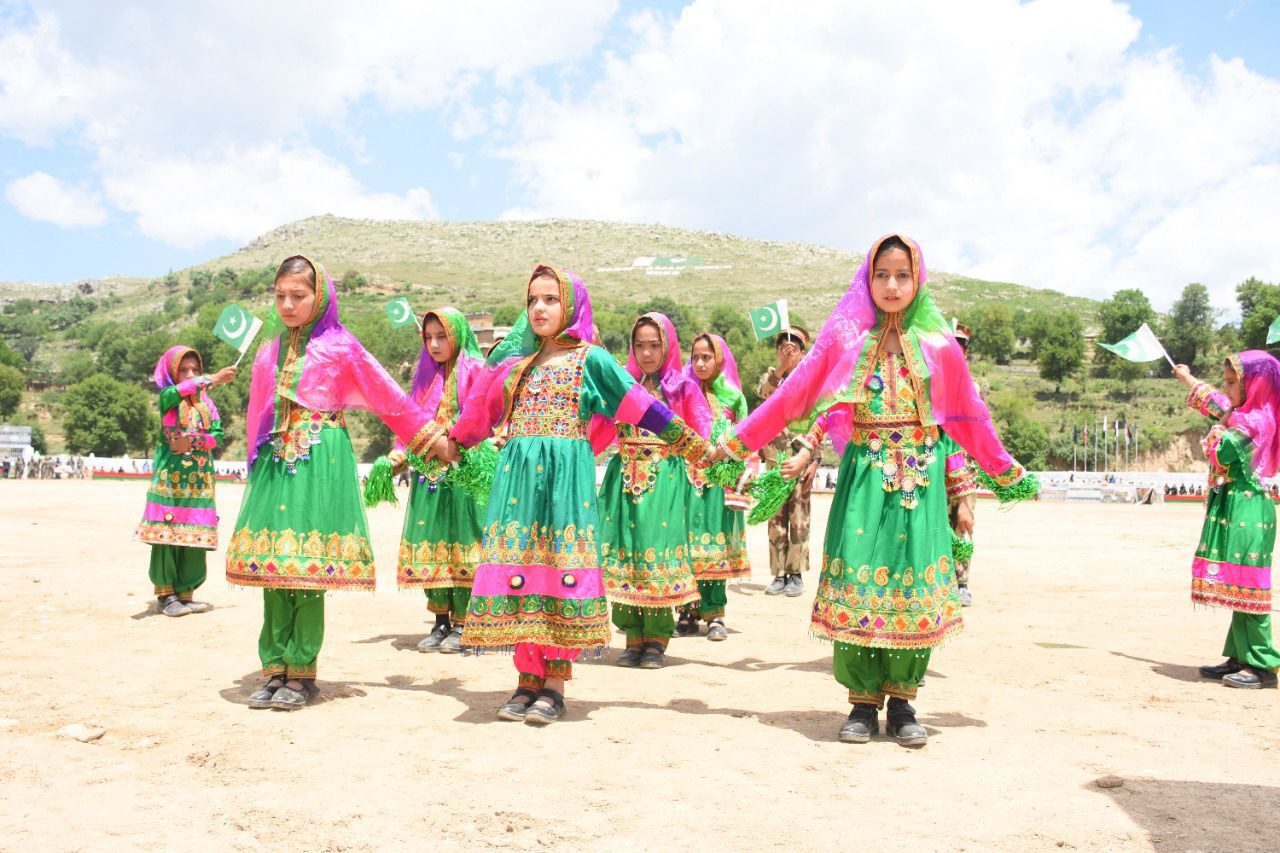 https://neemopani.com/pakistani-professor-among-top-100-scientists-in-medicine/