Aliza Sultan and Feroze Khan have been in the news because of their divorce. Most recently, Aliza has stepped into the world of glamour as an influencer on Instagram.
Syeda Aliza Sultan is now progressing in life and embarking on a new adventure. She has been posting happy pictures of herself and her children on social media, and she is now launching her career as an influencer. Aliza had also received a lot of support on social media following reports of alleged domestic abuse she had suffered.
Aliza is now a social media influencer and she has started making videos for brands. She shared her first review for a facial kit on her Instagram.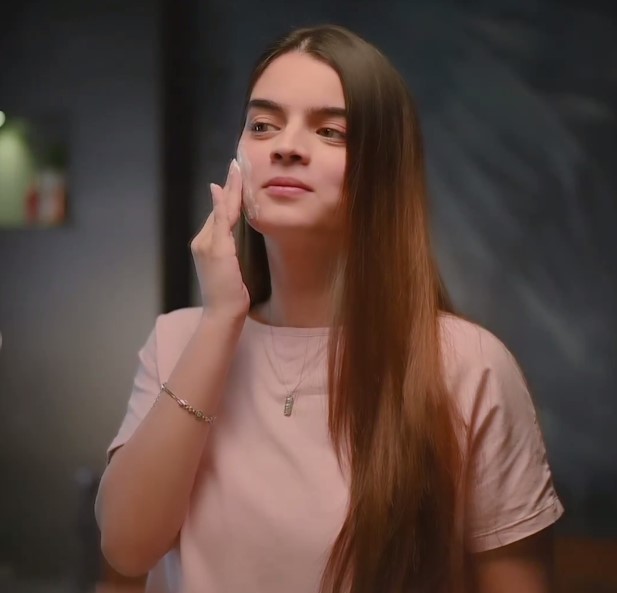 Her posts received thousands of reactions, but she limited the comments to avoid trolling.
Aliza and her ex-husband are still in the news due to a legal battle over child custody and other post-divorce issues. The former couple has two children: Sultan, a son, and Fatima, a daughter.
Last year, Aliza had accused Feroze of domestic abuse, infidelity, and blackmail in her statement and is currently engaged in a legal tussle over alimony, and child custody.