The UN is attempting to establish a system that will map the glaciers in Pakistan's northern regions, which will be able to determine how quickly the ice is melting and assist create an early warning system to prevent disasters like the recent floods.
According to the UN Development Programme's (UNDP) representative in Pakistan, Knut Ostby, the organisation will map 5,000 glaciers over the next 1.5 years. The majority of glaciers in the globe are found in this country.
The devastating floods revealed just how vulnerable the country is to the consequences of climate change.
It is a top priority task since the melting of glaciers and the subsequent formation of numerous lakes in the mountains has significantly increased the risk of flooding in the area. Pakistan has experienced unheard-of flooding this year, which has resulted in 1,500 fatalities, $10 billion in damage, and about one-third of the nation entirely submerged.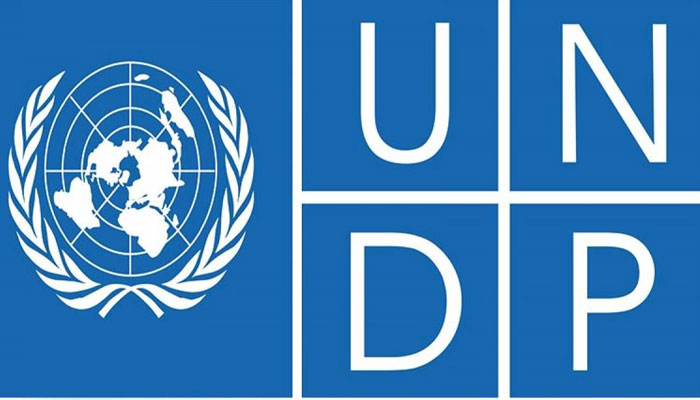 Additionally, the UNDP is aiding the government in contacting foreign insurance firms to discuss catastrophe risk insurance. According to Otsby, Pakistan is one of the nations most vulnerable to climate change. However, the UN's request to raise $160 million for the country's flood victims hasn't entirely been met.
The organization will be setting up early warning systems in the northern areas, in the provinces of Gilgit Baltistan and Khyber-Pakhtunkhwa, while another 110 valleys will also need similar systems.