The fourth season of Stranger Things has set a streaming record for Netflix. Buoyed by the highly anticipated release of its final two episodes, Stranger Things just became only the second Netflix series ever to cross 1 billion hours viewed within its first 28 days of availability.
Stranger Things 4 is the first and only, of course, English-language series to top that mind-numbing billion-hour threshold. Episodes 8 and 9, the supersized final two episodes of Season 4, were released by Netflix on Friday. Those two episodes combined for 235 minutes of runtime and 301.28 million hours viewed in just three days of availability.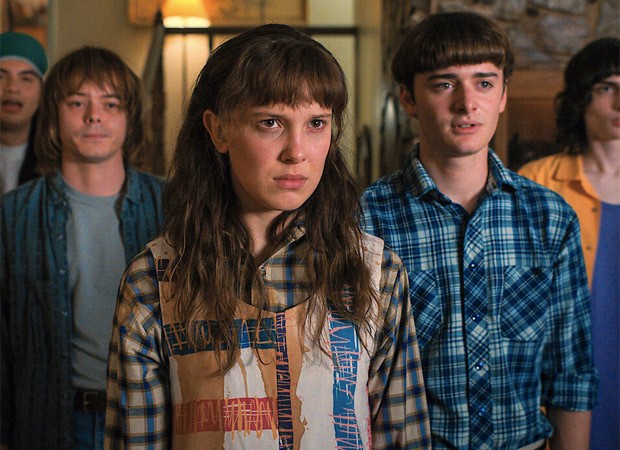 The achievement of Stranger Things is made all the more impressive when considering other series released in the last two years have come during periods of lockdown while the Covid pandemic was in full flow.
When more people were at home, looking for something to watch, it is hard to believe how easily Stranger Things has surpassed those numbers at a time when many people are now back to a more normal routine and shows how eager fans have been to see the latest instalment.
Setting a streaming record, Stranger Things Season 4 has undoubtedly bagged immense appreciation and viewership. However, it still has not been able to surpass the record of Squid Game.
Will this record compel the creators for a season 5? Who's to say!