Pakistan's auto sales are expected to increase in the year 2022 mainly because of tax and duty incentives given by the government. Despite economic challenges in the country, the auto sector is expected to gear up in 2022 driven by relief in taxes. Experts foretell an increase in the coming year as the auto sales jumped around 90 percent during the first 11 months of calendar year 2021.
The current year saw launch of new car models in the country namely Honda City, Changan Alswin, Proton Saga, X70, Hyundai Elantra, Sonata, KIA Sorenta and Stonic. In the first 11 months, auto companies registered with Pakistan Automotive Manufacturers Association sold 210, 048 units as compared to 110, 540 units during the same period last year.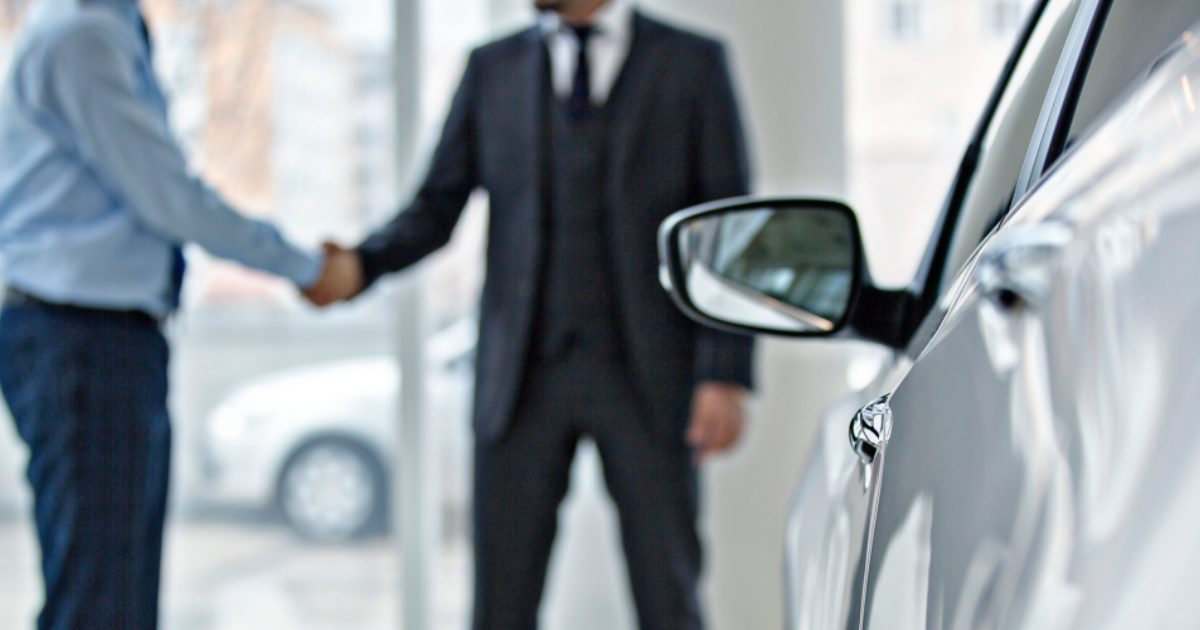 In attempt to give boost to the auto sector and provide affordable cars to the public, the government has decreased Excise duty on vehicles and reduced sales tax for cars below 1000cc, which will result in car prices' reduction.
As per the new sales policy, several tax incentives have been given to the automobile sector. Sales tax on local electric vehicles (EVs) has been reduced from 17 percent to 1 percent. Custom duty on specific parts of the EVs has been fixed at 1 percent. Custom duty on the import of EVs completely built-up (CBU) has been reduced to 10 percent from 25 percent. Sales tax on hybrids have been reduced to 8.5 percent.
The government has also declared that no car will be imported or assembled which is not in compliant with the safety regulations devised in the new policy. This means that cars without airbags will not be allowed to be imported or assembled in Pakistan.
Also read: https://neemopani.com/pm-imran-khan-inaugurates-green-line-in-karachi/