Amidst the ongoing inflation and surge in taxes, car purchases also increased. Shocking? We think so too. Despite grim foresight from analysts and experts, car companies have observed record-breaking sales in June 2022.
The car sales – as reported by Pakistan Auto Manufacturers Association (PAMA) on Friday – increased to 279,267 units in the fiscal year 2021/2022 as compared with 181,397 units in the preceding year. PAMA has also recorded a sale of 28,493 vehicles in only last month.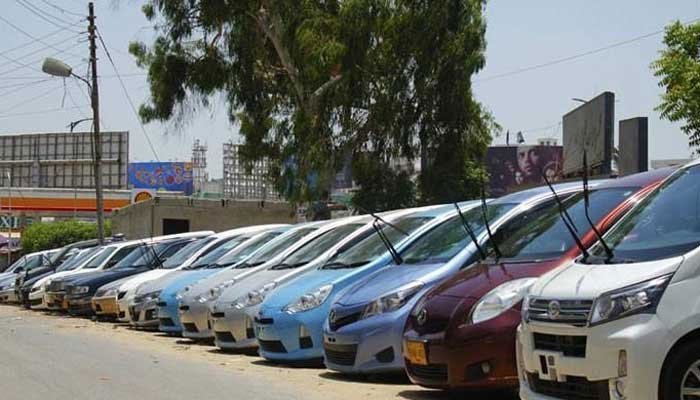 The rise in sales of domestically manufactured cars has been attributed to economic recovery and lower interest rate during the year. Toyota Indus Motor Company (IMC) sold 6,309 cars, reporting a 7 percent Month On Month (MoM) increase in sales. Honda Atlas Cars Limited (HACL) sold 3,903 cars and recorded a 34 percent MoM increase, while Pak Suzuki Motor Company (PSMC) sold 16,009 cars with a 31 percent increase in sales.
Hyundai Nishat Motors Private Limited (HNMPL) sold 1,871 units, recording a 9 percent MoM increase, while Kia Lucky Motor Corporation (KLMC) sold over 2,100 vehicles, showing a 43 percent MoM increase in sales.
Experts claim the trend will keep increasing despite the increase in prices and taxes. The reason is that certain parties make good business out of buying cars at ongoing prices and selling them at a higher price after the hike is announced.