Malala Yousafzai, an author, activist, Nobel Prize winner, and Oxford alumna, joined the likes of Steven Spielberg and Oprah Winfrey in 2021 by signing a multi-year contract with Apple TV+. She intended to work with the streaming giant on dramas, comedies, documentaries, and animated shows as part of their programming relationship under Yousafzai's recently established production label, Extracurricular. Her first slate of movies and TV shows has finally been revealed after months of anticipation.
Casting has yet to take place but Erika Kennair, Extracurricular's president of production, told the publication that there will be a focus on new talent.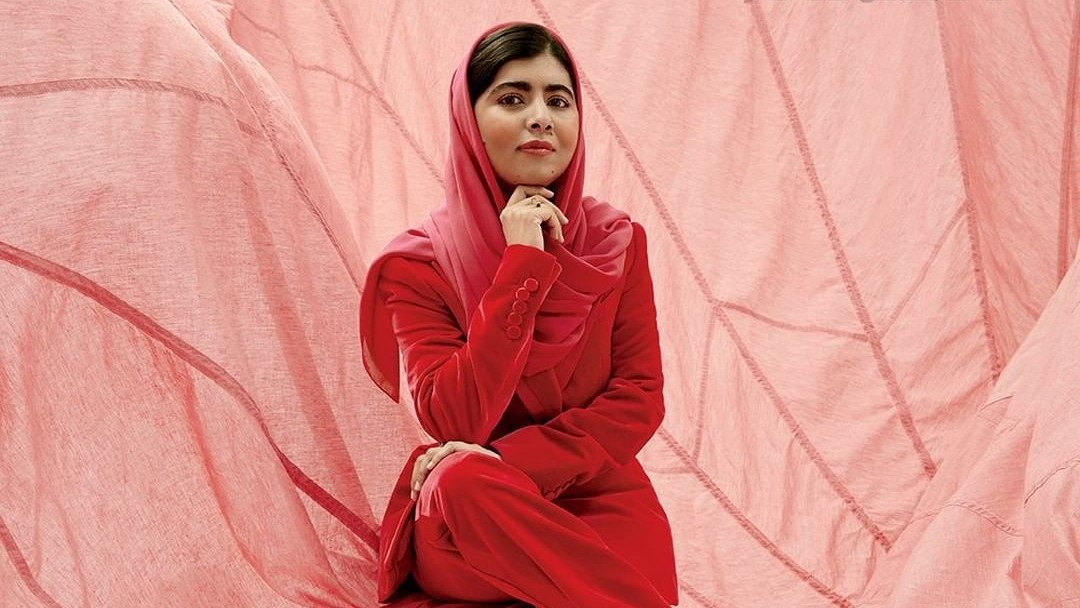 "What I hope to bring to the table are the voices of women of colour, and debut writers and Muslim directors and writers," Malala added, "I hope we can have a wide range of perspectives and that we challenge some of the stereotypes we hold in our societies. And I also hope that the content is entertaining, and that people fall in love with the characters."
While some in the industry might have assumed that Extracurricular would focus exclusively on weighty, family-friendly and issue-driven projects, given Yousafzai's background in activism, however, Malala insists this is not the case. Instead, she promises films and TV shows that reflect her wide range of interests and fun stories that bring people together.
There may even be a hint of her own story showcased in one of her productions. Just like the entire media fraternity we too are looking forward to watching one of her productions soon. Malala had tied the knot with Asser Malik back in 2021 and she's acing both the professional and personal life.