At the age of 29, Harry Styles is a hugely popular icon. Harry's House, the British singer-best songwriter's album of the year and best pop vocal album, won two Grammys on Sunday.
According to the German magazine Musikexpress, he is the only British solo artist to have four top 10 hits in the US charts, a feat formally achieved by The Beatles in 1964, with three singles from the 2022 Harry's House and a fourth song.
The former member of One Direction is renowned for wearing stylish clothing. On stage, he doesn't mind wearing the occasional feather boa, glitter belt, or pair of shiny pink pants.
Gender fluid style:
Harry Styles, who is well recognised for his gender-neutral attire, has come under fire from certain critics for allegedly engaging in queerbaiting, which is the practise of gaining advantage by masking one's sexual orientation. Styles maintains that no one should care about his sexual preference.
However, Elton John, Marc Bolan, David Bowie, and Mick Jagger are other musical legends who popularised the look; he is not the first male pop superstar to do so.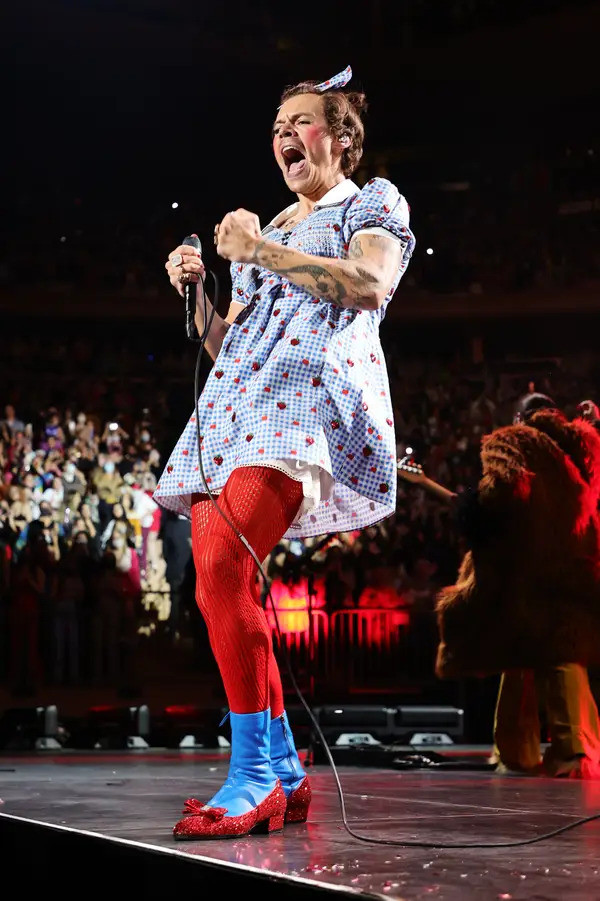 US Vogue cover:
In the nearly 130-year history of Vogue, Harry Styles was the first guy to feature on the cover of the US edition.He was wearing a stylish black jacket over a light grey Gucci outfit. His fingers, which are adorned with rings with the letters "S" and "H," were holding a baby blue balloon that could just as easily have been bubble gum.
"When you take away 'There's clothes for men and there's clothes for women,' once you remove any barriers, obviously you open up the arena in which you can play. I'll go in shops sometimes, and I just find myself looking at the women's clothes thinking they're amazing. It's like anything — anytime you're putting barriers up in your own life, you're just limiting yourself," he told Vogue.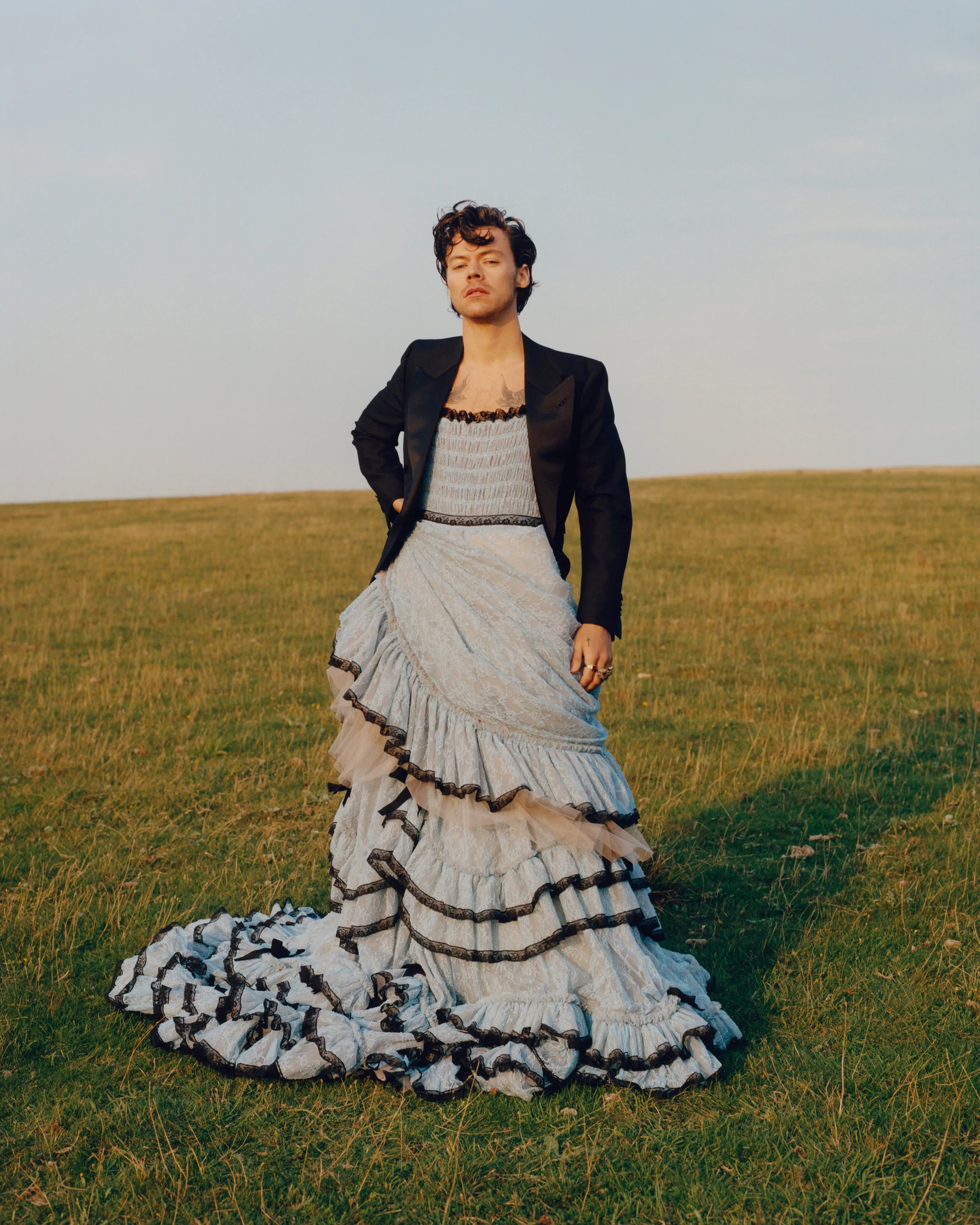 Controversial Gucci campaign:
Alessandro Michele, the former creative director of Gucci, is friends with Harry Styles. They unveiled the "Gucci HA HA HA" collection just before Michele left Gucci in November 2022.
The timing wasn't really good. Gucci partnered with the upscale clothing company Balenciaga, which debuted its "Gucci HA HA HA" campaign almost simultaneously with an extraordinarily awful advertising campaign that featured toddlers holding teddy bears dressed as bondage slaves. Around the world, the Balenciaga campaign caused contempt and fury. Styles became embroiled in the debate when he appeared wearing Gucci on Instagram.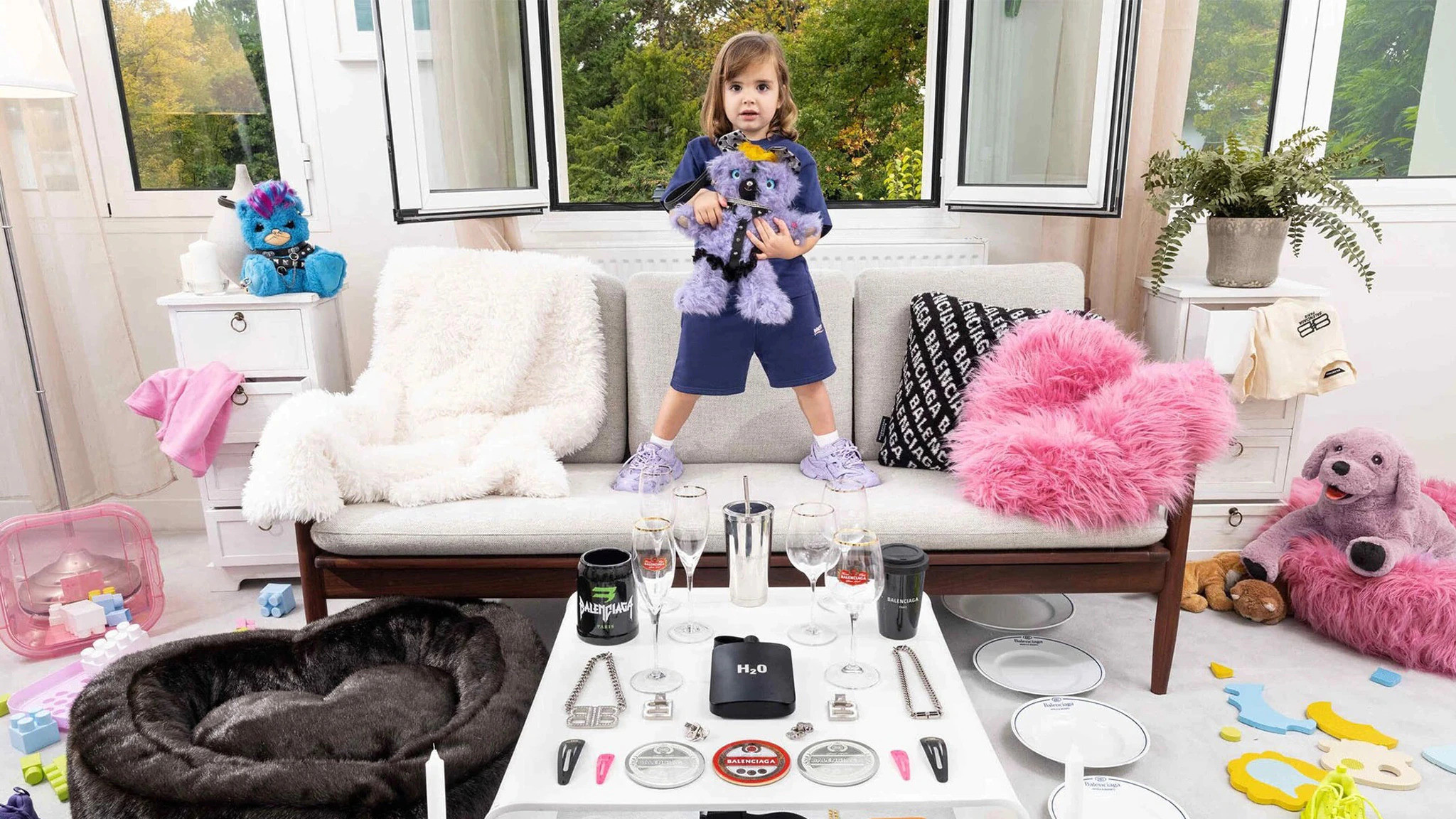 Harry Styles has a deep love for high-end labels like Louis Vuitton and Yves Saint Laurent. Undoubtedly, the fashion of the As It Was vocalists blurs the distinction between male and female attire. They use daring cuts, an eclectic mix of patterns, frills, glitter, and feather boas.