Musa Tanveer, a 10-year-old YouTuber, made history by being the first influencer from Pakistan to be awarded a Diamond Play Button. Tanveer, being the only Pakistani to earn the button, was honoured with this trophy for reaching the incredible milestone of 10 million platform subscribers.
Since he began his adventure in 2013, 450+ of his videos on his channel have received more than 2.7 billion views. Along with his family, he appears in his own videos. In addition to his main channel, Entertainment with Musa, he also has two other YouTube channels called Musa in Shorts and Musa in Live.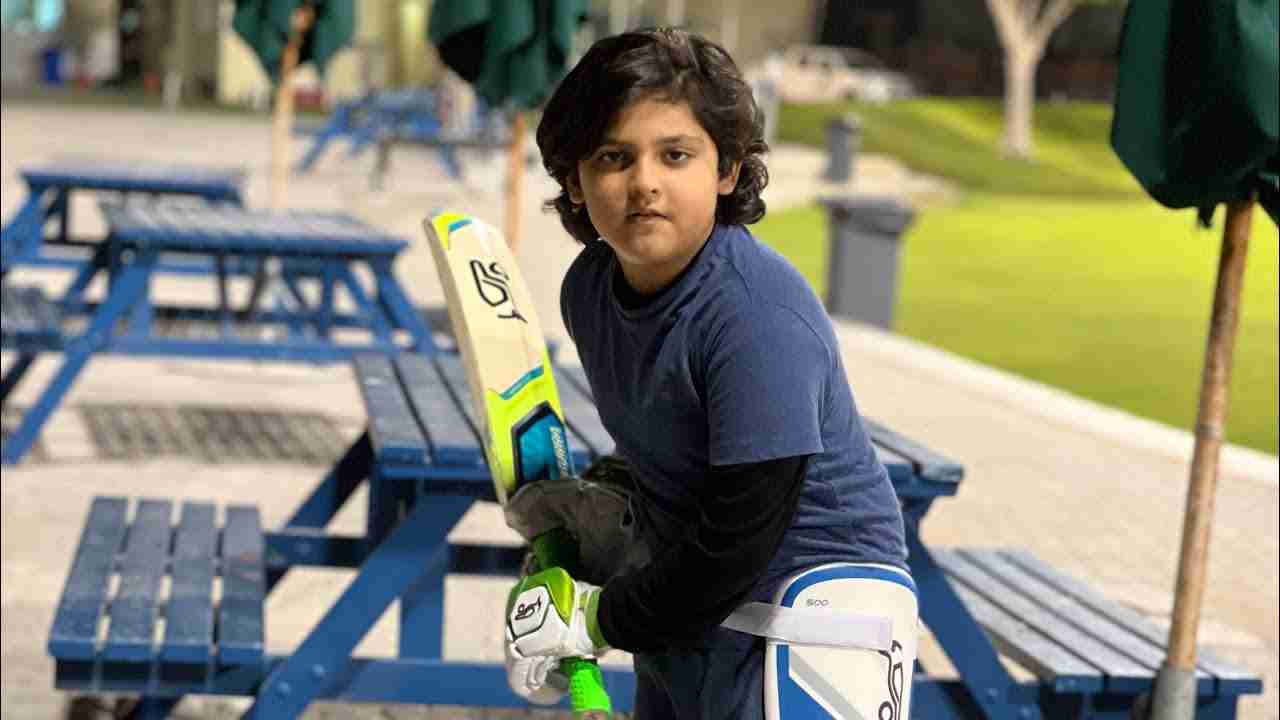 The young man is a successful content creator as well as an actor, model, and influencer. For kids, Musa Tanveer primarily concentrates on skits and quick episodes that resemble TV shows. The young man currently resides in Dubai but is originally from Lahore.
This is not the first time Pakistani content creators have been appreciated by viewers. Ahmed Shah, the famous toddler from "Peche toh Dekho," was the youngest YouTuber from Pakistan to be awarded a gold and silver YouTube button back in 2020.
On the other hand, Pakistani YouTuber Amna who teaches Pakistani cuisine scored a Gold Play Button and became the first female Pakistani influencer to do so. Pakistani have started to make the country's name big globally and our influencers and content creators are also playing a big part in that.
We wish our influencers and such creators who are recognised as Pakistanis and cont9inue to improve Pakistan's image globally, a hearty best of luck.