Pakistani vlogger Abrar Hassan, who has a YouTube channel called Wild Lens by Abrar, recently completed his extensive biking tour of India. Through his journey, he covered vast distances and traversed multiple states. Abrar documented the entire experience, introducing his fellow countrymen to the rich and diverse culture, languages, cuisine, and landscapes of India.
On April 3, Abrar excitedly shared an update with his followers, announcing the commencement of his long-awaited India tour. He expressed his delight at finally obtaining a visa, mentioning that his travel companion, Rangeeli, also joined him on this journey.
Beginning in the picturesque southern state of Kerala, he presented his viewers with an immersive look into the city's beauty. Abrar covered various aspects, including the tranquil backwaters of Kerala, its delectable cuisine, and the warm reception he received from the locals.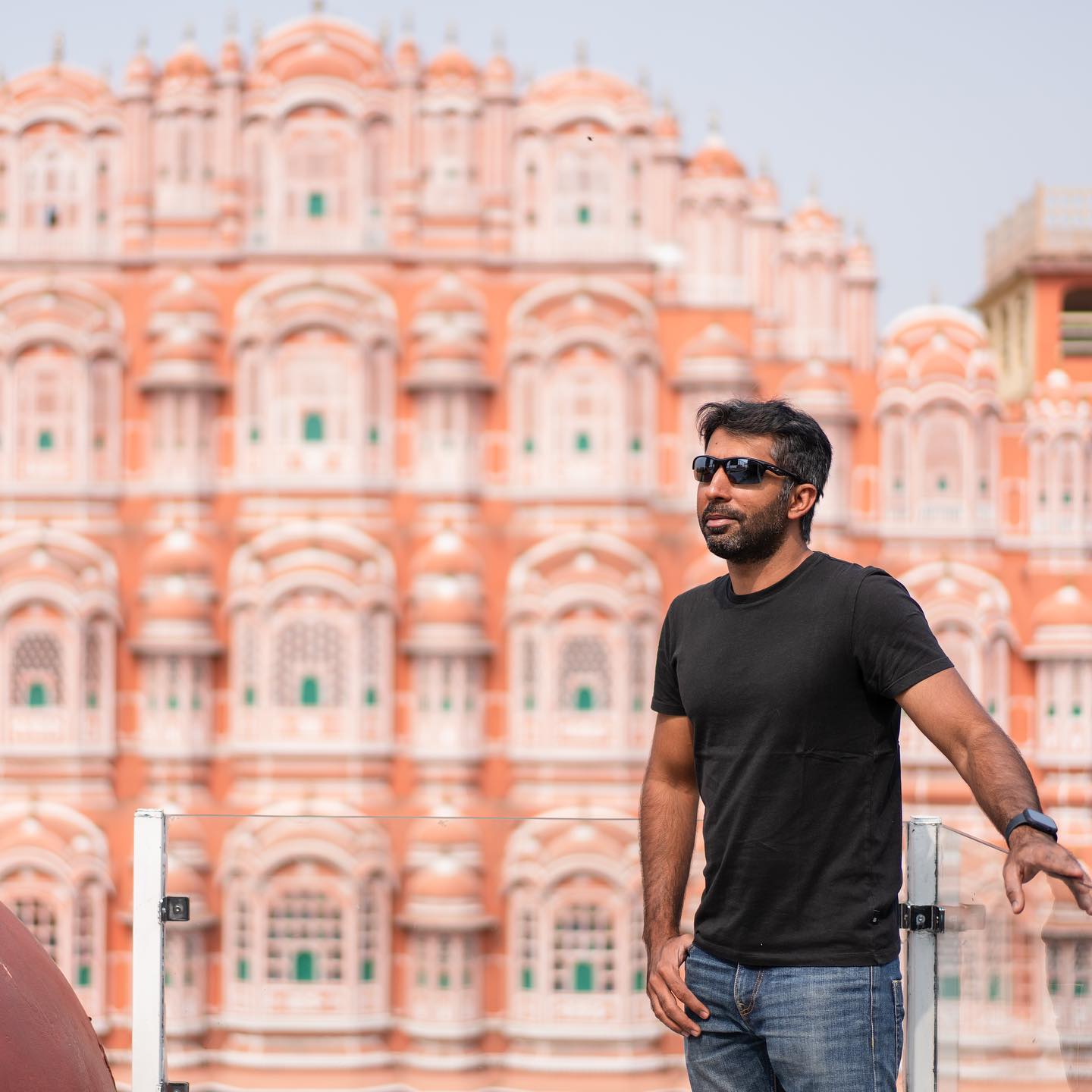 Continuing his exploration, Abrar captured the awe-inspiring palaces of Mysore before reaching the coastal paradise of Goa, where he witnessed breathtaking beaches and captivating sunsets. One of his Instagram videos showcased the overwhelming crowd that gathered in Mumbai to welcome him, with some enthusiasts even requesting his initials on their bike helmets. In response, Abrar joyfully exclaimed, "This is Mumbai"
He never failed to acknowledge the incredible hospitality he experienced throughout the country, expressing his delight in meeting Indians from different states. One of his Instagram captions read, "Every day, I encountered something new, and the friendliness of the locals made it even more special."
It is worth noting that the travel enthusiast had already explored European countries such as Germany, Austria, Albania, and Croatia, as well as countries like Iran, Oman, and Turkey, before embarking on his Indian adventure.
Abrar's recent biking tour of India, meticulously documented on his YouTube channel, has not only showcased the country's diverse beauty but has also fostered a sense of unity between the people of India and Pakistan. Through his vlogs and social media presence, he has taken a step towards encouraging cultural exchange and mutual appreciation.