Calling all Pakistani music fans!. The highly-anticipated Coke Studio Live will soon be making its UAE debut on Friday 14 October. Ali Sethi, Hassan Raheem, Shae Gill, and Justin Bibis will join previously confirmed performers Ali Sethi, Hassan Raheem, and Young Stunners on stage for Dubai's first-ever Coke Studio Live performance. The full lineup of fascinating musicians has also been revealed.
Since the debut of the 14-season TV series, which involves live studio-recorded music performances by diverse artists, in 2008, Coke Studio has played a significant role in promoting singers, songwriters, and more from Pakistan and India.Coke Studio Live, which will be held at the Coca-Cola Arena in City Walk, will showcase an exciting lineup in the wake of the triumph in Pakistan.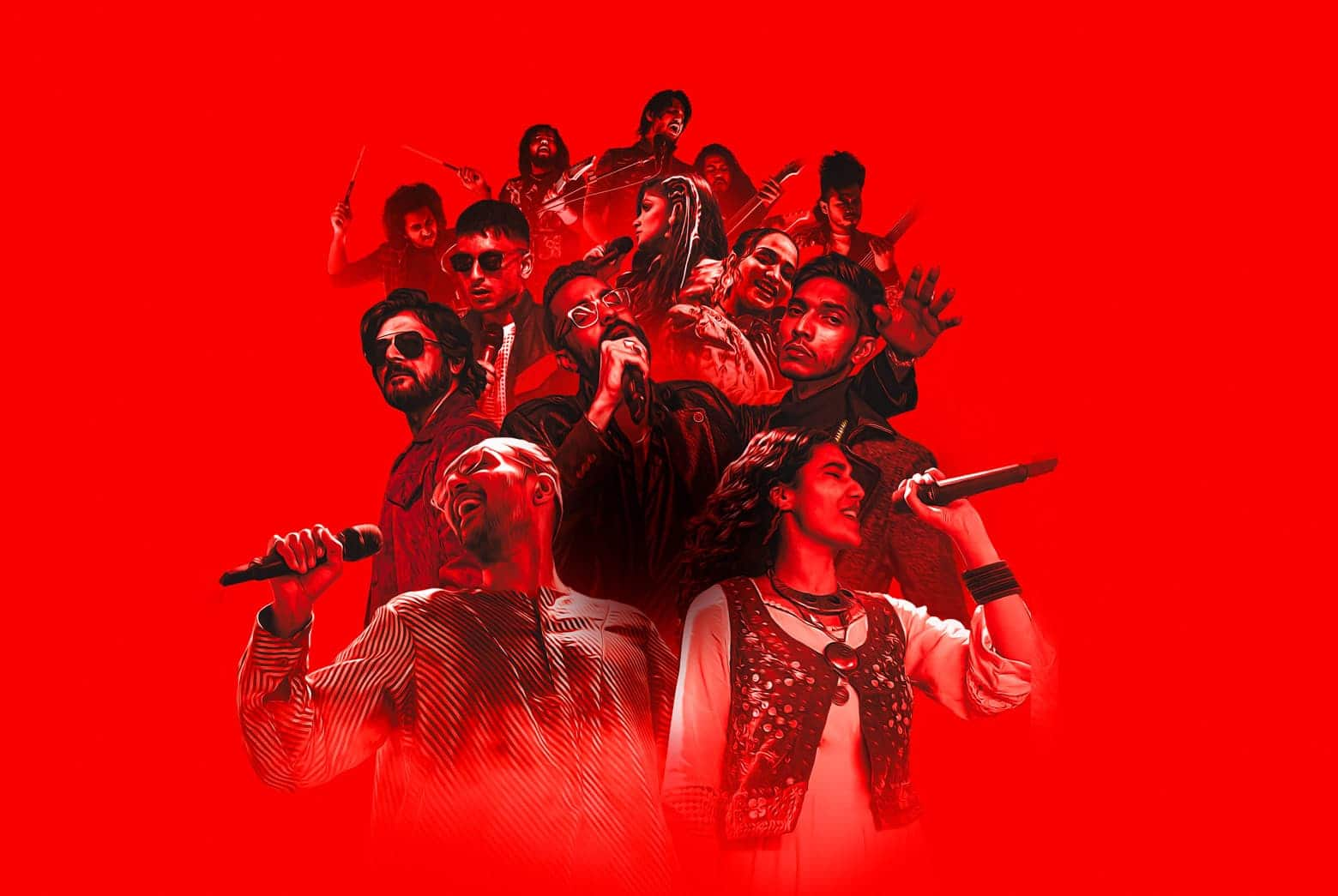 With visionary producer and curator Zulfiqar (Xulfi) Jabbar Khan at the helm, the concert will also feature an excellent line-up of instrumentalists who will deliver a signature experience, including Annan Noukhez, Zain Peerzada, Bilawal Lahooti, Omair Farooq, Veeru Shan, Saad ul Hasan, Haider Ali, Haider Ali Tafu, Yusuf Ramay, Melvin Arthur, Awais Kazmi, Action Zain and Aziz Kazi.
Karakoram, a quartet of neo-progressive musicians who stole the show on the most recent season of Coke Studio with their metal masterpiece Yeh Dunya, will bring their distinct rock sound to Dubai.
Young Stunners' outstanding rap identities and alluring stage presence will turn up the heat.
The famous vocals of Faisal Kapadia, well known for his work with the band Strings, are the ideal complement to what is sure to be a night to remember.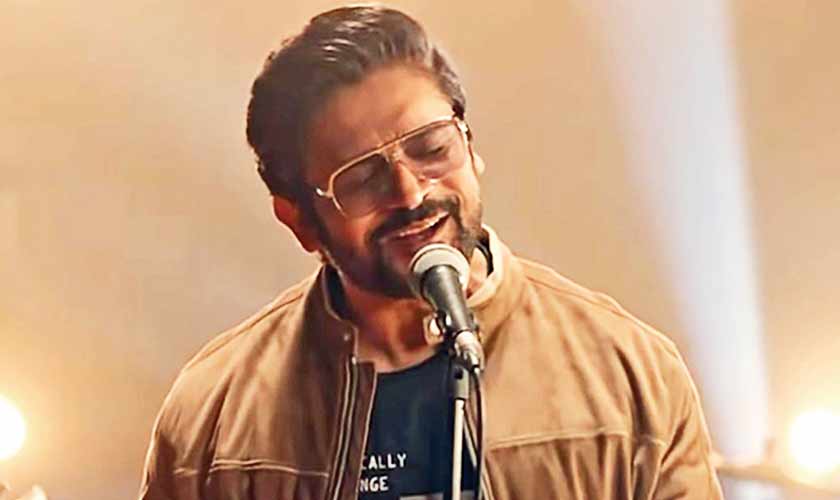 Fans can groove to the eclectic vibes of Hassan Raheem and viral phenomenon Justin Bibis in addition to Coke Studio mainstay Ali Sethi and Shae Gill, who brought us one of the biggest songs of the year with Pasoori.
We can't wait to experience these magnetic performances. Are you going to be one of the fans to party and belt it out at Coke Studio Live this October?