Music fans should mark their calendars for October 14 as the Coca-Cola Arena will open its doors for the first Coke Studio Live concert in Dubai. As of now, details remain sparse and the line-up has yet to be revealed. However, fans from India and Pakistan will be more familiar with the gig series, which launched in 2008 and will make its UAE debut at the City Walk venue.
The line-up of musicians for Coke Studio Live UAE will be officially announced soon. A statement says that "fans of the long-running musical showcase sessions can expect to be wowed by a stellar selection of artists from Coke Studio Pakistan's Season 14."
'Coke Studio' has played a major role in helping catapult singers, songwriters and more from Pakistan, India and beyond to fame. To date, the Coke Studio sessions have had more than four billion views online, with more than 12.7 million subscribers on YouTube.
The musical showcase has given artists the opportunity to record their music while performing to a live audience. Expect to see performances from selection of the most popular artists from Pakistan's Coke Studio Season 14 at the concert in Dubai.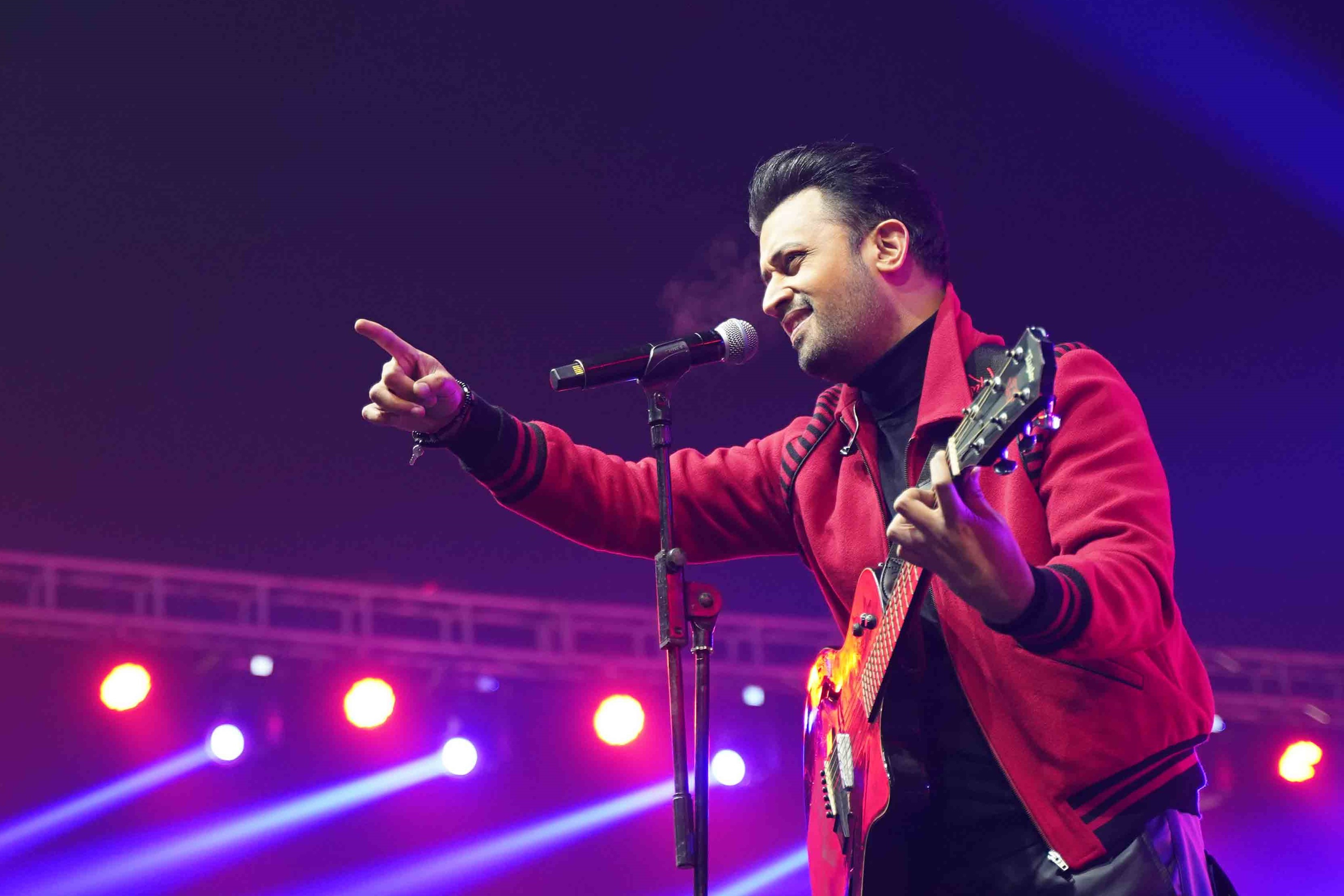 Tickets for Coke Studio Live will be available to purchase from August 24 and fans can register online for a special pre-sale.