Twitter users might have something new to look forward to in the coming months. Microblogging platform Twitter is rolling out Twitter Circle to more people on iOS and Android. This function is quite similar to the Instagram story where you select people and share your thoughts with a smaller crowd.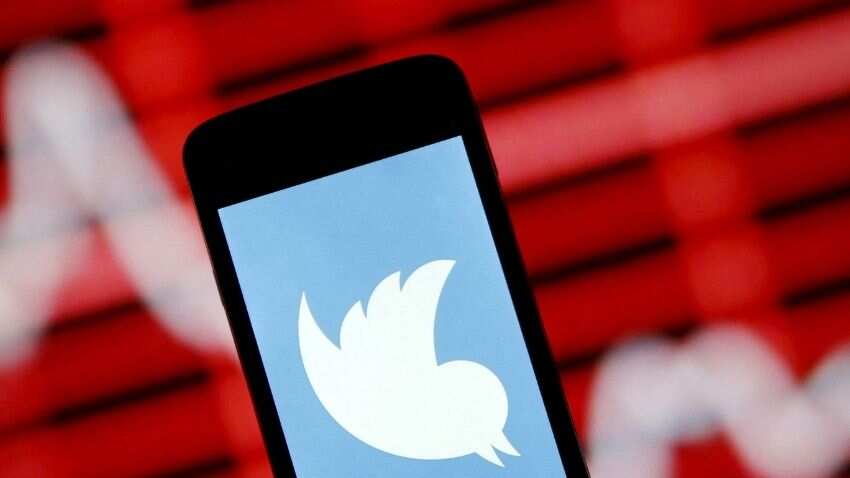 Twitter Circle is a feature that Twitter offers wherein you can create a small group of people and then share your thoughts with the selected group. Users will have to select "Compose tweet", and then tap the audience button which will showcase the Twitter Circle option. The feature will allow users to add or remove their followers from their Twitter Circle whenever they want, just by selecting the Edit button.
However, the Twitter Circle feature is in its early stages right now, and only a limited number of people globally can create Twitter Circle tweets. Currently, the microblogging site is testing this feature with a select group of individuals but is continuously expanding this group across individuals on iOS and Android.
In Twitter Circle, you can add up to 150 people to share your tweets. Moreover, these 150 people do not have to be your followers. You can also include non-followers in your Circle. When you add or remove people from your Twitter Circle, they will be notified of the same. The people added to your Circle cannot re-tweet your thoughts. However, they can still download the tweet or take a screenshot.
This feature will allow users to tweet more personal things to their close friends and will remove the hassle of maintaining different profiles for different followers. While Circle isn't available for everyone, it may be arriving soon.
https://neemopani.com/tom-cruise-slaying-in-top-gun-maverick-biggest-movie-launch/