As ice cream and slushies must be bid farewell for the time being, we've put together a list of the best winter comfort meals from Butteroverbae to satisfy your appetite. These recipes can warm you up even on the coldest days and nights thanks to the ideal balance of savoury and sweet dishes.
Gajar ka halwa:
Gajar ka halwa may be the first option for many people when we discuss comfort foods during the winter. Gajar ka halwa offers the ideal balance of nutrition and comfort required on a chilly winter night. Additionally, it is the greatest technique to utilize carrots in winters. The filling traditional treat is created with ghee (clarified butter), milk, sugar, and grated carrot. To add flavour, it is also garnished with khoya, slivered almonds, and cardamom pods.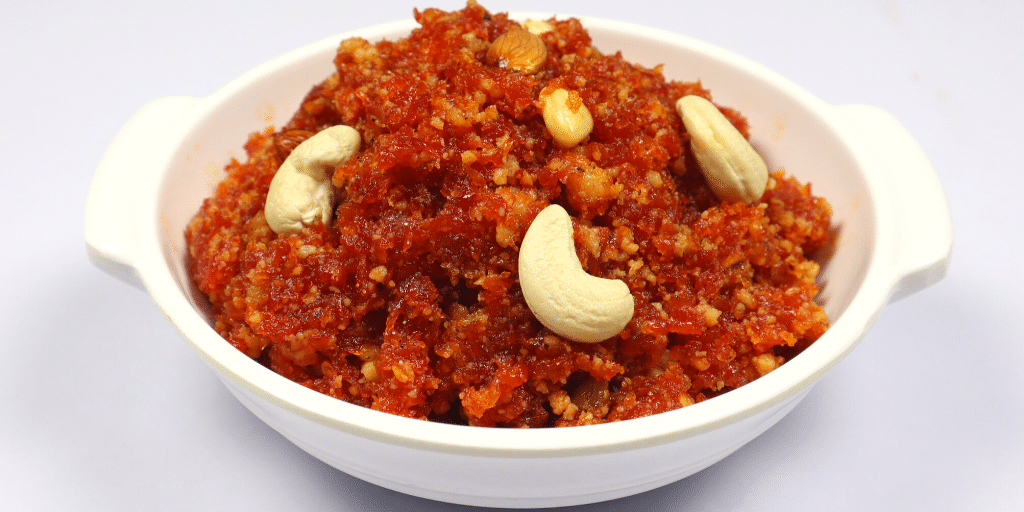 2. Deep fried fish:
Nothing compares to a spicy supper outside in the chilly air! In addition to being beneficial to your health, it is essential for thermoregulation, a process that helps keep your body's internal temperature stable, particularly in the winter. Fried fish is the ultimate spicy dish for Pakistanis. It features a scrumptious fish with plenty of spice and the crispy, crunchy top layer that we all adore. It also goes incredibly well with daal chawal, a traditional Pakistani dish made of rice and lentils. Additionally, you can air fry or bake your fish if you don't like greasy foods.
3. Malai Koftay:
You're probably thinking, "I have this all year long," and that's fine. Just make sure to learn the dish's recipe before making a judgement. Although it differs slightly from our favourite red hot kofte, it is still delicious! To elevate the dish, all you need to do is prepare a white creamy curry base with meatballs and a mouthwatering Pakistani-style garnish. This is the pinnacle of fusion cuisine!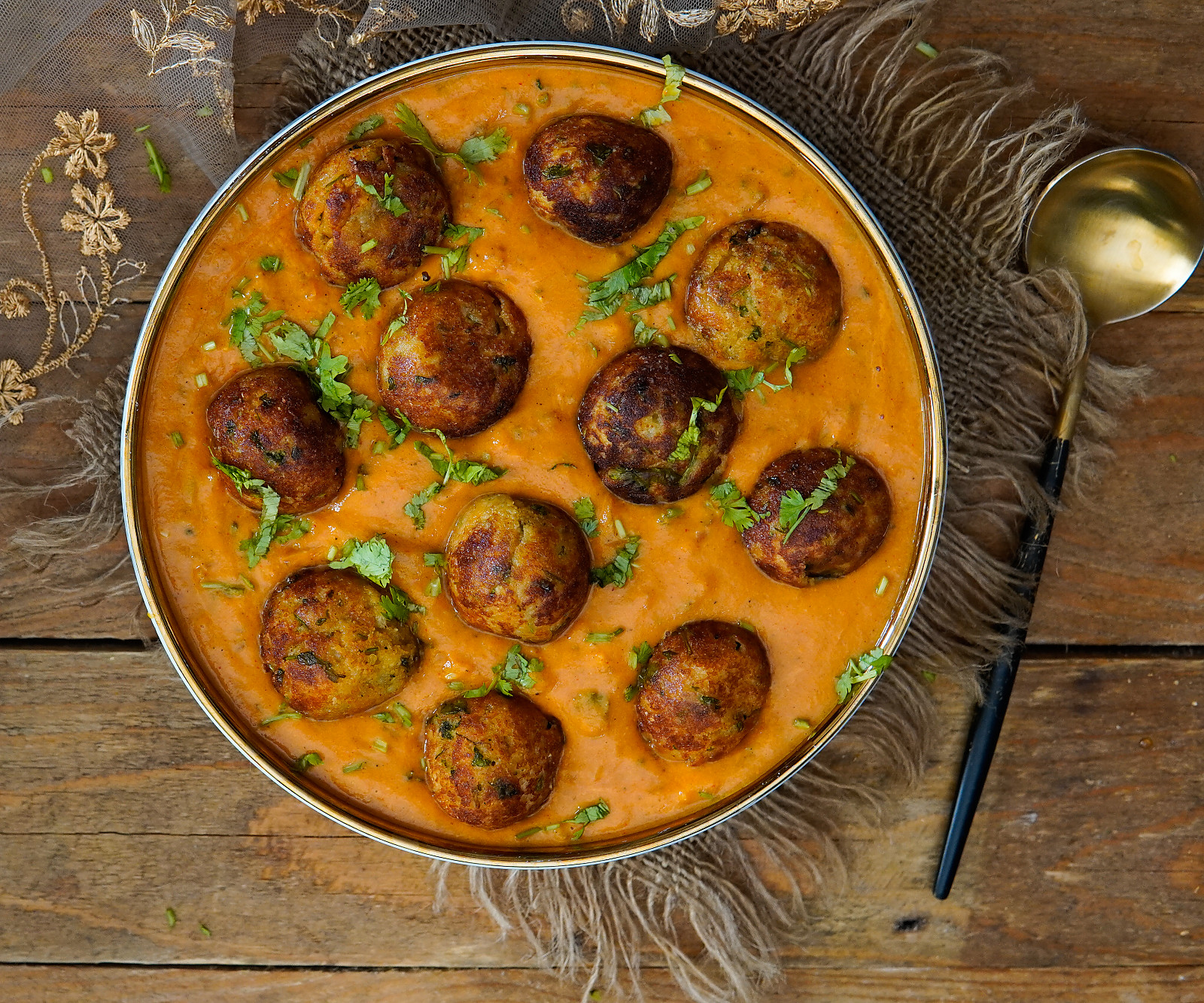 4. Hot and Sour Soup:
If soup isn't on the dinner table, it's not winter. Every home has a custom of eating chicken soup every night because it's the healthiest and tastiest meal to grab on the move. The main additions to hot and sour soup are red chilli sauce and chicken broth, which are combined with a number of extremely hot spices before being combined with tomato ketchup. Yeah, nothing will keep you warm if that doesn't!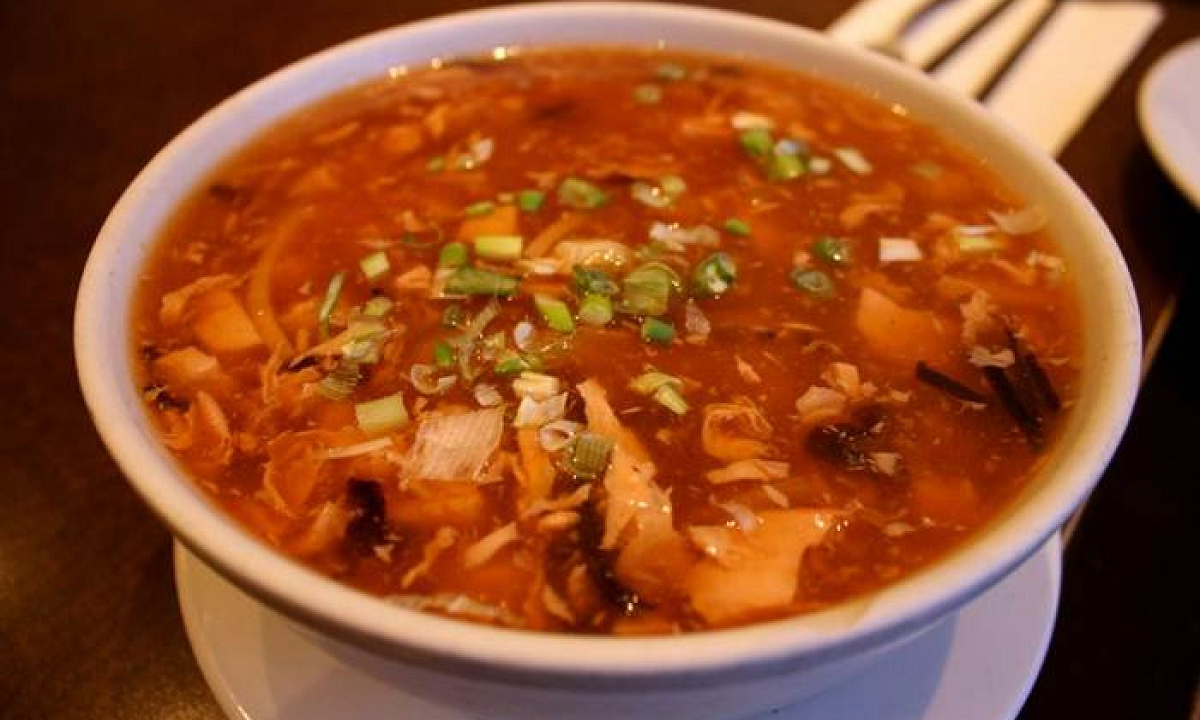 5. Paaye:
While Paaye can be enjoyed all year, soaking up a hot gravy with naan, bread, or kulchas becomes even more appealing when dining in the winter. You can prepare your version of this dish at home or get it from a local restaurant.
6. Kashmiri Chaye:
Kashmiri Chai is the perfect beverage to keep the winter chills at bay. It's warm, sweet, nutty, and wonderful. Kashmiri chai, also known as pink tea, is created with a specific blend of tea leaves, cream, salt, and a pinch of baking soda. Ground almonds and pistachios are commonly used to garnish tea. When winter arrives, Kashmiri chai is readily available at tea vendors all around the city. It's also a popular choice for winter weddings.