The Platinum Jubilee is the 70th anniversary of a British monarch's reign, and Queen Elizabeth II is the first to reach the milestone. On significant anniversaries like this one, celebratory events are organized across the United Kingdom. This week is a celebratory one for the United Kingdom and other Commonwealth countries.
Queen Elizabeth's platinum jubilee celebrations kicked off on Thursday, June 2 with the Trooping the Colour ceremony and yet another iconic appearance on the Buckingham Palace balcony. Queen Elizabeth began her celebrations for the Platinum Jubilee week with a spectacular air-show.
The Queen ended her first day the jubilee celebration with a dual beacon lighting ceremony with Prince William. The Queen led the lighting of the Principal Platinum Jubilee Beacon from Windsor Castle, while Prince William represented her at Buckingham Palace, where the beacon was officially lit. It has been reported that the beacon takes the form of a sculpture called the "Tree of Trees," which is 70 feet tall and honours the Queen and her 70 years on the throne.
The crowds came from around the world and from a range of walks of life and what united most of those present was recognition of the historic significance of the day. The crowd gathered to witness the beautiful celebrations and to get a glimpse of the Queen as they claim to have been touched by the Royal family some way.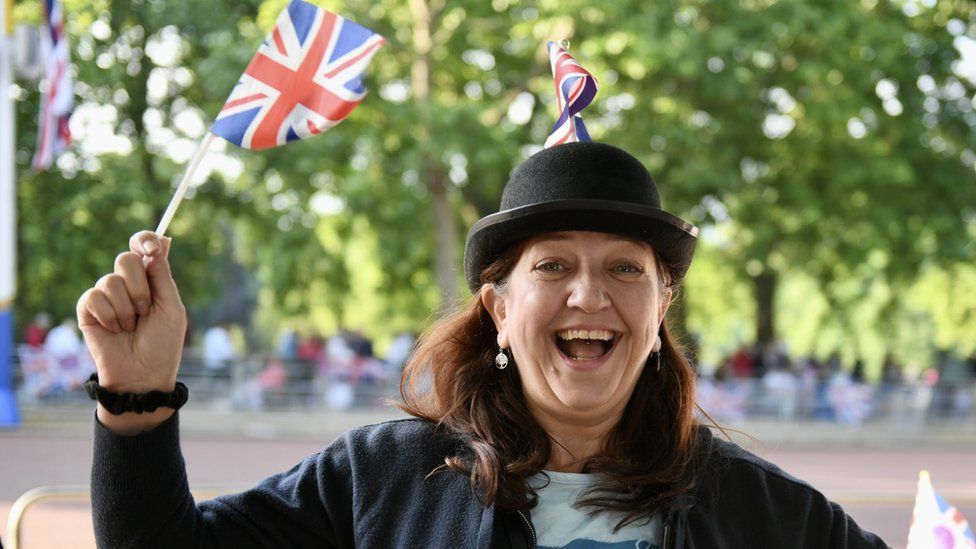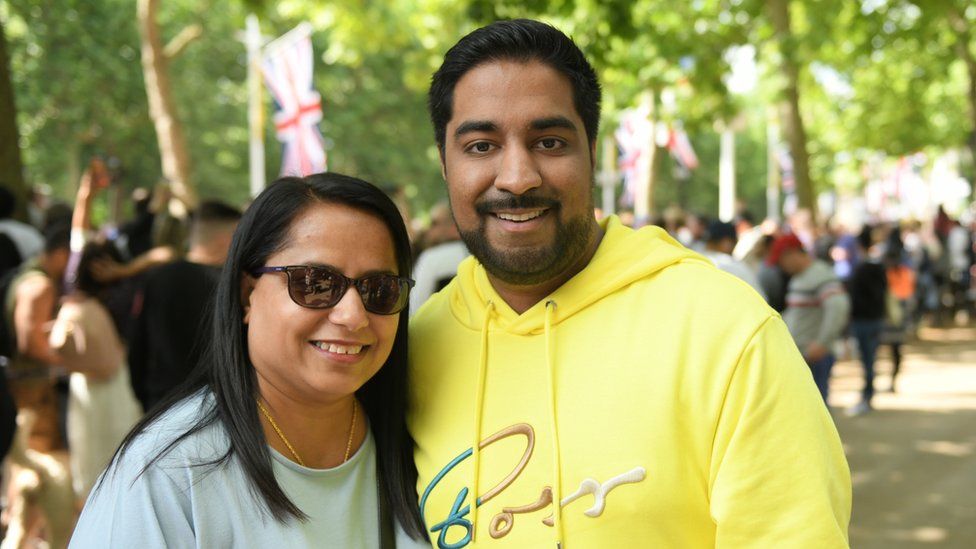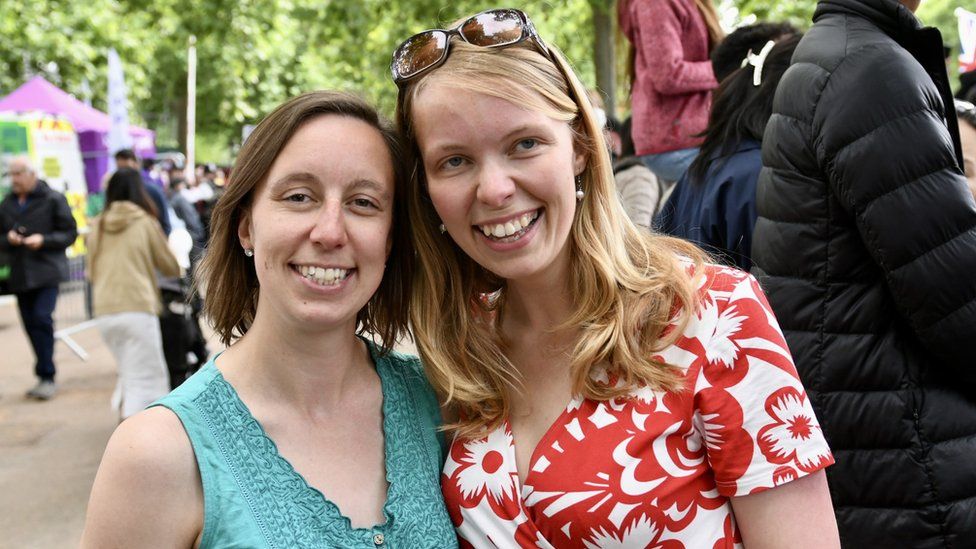 What seemed to matter most of all was celebrating a woman they admired. There was also enormous sympathy for her after a difficult few years – the loss of her husband Prince Philip and the public rows over Harry and Meghan, to name a few.
Read More: 10 Expensive Things Owned By Queen Elizabeth II