Today marks Pakistan's greatest female superstar, Mahira Khan's Birthday. Mahira khan, born on 21st December 1984, is celebrating her 37th Birthday today. The industry queen is a year older, wiser, and just keeps getting better with time. The actress has achieved milestones to make her name in the industry.  It won't be wrong to say that Mahira Khan has become a household name with her blockbuster dramas and movies.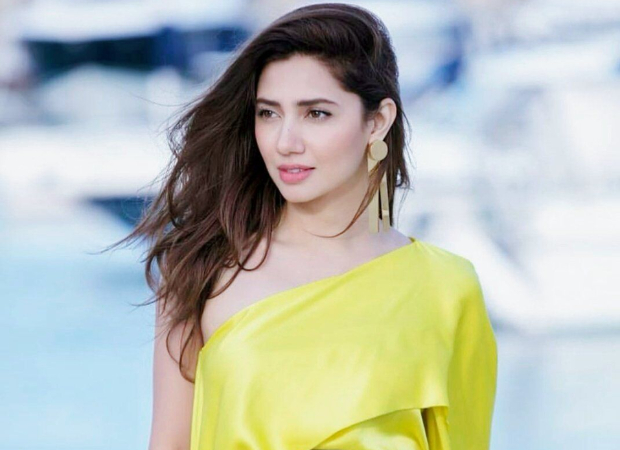 Mahira Khan is a great actress and a persona of beauty and grace. She made her way into the industry as a VJ and instantly caught everyone's attention. With her bubbliness and beauty, fans were instantly charmed. However, the masses recognized Mahira Khan after her performance in the blockbuster drama serial Humsafar. Starring opposite Fawad Khan, the actress made waves with her performance. It wasn't long before everyone recognized the ravishing and highly talented heroine Mahira Khan.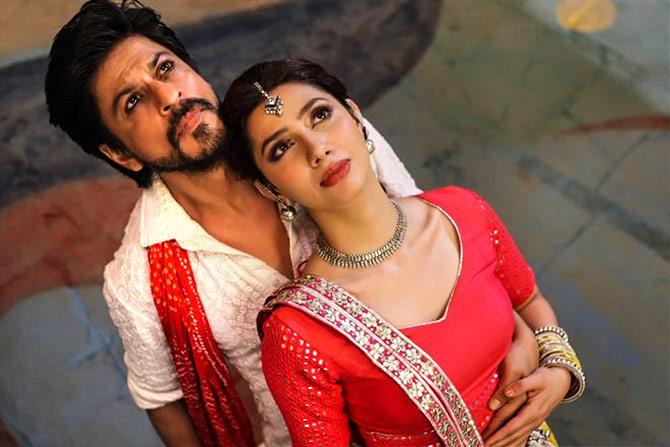 After a firm footing in the Pakistani industry, Mahira Khan bagged a Bollywood movie as a co-star opposite Shahrukh Khan called Raees. Her Bollywood debut earned her a lot of fans in India as well.
Although Mahira Khan may be a superstar, she is also a mother. Even with her busy reel life, she makes time for her son Azlan and gives him the proper attention that he needs. The actress is very open about her relationship with her son. She talks about the bond that this mother-son duo shares. This superwoman understands the importance of family and raising a son.
The ever-young diva is ruling hearts. It won't be an exaggeration to say that she is the biggest superstar of the Pakistani industry. Mahira Khan is currently being seen in the drama Hum Kahan Ke Sachay Thay opposite Kubra Khan and Usman Mukhtar.
We congratulate Mahira Khan for all she has achieved and wish her the best for the coming year. Happy Birthday, Mahira Khan from Team Neemopani. 
Also read: https://neemopani.com/did-mahira-khan-make-a-strong-comeback-with-hkkst/