Rizwan Rafaqat, known as Chef Rizwan to his one million fans, never really imagined becoming a famous chef when he was making a living by selling samosas at a booth. The 45-year-name old's is now linked with Baba Foods RRC, his YouTube cooking channel that his son launched for him in 2019. He was born and raised in a Multan area.
In just four years after beginning their journey on YouTube, their cooking channel on TikTok has been awarded the most growing food channel for 2022, and Chef Rizwan the 'top food creator' having one million followers on his TikTok account.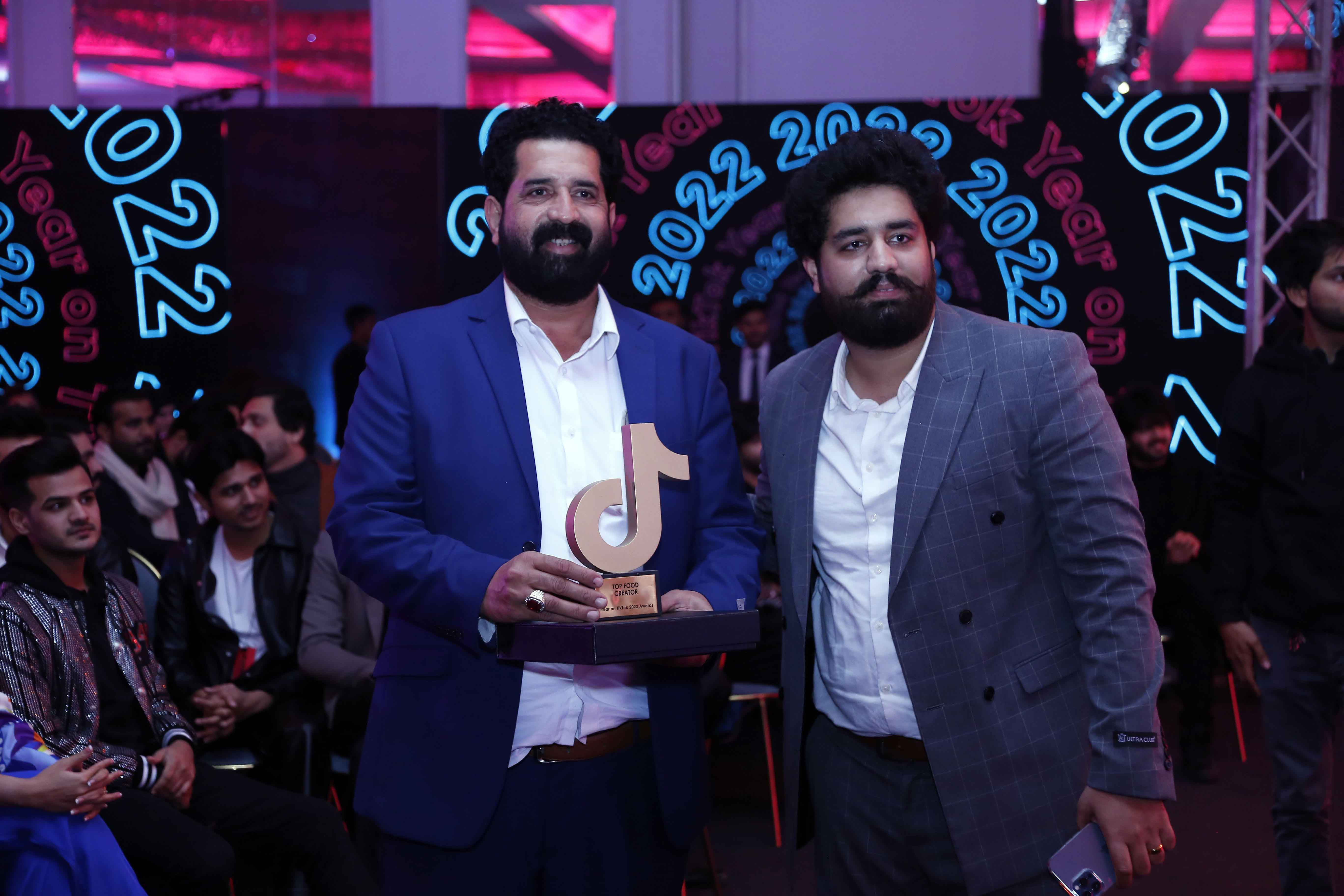 Since it was the 22-year-old Ramish's idea that altered his family's life from days where they struggled to pay rent to owning their house and many automobiles today, Chef Rizwan's eldest son Ramish has played a big role in making his dad into a star.
After receiving such a positive response to their initial video, they made the decision to concentrate on commercial cuisine rather than the ubiquitous home cooking. The purpose of the channel was to assist people in starting a food company because during the pandemic, many people had lost their jobs and were searching for other means to support themselves.
"Nobody in the subcontinent was teaching commercial cooking for large quantities," says Ramish. "Everyone was teaching home cooking and basic food skills."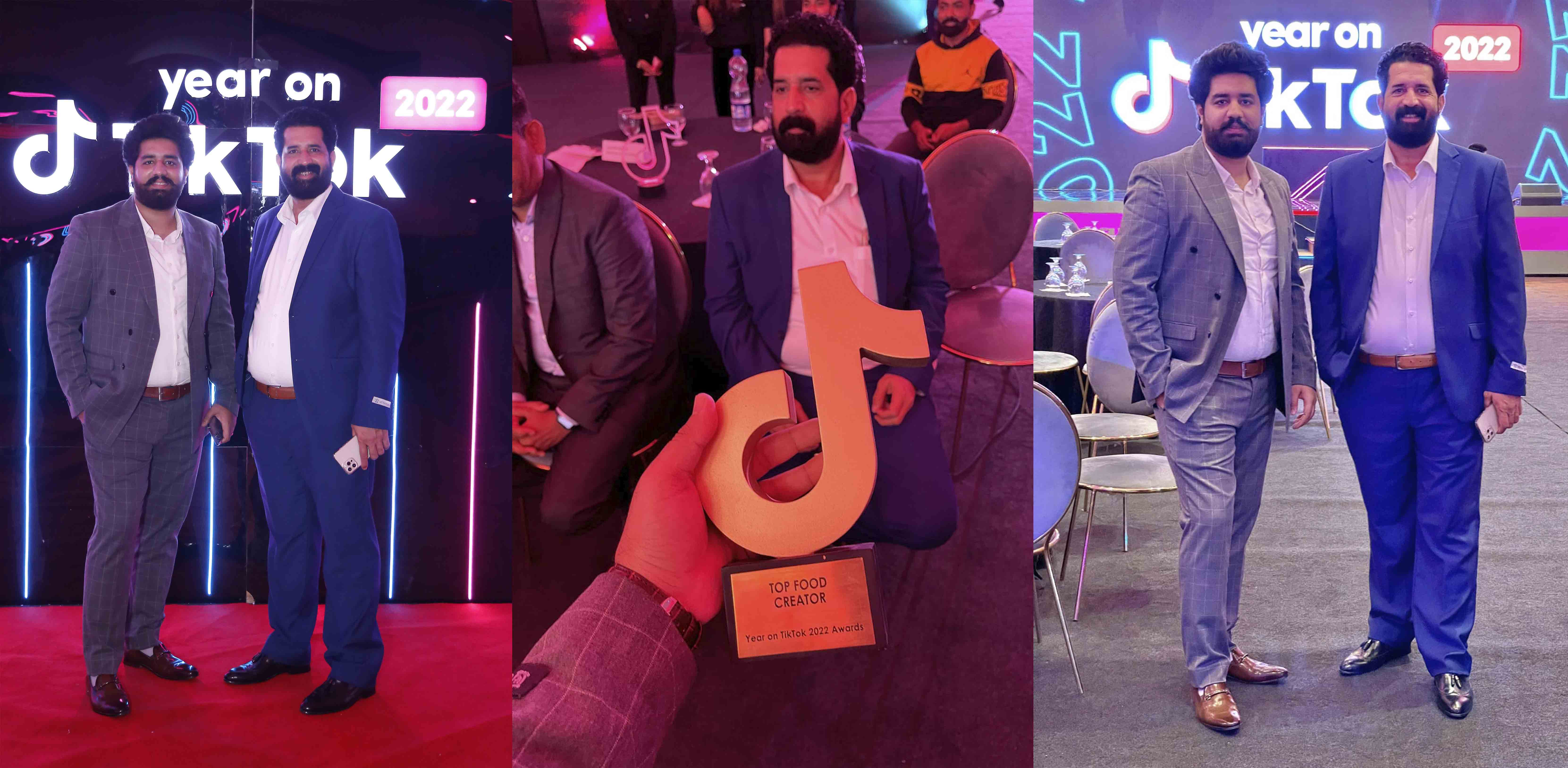 With consistently good content, their YouTube channel grew and presently has 3.7 million subscribers.
As Baba Foods RRC started getting recognition, the father and son left their jobs, and turned their home kitchen into a makeshift studio, with their mother also teamed up with them to add her own culinary expertise.