For the Joyland team and the audience that eagerly anticipated the release of the movie, the past week has been nothing short of a roller coaster. On Saturday, November 12, a tweet announced that Joyland, which had been cleared by the censor board in August and was scheduled to debut in Pakistan on November 18, had been delayed till November 18.
The government received objections, and Marriyum Aurangzeb, the minister of information and broadcasting, in particular. As a result, Shehbaz Sharif, the prime minister, established a high-level committee to examine the Joyland ban.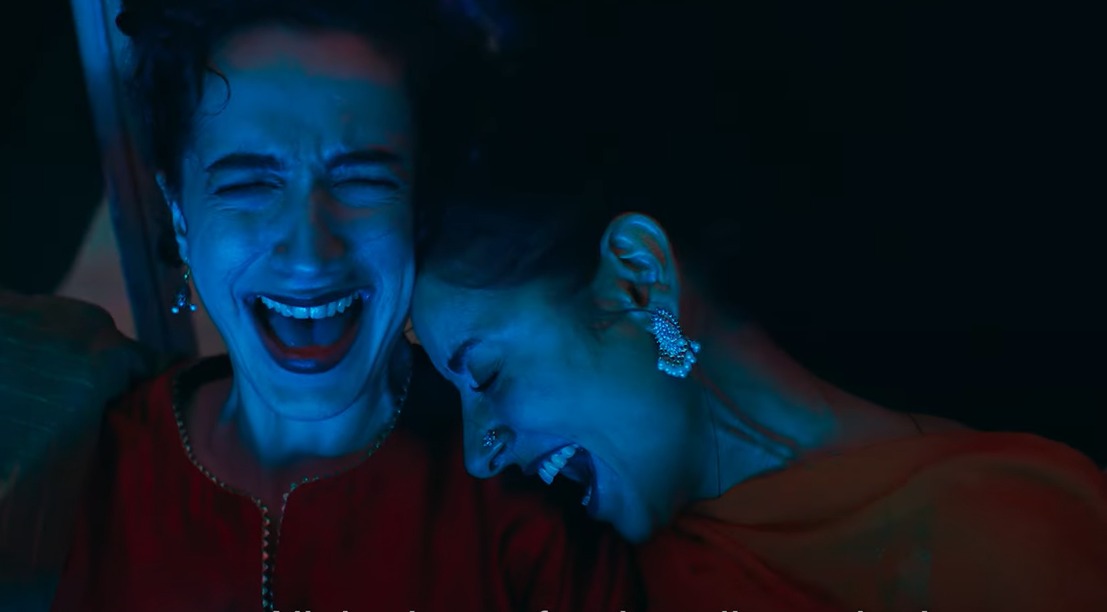 The decision about the movie was subsequently sent for a full board review. Two days prior to its original release in Pakistan, on November 15, the censor board once more gave its approval to Joyland. Before it is released in theatres, it has reportedly been requested that modest changes be made.
While an official announcement is yet to be made by the team, Joyland is expected to hit Pakistani cinemas as per schedule on November 18.