Imran Khan wed British socialite Jemima Goldsmith in May 1995, and the news made headlines around the globe. However, the pair split up in 2004.
Nearly twenty years after getting divorced, Jemima remembered what she was thinking when she said yes to Imran Khan. The director was open about the traits and skills she was seeking for in a potential companion in her 20s during a recent interview with The Mail.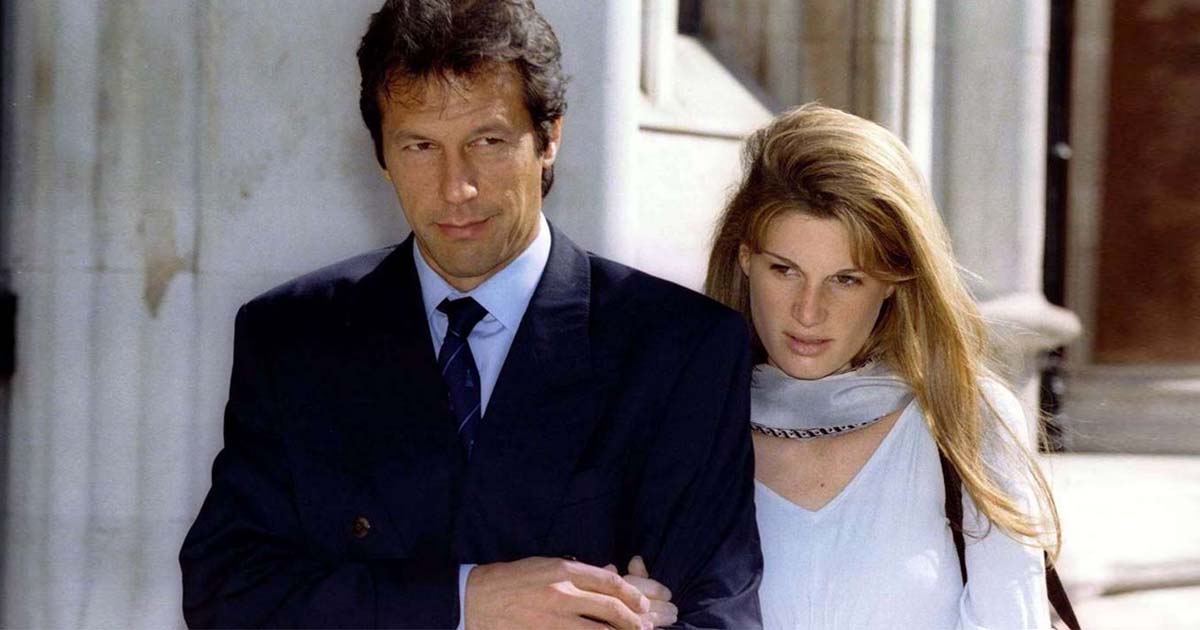 Before the release of her romantic comedy What's Love Got to Do with It?, Jemima admitted that she now regrets not having an arranged marriage. She makes a connection to her new film, which hits theatres on February 24.
When the 49-year-old married the PTI leader at age 21, "moral certainty" was important to her, she added. She did, however, state that she thought an arranged marriage would have been ideal for her.
Jemima's upcoming movie starring Sajal Aly is about marriage, but the filmmaker is not going to get hitched anytime soon, she revealed, saying, "I am not against it," but called it a "high investment, low yield" relationship.
What's Love Got To Do With It?, Jemima's most recent endeavour, is based on the dating and arranged marriage practises that are currently popular in Pakistan and was inspired by her time there when she moved there.