Pakistani actresses depend heavily on makeup artists to give them the ideal looks for each event. As a result, the function of these make-up artists has grown over time. Nowadays, show business isn't just about presenting oneself on film for projects and interviews, but also about continually being visible on social media.
Omayr Waqar, a well-known makeup artist, recently discussed the lack of respect given to makeup artists in the glamorous world of showbiz, where style and cosmetics are essential.
Waqar is renowned for his daring demeanour and for never holding back when speaking his mind.
In a recent interview on the YouTube channel Momina's Mixed Plate, he discussed the persistent challenges that makeup artists confront.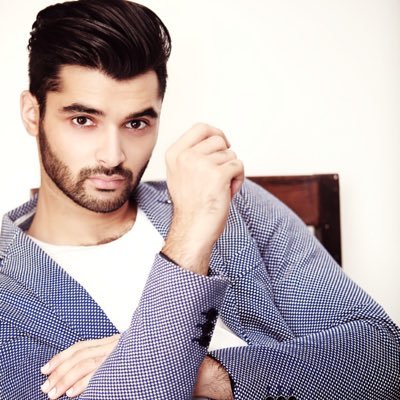 Despite being a crucial part of professional shoots, Waqar said, "No matter how hard you work in this industry, makeup artists will never get that respect."
Waqar, who has collaborated with some of the most prominent figures in Pakistan's entertainment sector, such as Mahira Khan and Sanam Saeed, voiced unhappiness with the constrained budgets and lack of appreciation for makeup artists.
He said, "People always say that he's just a makeup artist, it (photos) will get edited, they don't want to raise the budgets of makeup artists."
He continued, "Why don't makeup artists get their budgets raised as they are very important for any shoot, when photographers are getting good budgets?"
Despite his success in the showbiz industry, Waqar revealed that he gets more respect working with brides, where he can fully showcase his talent and hard work.