It came as a surprise to see the official first-look teaser for the eagerly awaited Shoib Akhtar Rawalpindi Express Movie – A Shoaib Akhtar Biopic," which stars Mirza Gohar Rasheed as the legendary cricketer. The trailer offered a glimpse of Shoaib Akhtar's turbulent path, from his difficult upbringing to his ascent to cricketing glory.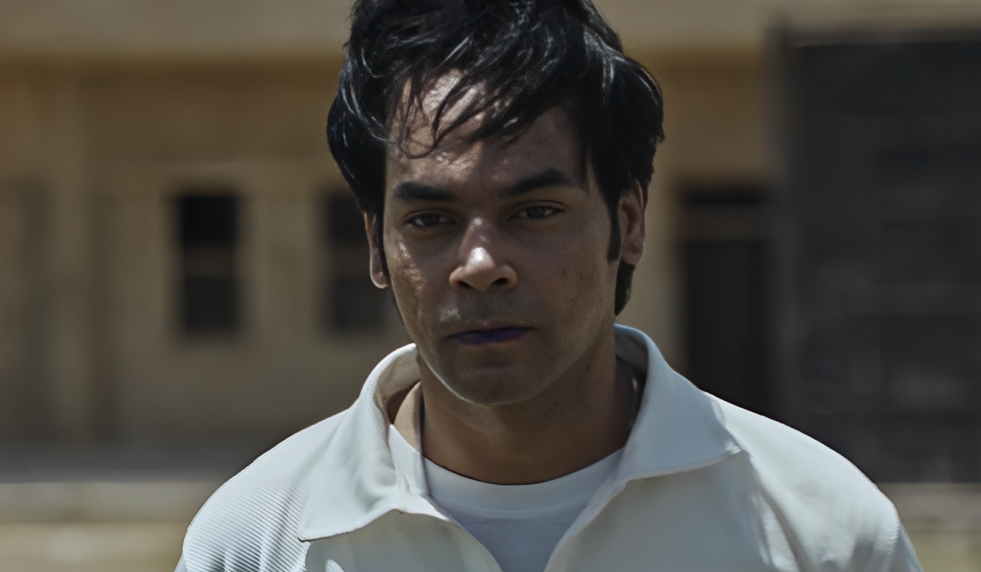 With this unexpected news comes a quick-paced teaser in which Rasheed assumes the lead role of the purported Akhtar. The official first glance seems to outline a path of early challenges, conflicts with many factors, and a rise to achievement. However, one cannot help but suspect that the "biopic" may just be a highly dramatised account of events given the dramatic soundscape that the preview is accompanied by.
One is reminded of Ranbir Kapoor's Sanju in some of the teaser's scenes and is left wondering how authentic the story is trying to be. The phrase "Running against the odds" is part of the official title, and the film was made over 68 days in 47 different locales.
Rasheed plays the title role, and the other actors in the cast include Faran Tahir, Saleem Mairaj, Raheela Agha, Salman Shahid, Shafqat Cheema, Usman Peerzada, Umer Aalam, Hamza Khawaja, Rabita Ali, Faiza Khan, Omair Rana, Adnan Shah Tipu, Rahim Pardesi, Hammad Siddique, and Baatin Farouqi.
Shoaib Akhtar's Stance on his Biopic
This is particularly noteworthy in light of Akhtar's recent announcement that he had sought a restraining order against the producers of his ostensible biopic. Awaiting the outcome of the aforementioned case, the order forbids the film's production and distribution. The well-known cricketer declared on social media that he has "secured a stay order against the filming and release of the supposed biopic being made on my life by a certain group of people."
The project's participants should be informed of the illegality of their activities and the potential reputational damage they may incur, he added in his warning.
To further clarify the situation, a notice from Akhtar's attorney was posted to the Instagram story. Until a resolution is reached in the ongoing legal dispute, the court's order dated June 22, 2023 reportedly restrained the producer of the biopic Rawalpindi Express from shooting, filming, and releasing any portion of the movie to any media platform, including social media and theatres.
Read More:  Jannat Say Agay Starring Kubra Khan, Gohar Rasheed, Ramsha Khan And Talha Chahour