Ayesha Omar is a household name for her tremendous work in the television industry. She is one of the rare South Asian celebrities who never hesitates to keep everything open, particularly her lifestyle.
Ayesha Omar has adopted a novel method of self-care by deciding to spend money on her body and health rather than on luxuries like designer handbags and shoes. She is currently promoting this style of eating in Karachi since she believes in keeping a healthy diet that is unprocessed and free of chemicals. The Bulbulay star embraces a healthy lifestyle that nourishes her body over crazy diets.
Ayesha Omar penned a message to her admirers and shared her diet on Instagram. "No guys. Contrary to what you think, I don't starve and I definitely don't just eat ghaas phoos (leaves and grass). I lift weights and live a very active life and it's not possible to do that without eating a balanced diet. Since i love what I eat, so I eat to live, well!
It's extremely sad and unfortunate that we have very few places that serve clean, unprocessed, chemical/hormone/pesticide/toxin-free food, made with local produce and ingredients, and affordable for most, in Pakistan. So I'm working on a concept with someone to make this possible in Karachi! InshAllah! ????????✌????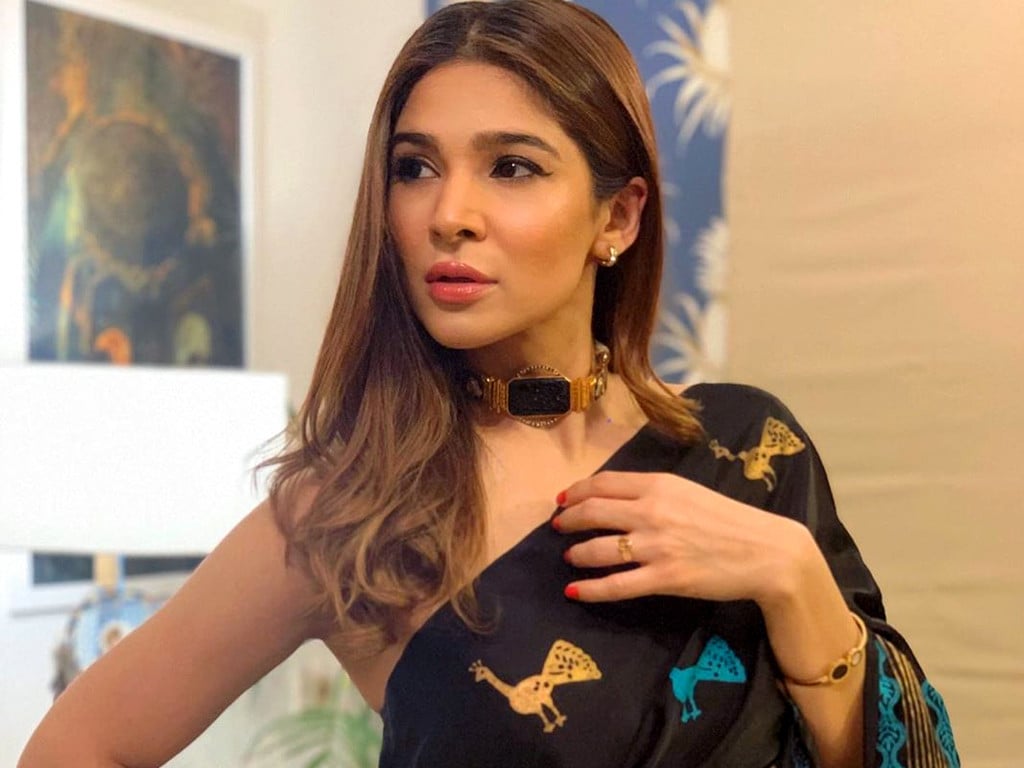 My diet includes a wide variety of seafood, organic poultry, lean beef, as well as plenty of vegetables, nuts, seeds, berries, and fruits. However, I make an effort to avoid processed, overcooked, and calorie-dense junk food as well as dairy, gluten, and refined sugar. I make an effort to eat healthy cuisine. neither overly hot nor overdone in refined seed oils. I use desi ghee or coconut oil to cook my food. Every single day, I am incredibly grateful that I can afford to eat well and buy organic vitamins and supplements that are of the highest calibre. The majority of my income is spent on travel and buying high-quality food and supplements.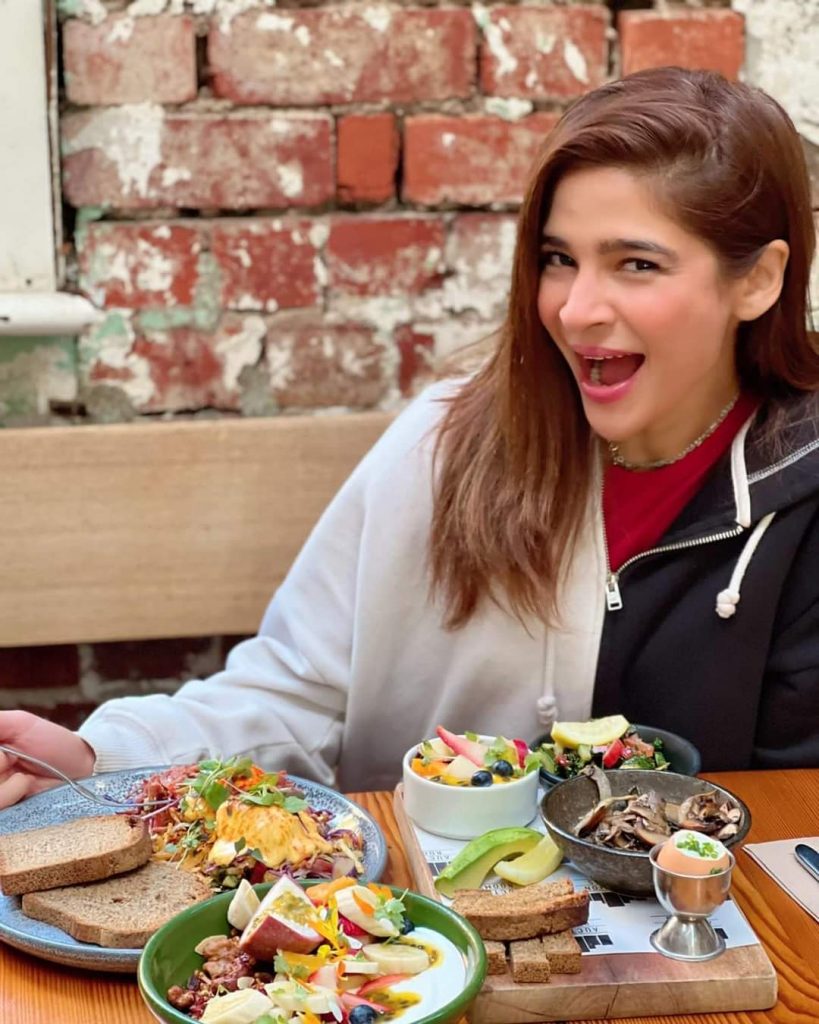 Just a peak into my travel diet. All these photos have been taken by me and all these yummy things have also been consumed by me. Alhamdulillah. I totally understand that all this looks very expensive but it's actually not. It's just presented beautifully. One should be consuming 60-70% Raw food (keeping the gorgeous colours of Nature intact) and make our plates look beautiful."