TikTok has been gaining immense popularity in the world. It has become a major source of entertainment for the public and the company plans to go further. TikTok has been conducting tests so users can play games on its video-sharing app in Vietnam. Boasting a tech-savvy population with 70% of its citizens under the age of 35, Vietnam is an attractive market for social media platforms such as TikTok, Meta Platforms Inc's Facebook and Alphabet Inc's YouTube and Google.
TikTok also plans also plans to roll out gaming more widely in Southeast Asia. Although TikTok users can watch games being streamed, in most regions they are not able to play games within the TikTok app. This is being made possible.
While the company will start with mini-games, which tend to have simple game play mechanisms and a short playing time, its gaming ambitions extend beyond that, said one of the people who had direct knowledge of the matter. TikTok's games are likely to carry advertisements from the start, with revenue split between ByteDance and game developers.
Even without gaming, TikTok has seen advertising revenue surge. Its advertising revenue is likely to triple this year to more than $11 billion, exceeding the combined sales of Twitter Inc and Snap Inc. Let's see the public react to the gaming feature.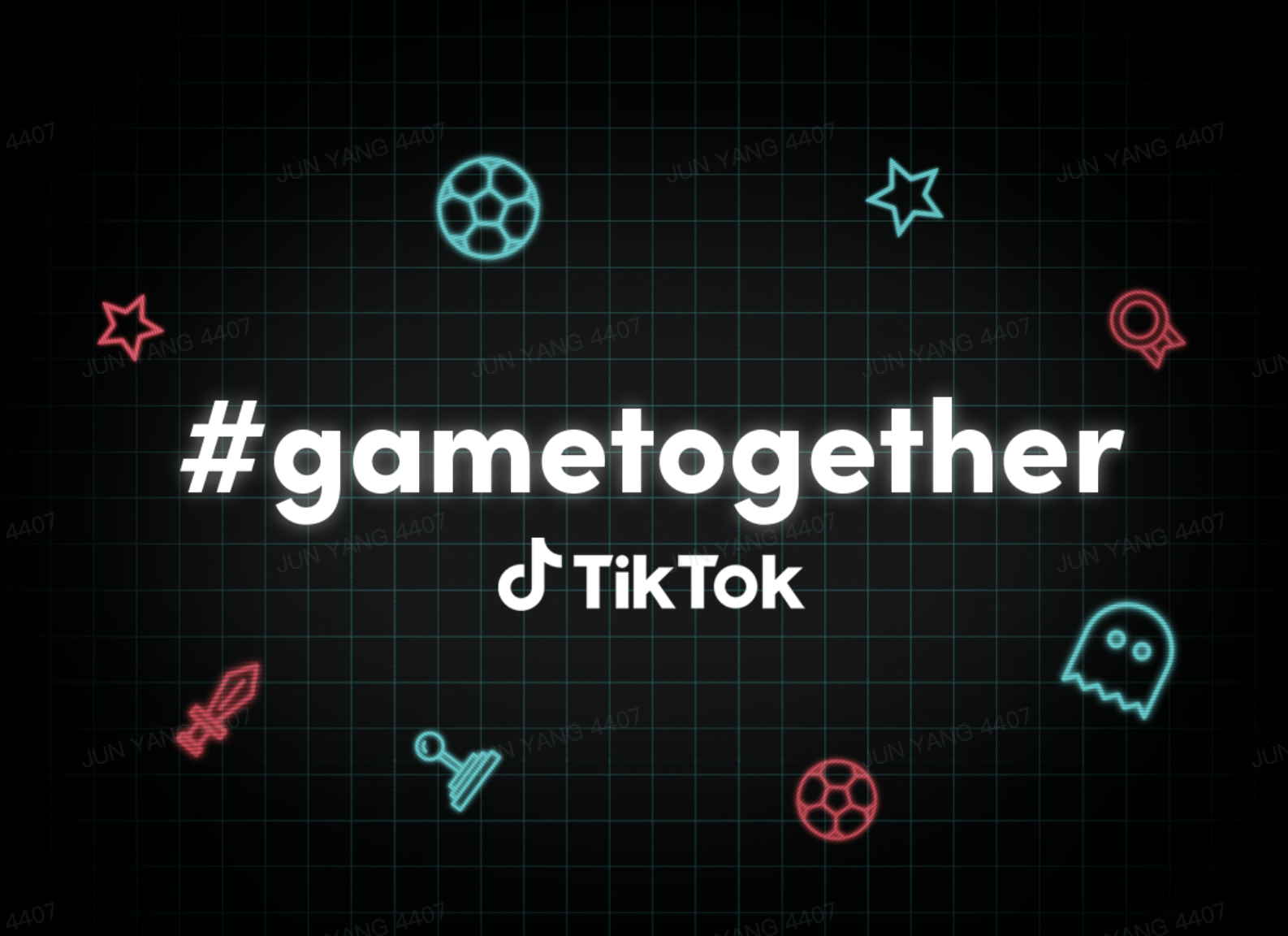 https://neemopani.com/drones-and-trackers-introduced-to-keep-an-eye-on-the-crimes/