TikTok has become exceptionally famous among the younger millennials and Generation Z, which is why the app's engagement is recorded to have been astronomically high.
Despite several controversies in different parts of the world, TikTok is still very popular, and the users of this platform continue to grow by numbers. As the year is about to end, TikTok's statistics have been made public, according to which the app has seen an extraordinarily high engagement.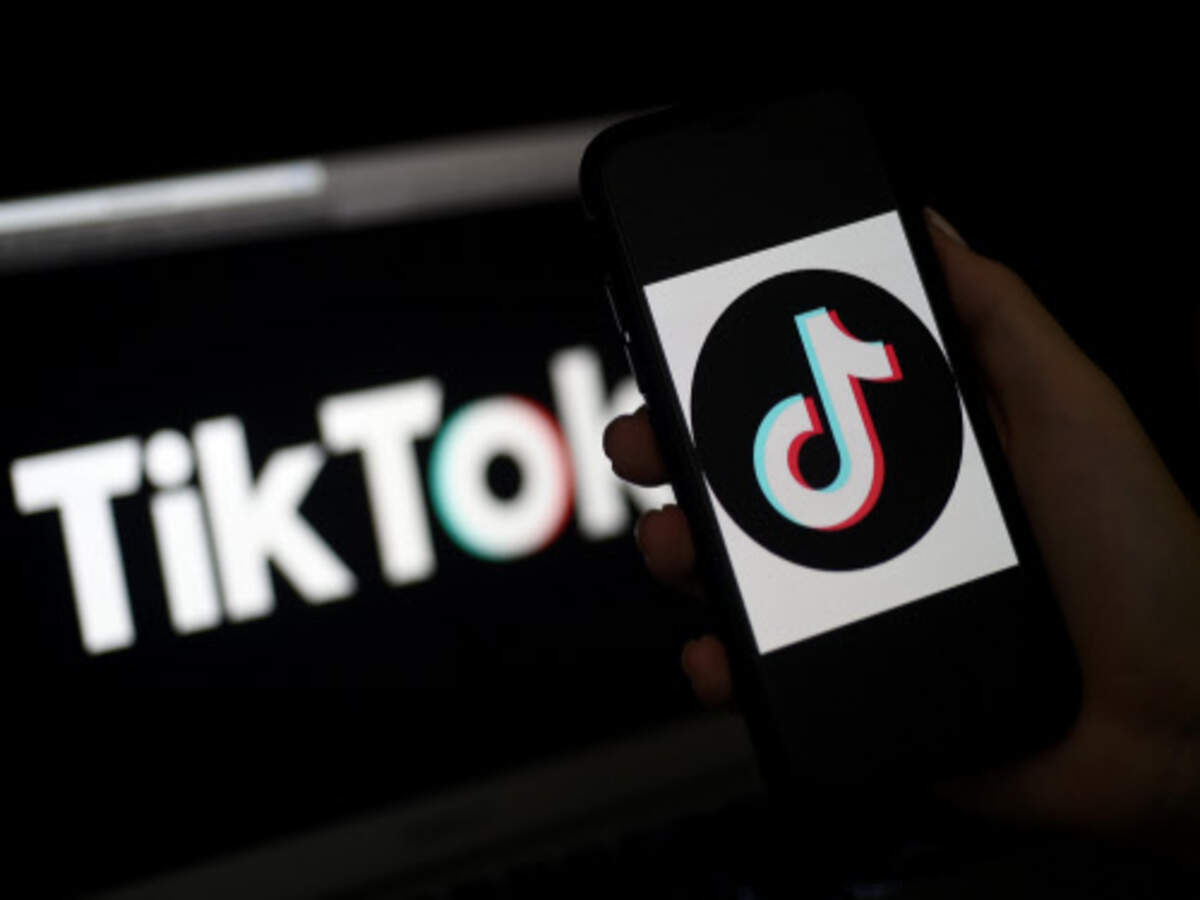 TikTok is a Chinese app launched in 2017 which was merged into a similar existing app called Musically. The app has faced several controversies and bans in different parts of the world, yet TikTok has over a billion active users as of 27th September 2021.
TikTok was banned in America by Donal Trump in 2020, followed by a ban in India the same year, and Pakistan also jumped on the bandwagon. The app was banned and unbanned in Pakistan several times and now is currently being actively used by the younger generation.
A survey showed that most internet users had used TikTok in 2020 during the pandemic, and while monthly app downloads vary greatly, TikTok took second place in the list of the most downloaded app for 2020. This explains why there has been an astronomically high engagement recorded for 2021. The data revealed that TikTok has considerably more influencer engagement than Youtube and Instagram.
According to the app itself, "Brands on TikTok see higher levels of receptiveness to brand messaging, calls-to-action and ad breakthrough which encourages higher levels of relevancy and engagement with audiences." TikTok is currently being used in 150 countries worldwide, with its high engagement rate coming in from Asian countries.
; the information for other countries has not yet been revealed. However, the data displayed is enough for the company to claim that TikTok is the fastest growing app worldwide, and it may record an even higher engagement in the following years.
Also read: TikTok to Invest Heavily in Southeast Asia