NGOs and various governments are stepping up to work together for the benefit of the environment and wildlife as a result of the significant changes that climate change and global warming are bringing about. Sarmad Khoosat, a successful actor, director, and producer, has accepted the duty to represent his country in the international arena as well as to personally make a significant change.
The director of Kamli recently said that WWF Pakistan had chosen him to serve as their Goodwill Ambassador. Sarmad expressed his joy and excitement about joining one of the most significant organisations in the world.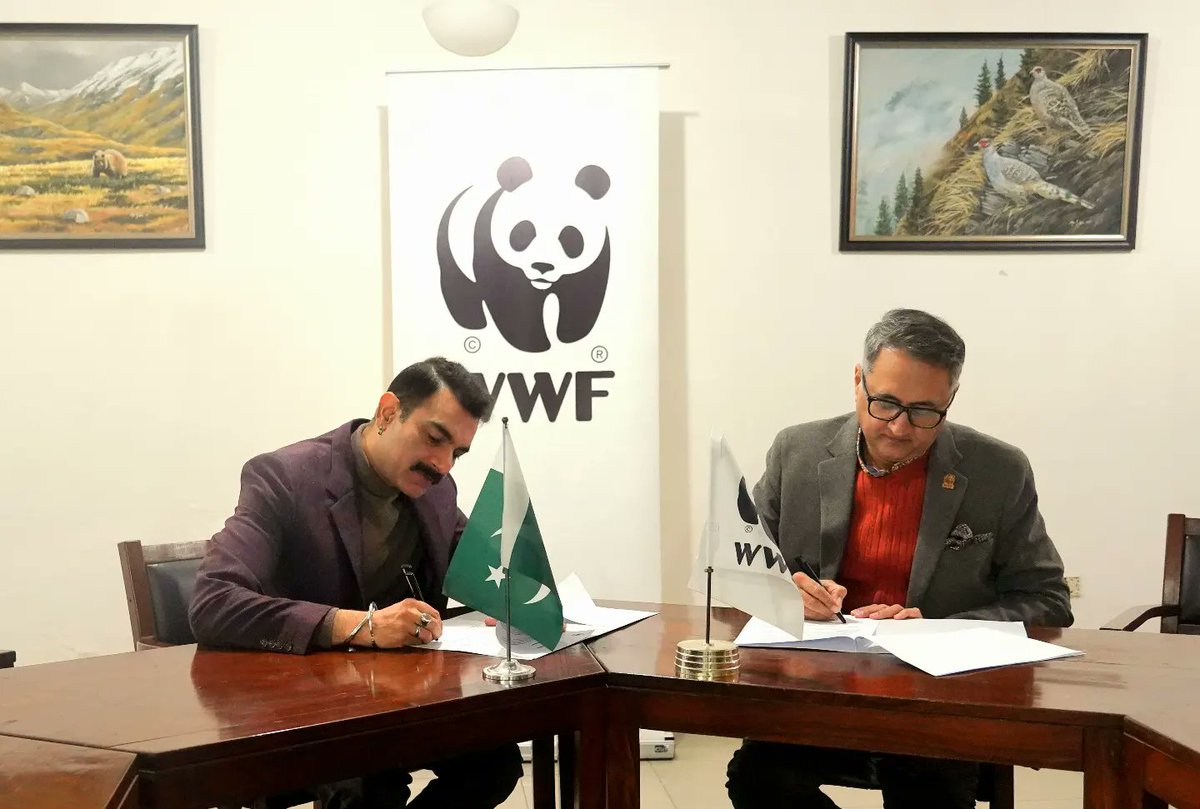 In a video posted by WWF Pakistan, Sarmad Khoosat can be heard saying, "I am sure we are all well aware of what WWF does primarily."
The actor further added, "I have come here to urge everyone on cooperating both individually and collectively for the protection of this world. We must care for our planet because we have been here, we are here, and we will always be here; living, thriving, and existing."
"We all should know that we share a multifaceted connection with this world – this planet – and its systems. Taking any step, whether on a personal or global level, that puts our world at risk should be highly discouraged. Therefore, I am here at WWF to make a change, and encourage you to do as well."
In conclusion, Sarmad Khoosat said
On the work front, Khoosat's recent works include Zindagi Tamasha, Kamli, Joylan, Noor ul Ain, Lamhay, Aakhri Station, and Pardes.