Recently, filmmaker Sarmad Khoosat blessed his fans with a fun and lighthearted Q&A session on his social media. From revealing his upcoming project with Saba Qamar to the untimely ban of Zindagi Tamasha in Pakistan, the Kamli director-producer had many interesting mysteries to unravel on a Sunday morning.
"My first time conducting a Q&A session, so ask away," asked Khoosat, and as expected, many curious fans rushed to ask the popular filmmaker about his upcoming ventures!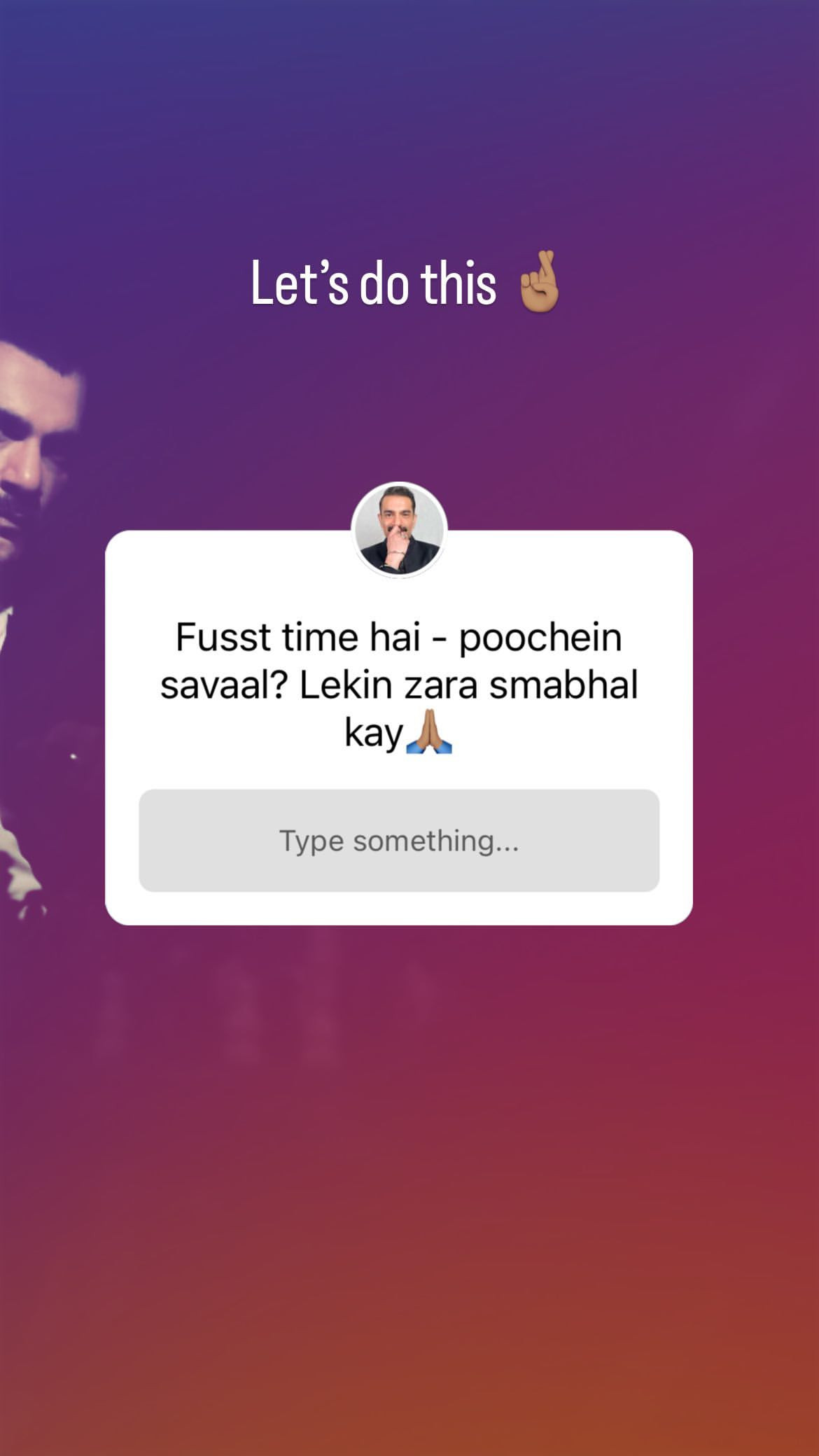 "Any upcoming film with Saba Qamar again?" questioned an Instagram user, to which the Humsafar director announced a new film that was in the works! "Unqareeb,! (soon)," he wrote while posting a stillshot of two people filming on a set.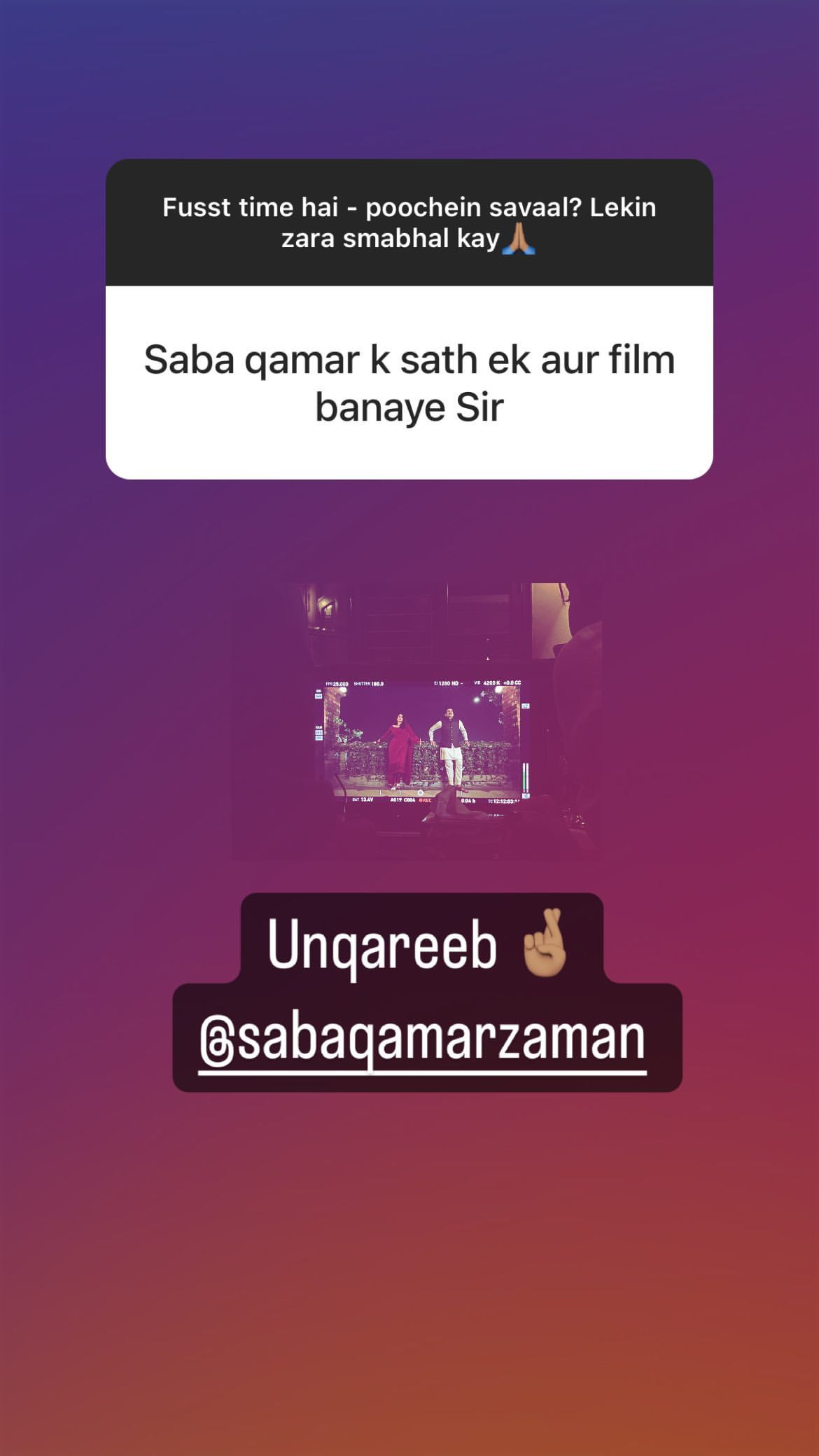 Other people also appreciated Khoosat's recent works. "You deserve all the love in the world for Kamli," said a fan. In response, the Pardes actor credited his entire crew. "Humbled and grateful, but the love should go to all the cast and crew of Kamli that made it possible!" he remarked.