Pakistani and Indian music enthusiasts rejoiced when Indian musician and actor Diljit Singh Dosanjh and Pakistani singer and composer Ali Sethi made their Coachella debuts. Dosanjh was the festival's first Punjabi-language performer, and he did not disappoint. Everyone was amazed by the singer's captivating voice and high-energy performance, which inspired everyone to dance to his fantastic songs like Patiala Peg and Lemonade.
Sethi's performance was similarly exciting, as he sang Pasoori, his worldwide viral smash. The artist has made a name for himself in the South Asian music scene, and his song Pasoori was the most searched song on Google in 2022. Fans of the artist were ecstatic to see him play, and the energy in the audience was palpable.
Ali Sethi wore an all-black suit with embellished details on the top, a hat, and silver shoes. His performance was equally impressive, and fans were hyped about his set. "Cowboy cherub you're divine," commented film and theatre director, Mira Nair, on Sethi's post. Sharmeen Obaid-Chinoy and Adnan Malik left their appreciation in the form of heart and fire emojis.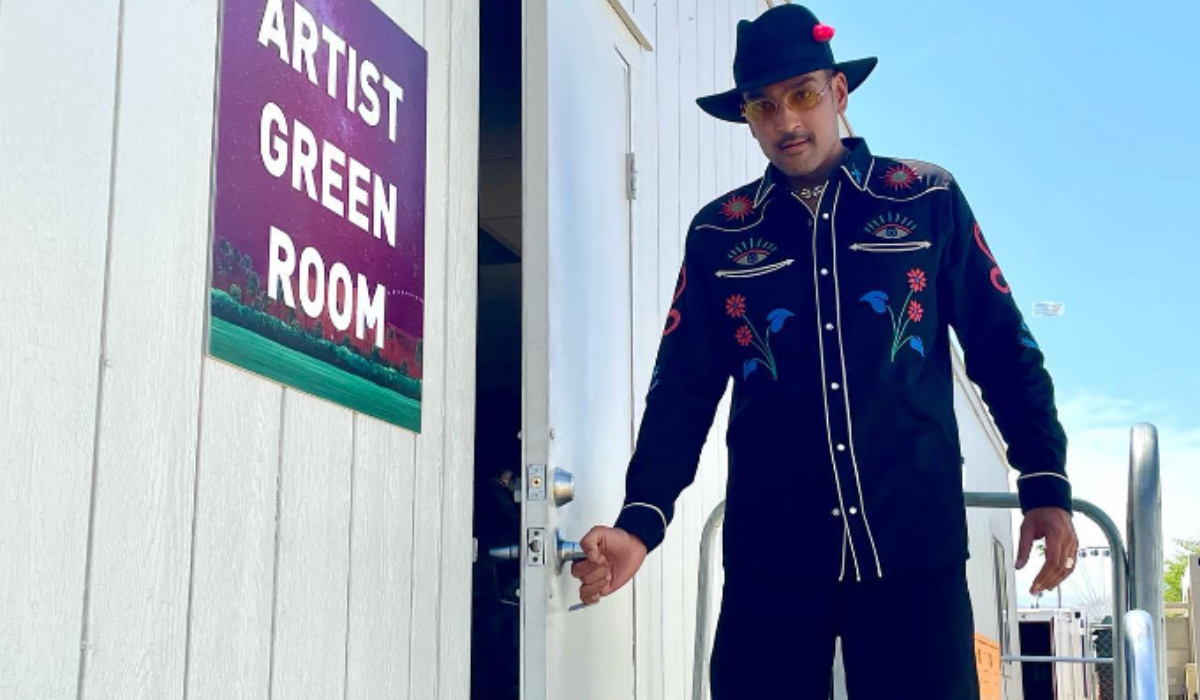 Dosanjh chose an all-black outfit for his performance, including a black turban, black sunglasses, and black gloves, and his performance was a treat to watch. A video shared on Diljit's Instagram Stories showed DJ Diplo grooving with his friends at the concert, and fans were proud of the singer.
"Epic!" wrote Alia Bhatt as she shared Dosanjh's post to her Insta Stories. Kareena Kapoor Khan called the performer an 'OG,' and Sonam Kapoor shared that she wished she could have seen the performance live.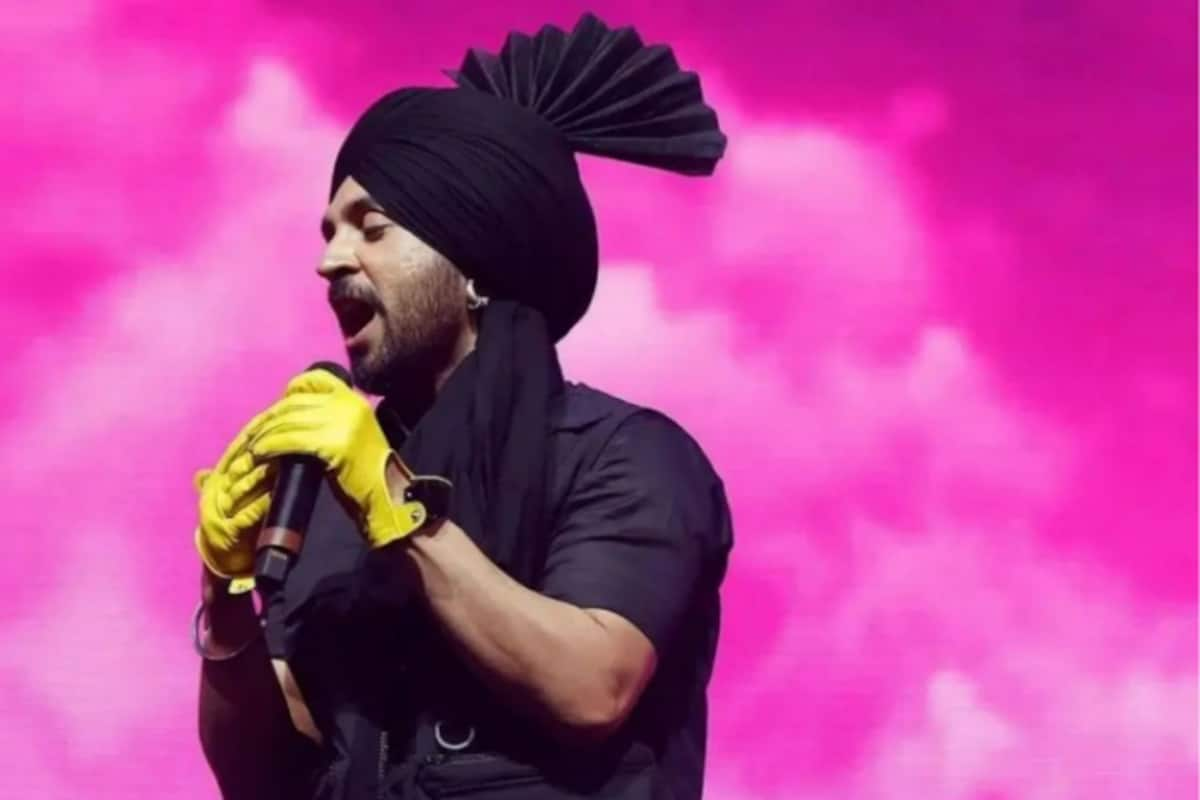 The elevated profiles of these South Asian performers made it a massive moment for fans who flocked to Coachella to witness their performances. Last year, the festival featured South Asian artists like Raveena Aurora and Arooj Aftab, but this year's lineup was also a huge moment for fans.