Sarmad Sultan Khoosat is an extremely gifted person, as anyone who enjoys watching Pakistani dramas will attest to. Sarmad Khoosat was born in a family where he was surrounded by artists. His mother worked with radio Pakistan, his father was a very famous television and film actor and even his grandfather had worked for the radio. Along with being an excellent director, he is also a very talented actor and script writer.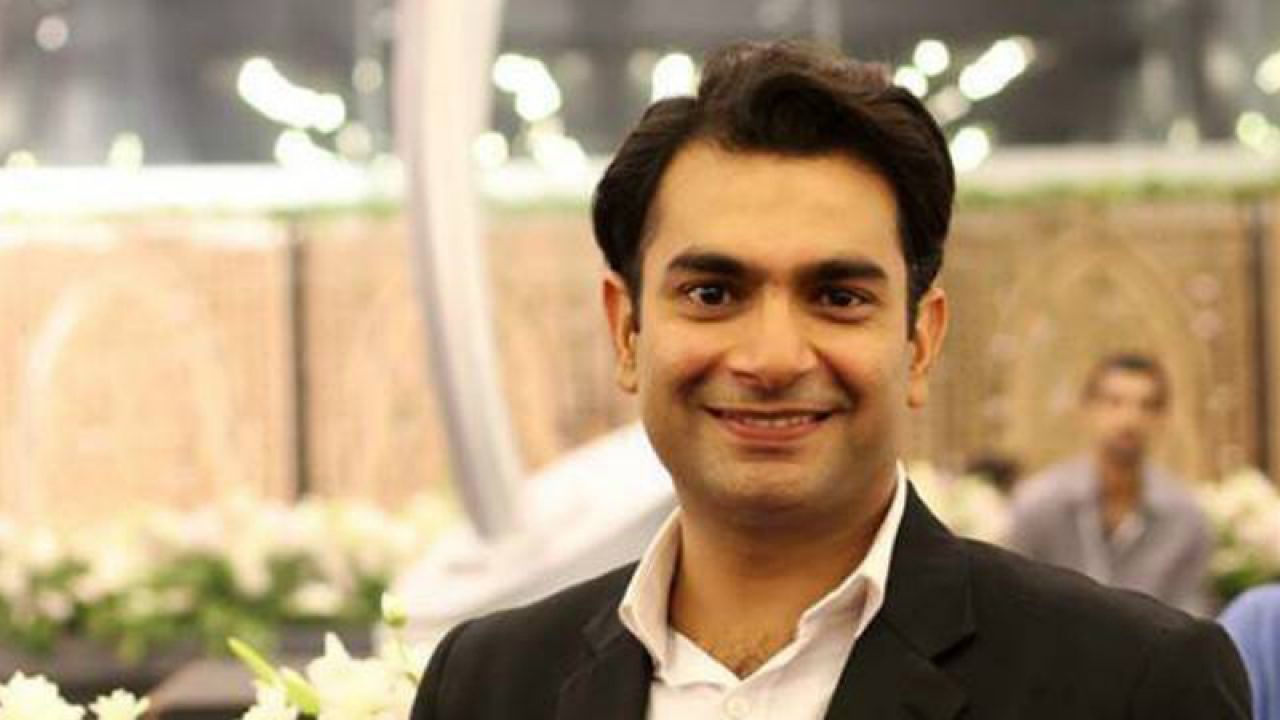 Even with the strong artistic background, he had thought otherwise. Sarmad acknowledges that he always aspired to be a doctor and never imagined that he would have any connection to television. Even though he was admitted, things didn't exactly work out for him at the medical school. His path began when he was hired to work alongside his father in his production company.
Sarmad Khoosat started his career with the comedy play "wrong number" but he was noticed by everyone when he played the famous role of Cheeku in the one-of-a-kind sitcom "Shashlick".When Sarmad was behind the camera, he always felt better than when he was in front of it. Even though he was a very young man at the time, he helped Jawad Bashir on the set of "Shashlick" and was very eager to learn. The first play Sarmad Khoosat directed, "Piya Naam Ka Diya," was written by Bano Qudsia and premiered in 2007. Since that time, Sarmad Khoosat has collaborated with the best performers, producers, and authors in the nation.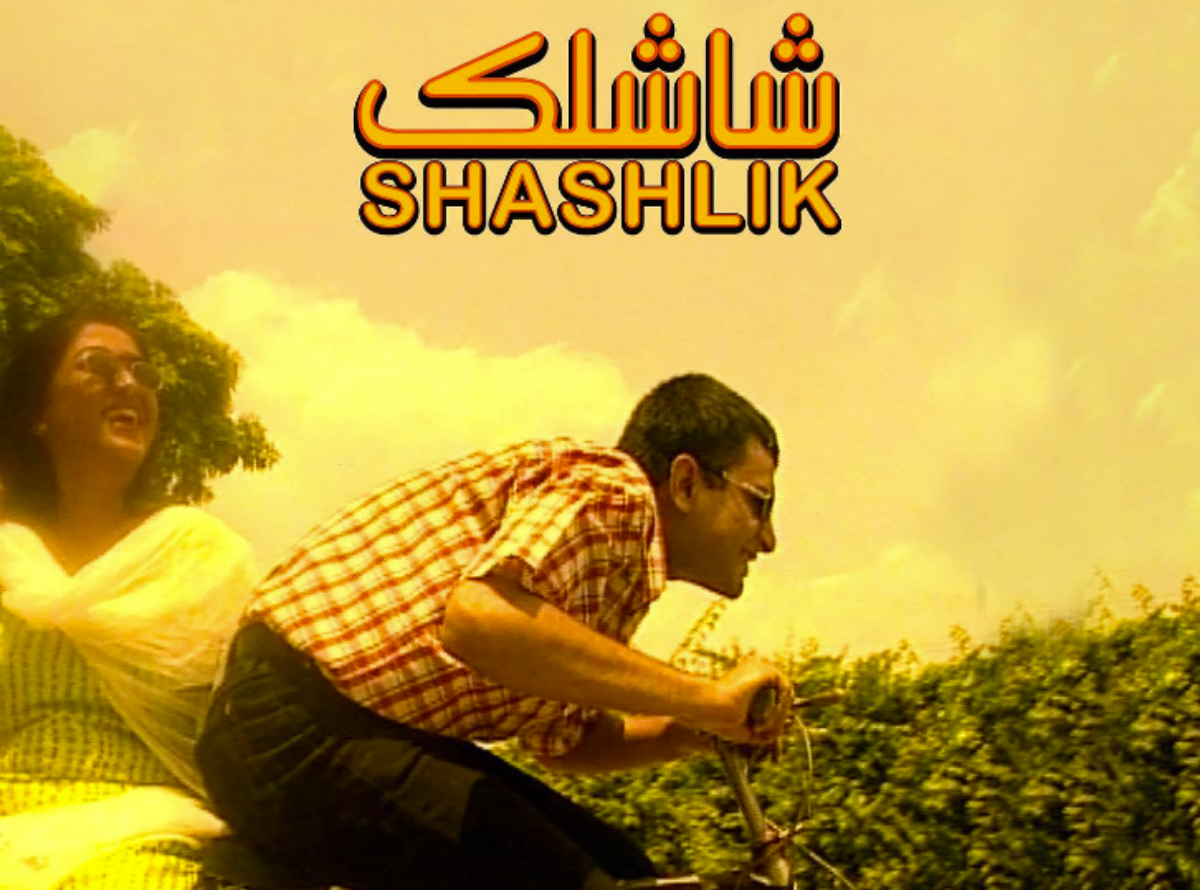 His notable plays that he has directed include Pani Jaisa Pyar, Hamsafar, Shehr-e-Zaat, among others. Sarmad also directed the film Zindegi Tamasha which was banned by the censor board. However, there is no stopping the actor-turned-director.
Sarmad Khoosat is not just a very talented person but also very down to earth and hardworking. His directorial have managed to impress a lot of viewers and have created a place in the hearts of his fans. With the international award winning movie, Kamli, Sarmad has set the bar really high for other directors.