Sajal Aly is ready to take on a once-in-a-lifetime project! In a Pakistani rendition of the well-known book Umrao Jaan Ada, the actor is getting ready to play Umrao Jaan. The book, a classic of Urdu literature written by Mirza Hadi Ruswa in 1899, is renowned for its depiction of 19th-century India, including its culture, society, and courtesans' lives.
The novel has had several onscreen adaptations. And the latest is being helmed by producer Hamid Hussain. "I can't reveal much at this point but yes, we are working on an Umrao Jaan Ada adaptation with Sajal in the lead role, It's going to be an eight-part series and not a film. We are working on a two female lead cast for this series and Sajal is one of them." 
Claiming it to be a never-seen-before narrative, Hussain added that it is, however, inspired by the original novel, so expect the grandeur! "Since it's not a three-hour film but a series, we have more leeway to work better on the characters and build the story in a more refined manner."
Adding on why Sajal Aly is the perfect choice to essay Umrao Jaan, Hussain said, "It's an old-school romantic drama, and Sajal has that perfect look. She was the apt choice to nail the regality and elegance required for someone to be cast in Umrao Jaan."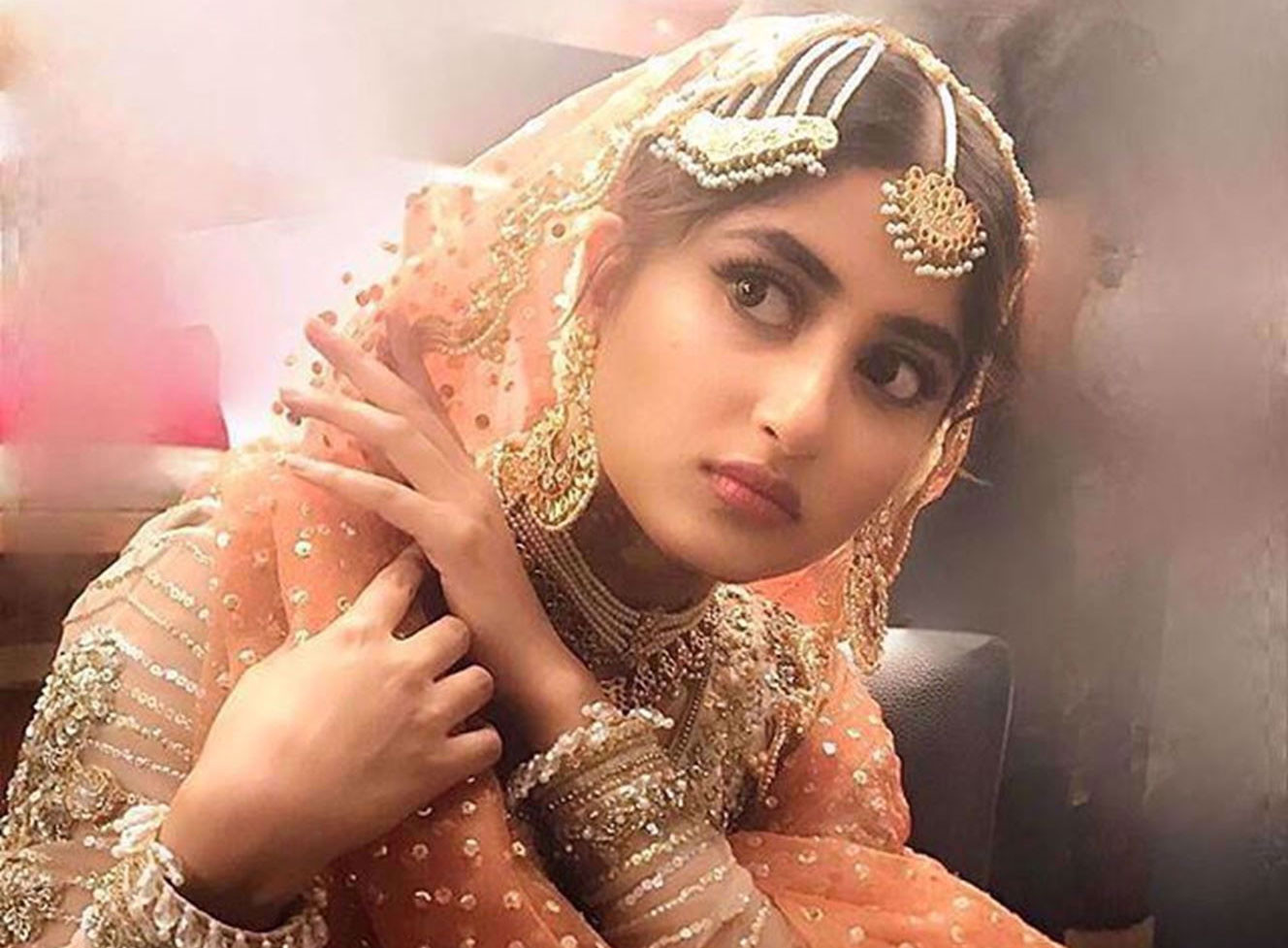 Hasan Tariq previously produced and directed the 1972 Pakistani film Umrao Jaan Ada, which starred Rani. Across the border, Rekha appeared in Muzaffar Ali's well-liked rendition of Umrao Jaan from 1981, while Aishwarya Rai Bachchan starred in JP Dutta's Umrao Jaan from 2006.
In addition, the work served as the basis for two 1958 Indian movies, Mehndi by SM Yusuf and Zindagi Ya Toofan by Nakhshab Jarchavi.