The Dassault Mirage is a supersonic attack aircraft designed in France and manufactured to Pakistan. This beast of an aircraft is a design of art and is capable of nuclear weapon delivery. Mirage is an aircraft that can easy imply terror on any opponent.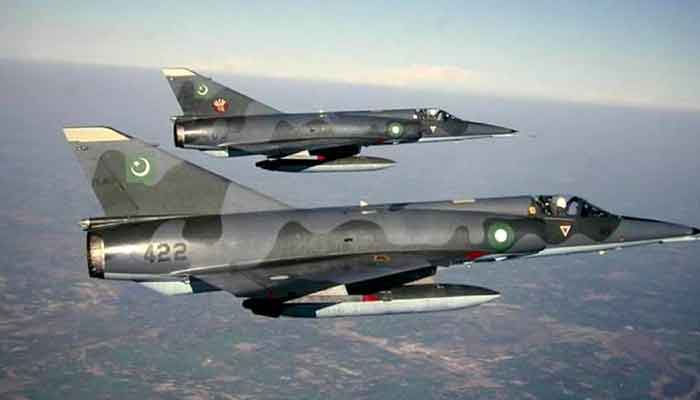 Recently, few pictures have been surfacing on the internet by the Pakistan Airforce which imply that the fighter planes operated by PAF are to be painted in resemblance to the Mirage 5. The second batch of Chengdu J-10C semi-stealth 4.5-gen advanced multi-role fighter planes operated by the Pakistan Air Force (PAF) will be painted in tactical camouflage patterns resembling those used by the Mirage 5PA.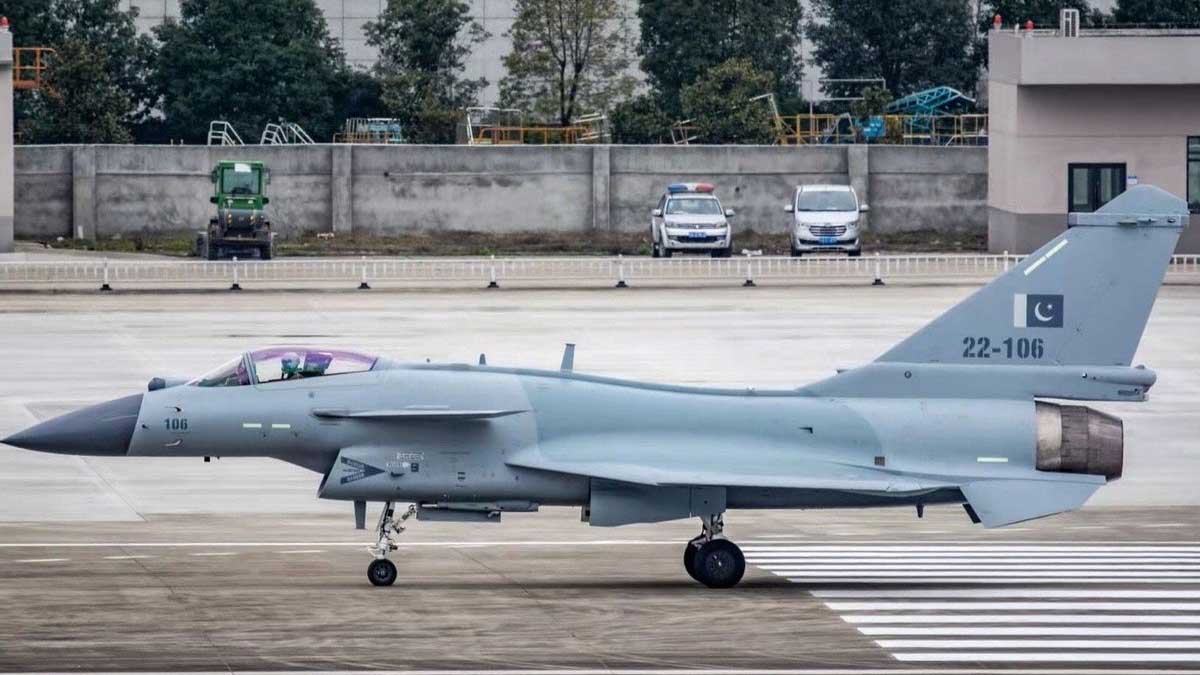 Chengdu J-10C are China-made modern fighter aircrafts that were sent to Pakistan boost to the country's military capabilities to defend airspace. The first batch of the combat aircraft was sent in March 2022. The batch was painted in a low-visibility gray color scheme. On March 23, the J-10Cs again flew over the Pakistan Day Parade. It is being said that the second batch of the jets will be delivered to Pakistan soon and will have sky-blue undersides and a green-gray camouflage pattern.
Similar in color, Mirage 5PAs have been employed in low-level maritime strike operations. This means that low-level maritime strike roles will also be utilised with the new J-10C aircraft.
@thirdwire also, perhaps there could be an upgraded variant of Pakistani J-10C with green camo paint scheme? pic.twitter.com/CKVwrdT815

— OrangeFr3ak (@orangefr3ak) August 28, 2022
PAF #J10CE IN DIFFERENT CAMO pic.twitter.com/jnFf2WV9BD

— AS™(J-10C). (@FierceDragons) August 28, 2022
The first report said that Pakistan will get a total of 36 J-10C fighter planes from China in July of last year. The PAF would acquire 25 J-10Cs in the first batch and 11 in the second, according to Sheikh Rasheed Ahmed, a former interior minister, who made the announcement in December of last year.