Nobel Prize season is upon us once again. Every October, committees in Sweden and Norway name laureates in a variety of prizes in the sciences, literature and economics, as well as peace work.
There are a total of six prizes given out, each honouring an individual or group for making ground-breaking progress in a particular subject. Prizes are awarded in the fields of physiology, medicine, chemistry, economic science, literature, and nonviolent conflict resolution.
The Nobels modified their policies during the pandemic. The Oslo ceremony for the peace prize had a smaller attendance than usual and fewer activities in 2020 and 2021 in favour of a digital ceremony for the winners. According to the organisation, laureates will be invited to Stockholm in December to receive their Nobel Prize gold and certificates, together with winners from the previous two years.
Here's the list of winners so far:
Physiology or medicine
A Swedish Svante Pääbo received the year's top honour in physiology or medicine on Monday. He won for his work in retrieving genetic material from 40,000-year-old bones, producing a complete Neanderthal genome and initiating the field of ancient DNA studies.
Physics
The prize for physics was shared by three men, Alain Aspect, John F. Clauser and Anton Zeilinger, for their work in quantum technology. Their experiments have "shaken the very foundation of how we interpret measurements," the Nobel Committee for Physics said.
Chemistry
Carolyn R. Bertozzi Morten Meldal and K. Barry Sharpless shared the award for chemistry for the development of click chemistry and bio-orthogonal chemistry.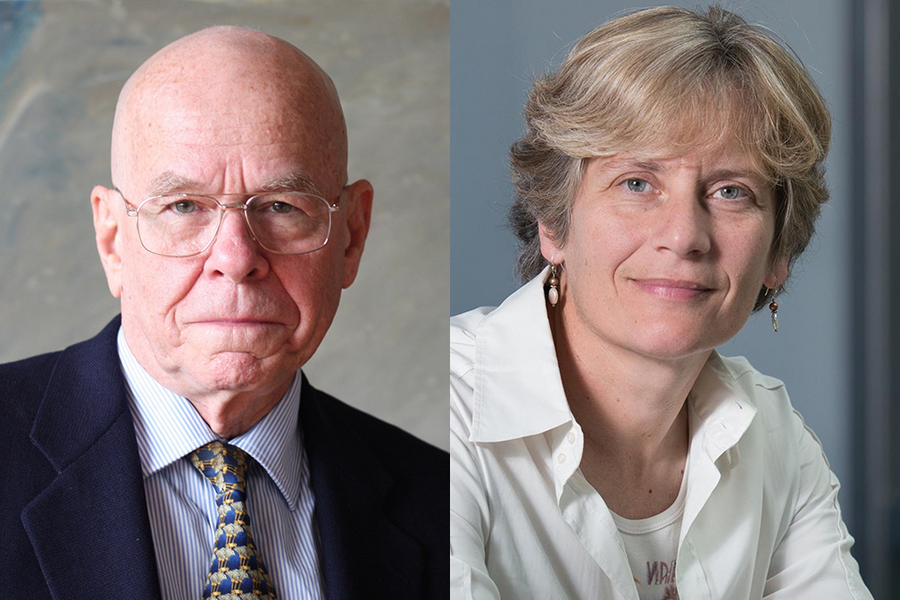 Dr. Bertozzi is the eighth woman to be awarded the prize, and Dr. Sharpless is the fifth scientist to be honored with two Nobels
Literature
The Nobel Prize for literature was awarded to the French novelist Annie Ernaux. Ms. Ernaux, 82, is the 17th female writer to have won the prize since it was formed in 1901.
The award for peace work will be announced on Friday and the award for economic science will be announced on Oct. 10.
Laureates will receive a Nobel Prize diploma, a Nobel Prize medal and a document detailing the Nobel Prize amount, which this year amounts to 10 million Swedish krona, or about $900,000 in current exchange rates.