On news being spread regarding cryptocurrency in Pakistan, Fawad Chaudhry cleared the information saying there are no plans to legalize cryptocurrency in Pakistan any time soon. He further brought clarity to the news saying that there are no guarantees behind the digital currency and its trust level in the market.
While citing another reason behind not allowing the use of crypto in the country, Fawad Chaudhry said that the level of fluctuation in the cryptocurrency is unprecedented globally.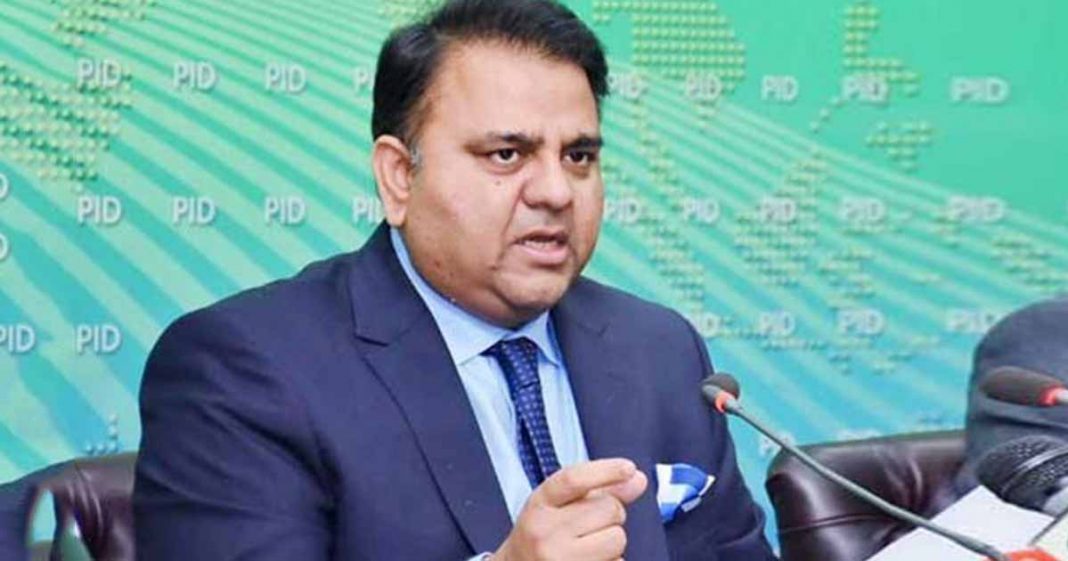 Cryptocurrencies such as Bitcoin, Litecoin, Dascoin, Pay Diamond etc are neither acknowledged nor licensed by the State Bank of Pakistan. SBP has also suggested that banks deny transactions in digital currencies to clients. All these decisions are taken after the potential risks outweigh the advantages of such currencies. Fawad Chaudhry also stated that these currencies can be used to facilitate illegal activities.
However, Waqar Zaka, a social worker/host, is a flag bearer for cryptocurrency in Pakistan. He has been a strong advocate for cryptocurrency in Pakistan. Waqar Zaka has challenged Fawad Chaudhry to an open debate regarding cryptocurrency and believes he can then be able to pursue the government to take interest. He believes that the Ministry of Information and Technology is taking such decisions based on a lack of information regarding digital currencies.
Would like to have an open debate @fawadchaudhry , regarding ur incorrect statement about FATF crypto rules / not allowing crypto in PAK anytime soon? @ImranKhanPTI will destroy NFT, Metaverse & Blockchain market n job opportunities by not allowing crypto. #Pakistanwantscrypto

— Waqar Zaka (@ZakaWaqar) December 17, 2021
Waqar Zaka also single-handedly fought court battles after which the court passed an order prohibiting authorities from arresting Bitcoin holders unless they engage in illegal activities, such as money laundering. He also became one of the first Pakistanis to speak at Blockchain Economic Forum, one of the biggest cryptocurrencies and blockchain events held in San Francisco.
Cryptocurrency and crypto mining have become a major trend in the business world. The United States has overtaken China with the largest share in cryptocurrency and crypto mining. However, Pakistan FIA is strictly monitoring the cryptocurrency business in Pakistan. The Ministry of Information and Technology and the State Bank of Pakistan are not planning on legalizing cryptocurrency in Pakistan any time soon.
Also read: Millions of dollars of Crypto Bitcoin being sold today