Jewellery has long played a significant role in the fashion world. A few types of jewelry pieces continue to be in demand and in style even when new fashion trends arise with each passing year.
Layered necklaces and hoop earrings are two examples of timeless and classic jewelry that are also referred to be wardrobe staples. Therefore, here are a few essential products to keep things simple and chic while maintaining your fashion game.
Layered Necklace:
Layered necklaces are a classic style that are still in demand today. They may be worn in a variety of combinations and are great for giving any outfit a refined touch. Layering necklaces, whether they are heavy pendants or delicate chains, can produce a distinctive and striking look. Use a variety of textures, lengths, and colors to create a layered effect to get this look.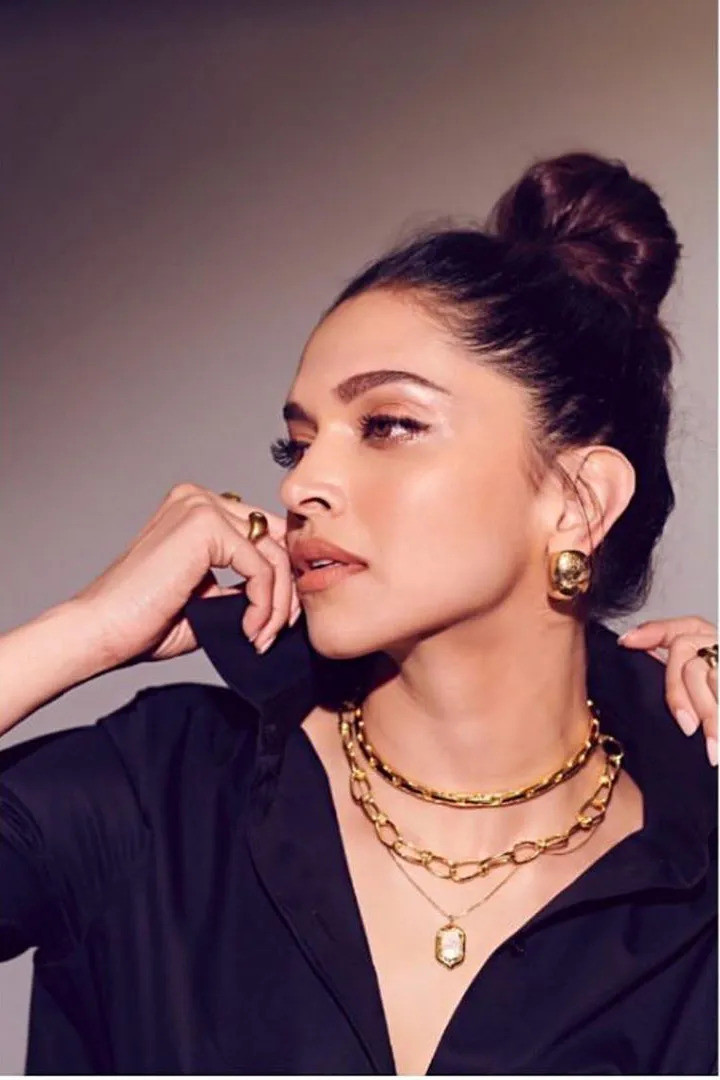 Hoop Earrings:
For decades, hoop earrings have been a mainstay in jewellery collections and remain a must-have for any fashionista. Hoop earrings come in a variety of forms, ranging from modest and basic to large and flamboyant, making them easy to integrate into any look. They're adaptable and may be dressed up or down for any occasion.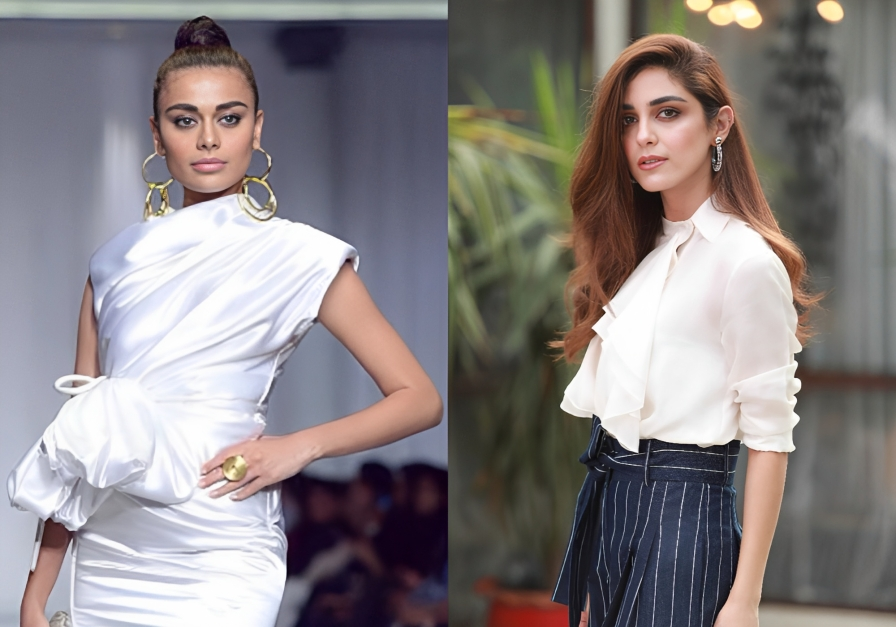 Statement Rings:
When you first hear the term "statement rings," you likely picture large, obtrusive stones or bulky bands that are intended to catch people's eyes. That is exactly what they are meant to do; to stand out. Whether you select a big diamond or a one-of-a-kind design, statement rings may also give a little sparkle to every outfit. They look great worn alone or layered for a more dramatic effect, and they're perfect for adding a pop of color to your ensemble.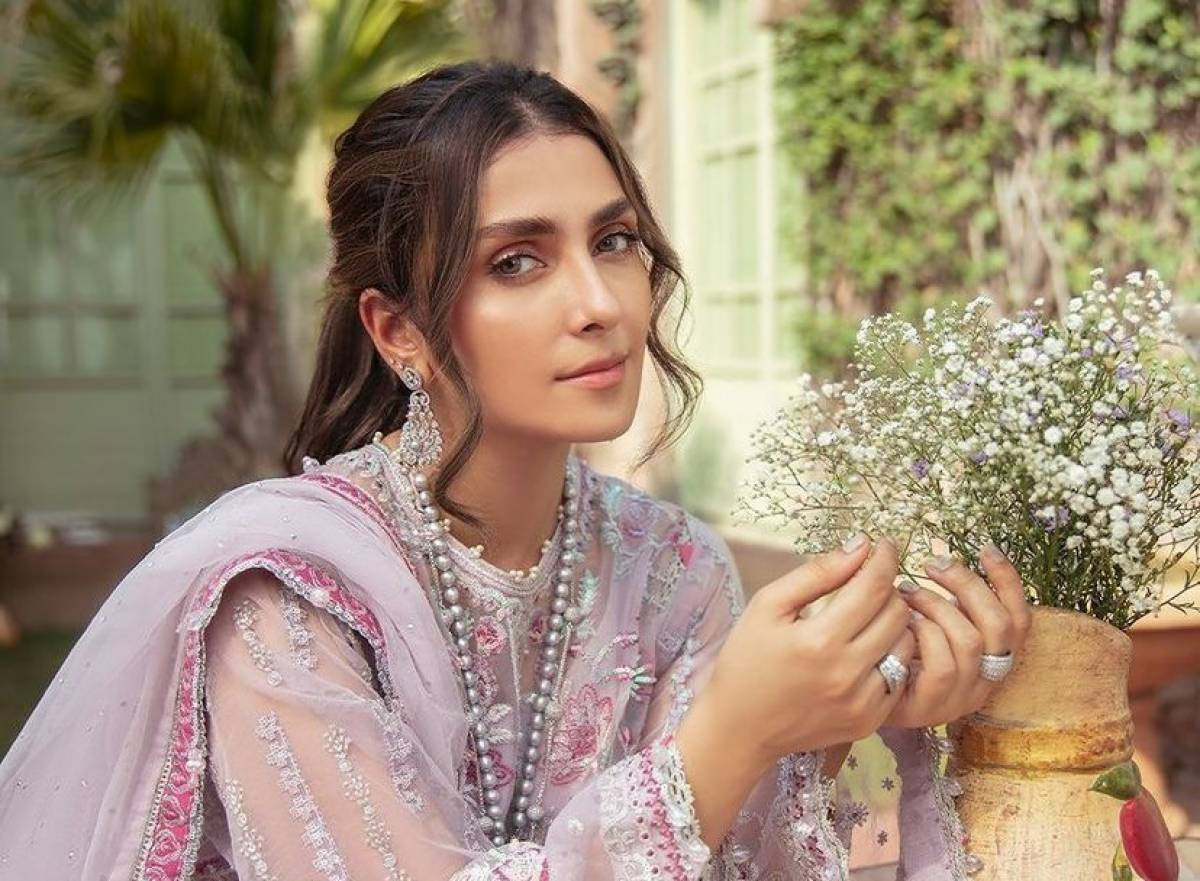 Chain Bracelet:
Chain bracelets are fashionable accessories that are always in fashion. They are perfect for adding a little style to amplify your appearance when styled in various ways. Every fashion-conscious person needs a chain bracelet, whether they choose a delicate chain or a substantial statement piece.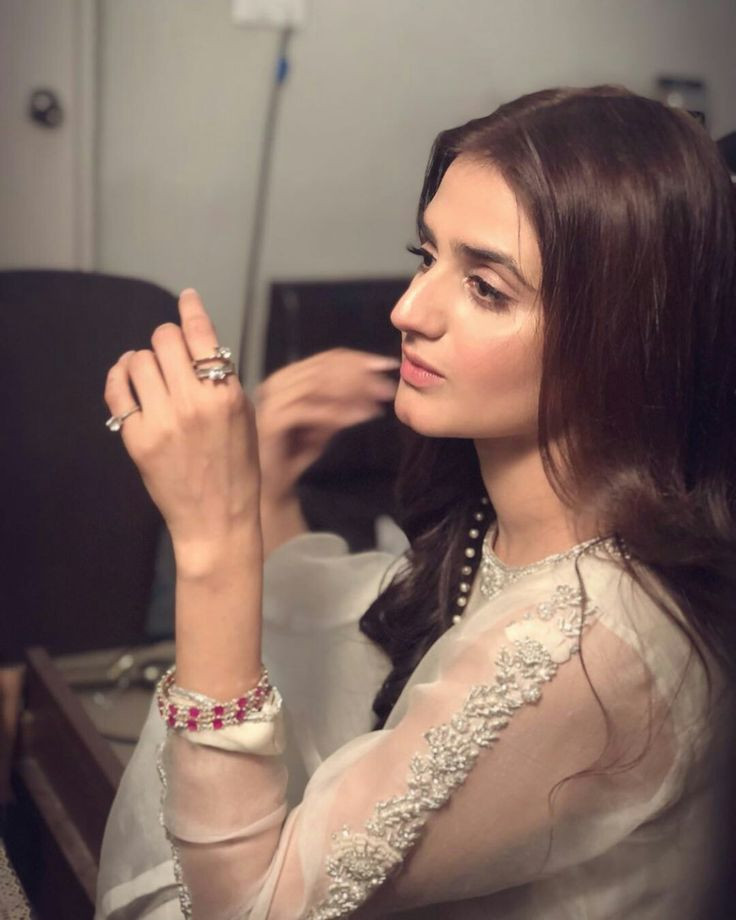 Ear Cuffs:
Since ancient cultures, ear cuff earrings have been a common fashion accessory. They have significantly resurfaced in recent years and are now an essential part of every fashion retailer's jewelry assortment. Ear cuffs are a versatile and stylish way to update any outfit. They come in silver, gold, or designs with lots of embellishments. Therefore, don't be afraid to experiment with various fashions and trends to create a unique look that reflects your specific taste.