In Pakistan, a female doctor who killed an ibex started a new era for trophy hunting, and she is today acknowledged as the country's first female hunter.
On April 10, 2023, she establishes a record by taking down a Himalayan ibex with horns measuring 42 inches. The wild goat discovered in the country's mountainous region was hunted at Qirgiz Wask, which is located 17 kilometers deep in the Batura Valley at an elevation of 3500 meters above sea level.
The first female hunter in the history of trophy hunting is Dr. Aman, a lady dental officer working at Gulmit Civil Hospital in Gojal, according to wildlife department official Shabber Roomi.
Her feat also triggered reactions on social media where people started sharing her pictures with the hunted ibex.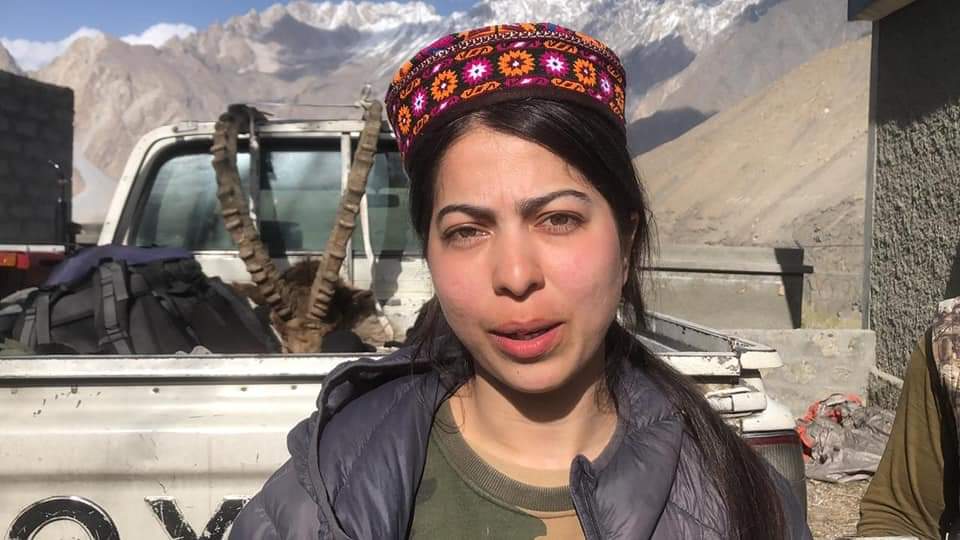 Local and international laws, such as the Convention on International Trade in Endangered Species, protect ibex and other wild goat species.
The local community, which tries to stop unauthorized markhor hunting, receives up to 80% of the revenue made through the sale of hunting licenses.
Under the trophy hunting program for 2018 and 2019, the Gilgit-Baltistan Wildlife Department auctioned off hunting licenses for 18 endangered species in October 2018. There were 95 ibex, 14 blue sheep, and four Astore markhor included in the trophy hunting licenses.