Escape the sweltering summer heat by travelling to Pakistan's scenic northern regions.
Natural splendour, historical significance, and cultural diversity abound in the northern area. Here are six places you simply must go that mix magnificent features with intriguing history:
Hunza Valley:
Hunza Valley, which is located in the Himalayas, is well known for its stunning vistas and important historical sites. Discover the historic Baltit and Altit Forts, go to the revered Ganish Village, and be mesmerised by the expansive vistas of Rakaposhi and Ultar Sar peaks.
Skardu:
Skardu, known as the entryway to some of the highest peaks in the world, is home to tranquil lakes, captivating glaciers, and the ancient Kharpocho Fort. Explore the historic Deosai Plains as you travel to the lovely Shangrila Resort.
Naltar Valley:
Naltar Valley is a hidden gem that is home to luxuriant green meadows, pine forests, and turquoise lakes. Experience the Naltar Lakes' natural splendour and learn about the vibrant local culture.
Swat:
Ancient Buddhist ruins and beautiful scenery may be found all around the historical and natural splendor-rich Swat Valley. Visit Butkara Stupa, Mingora Bazaar, and enjoy Malam Jabba Ski Resort's serenity.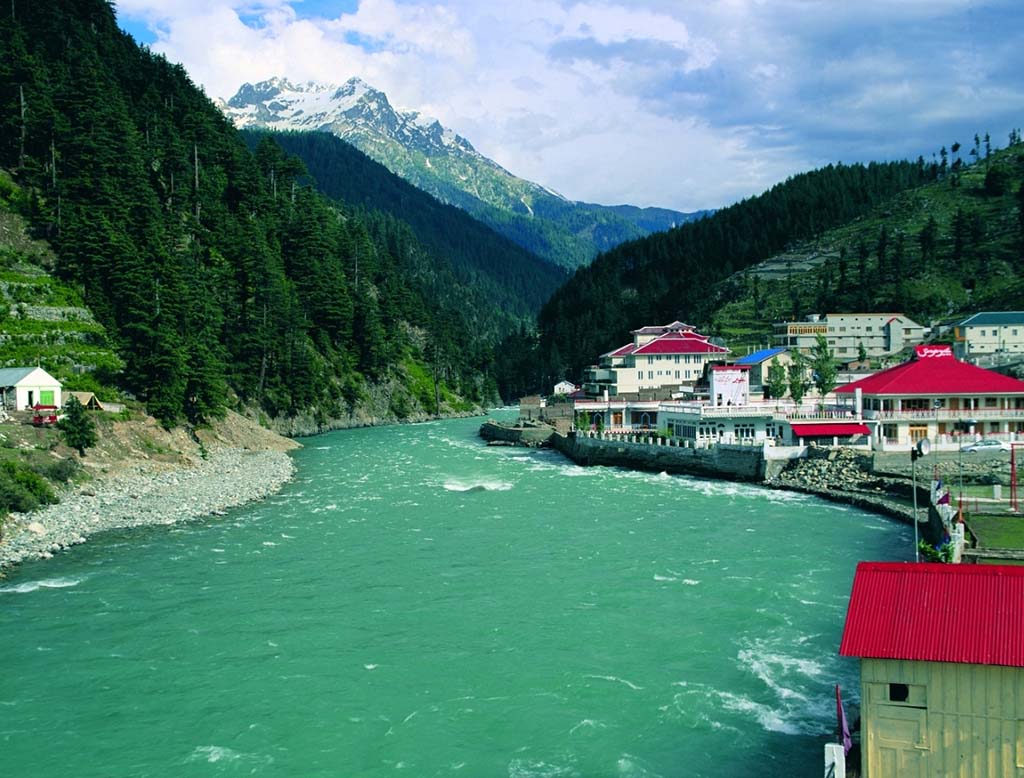 Gilgit:
Gilgit, a historic city with a long history, is the location of the Karakoram Highway and the renowned Gilgit River. Discover the distinctive Gilgit Rock Carvings, the historic Buddha statue, and the region's thriving culture.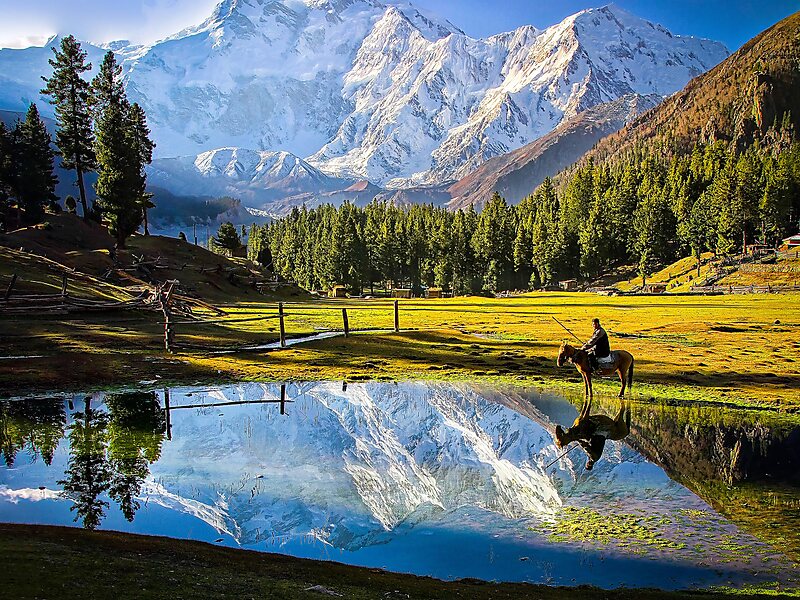 Fairy Meadows:
Fairy Meadows, tucked away in the Nanga Parbat, is a haven for those who enjoy the outdoors. The beautiful Nanga Parbat, the ninth-highest peak in the world, may be seen as you hike through verdant meadows. You can also catch a peek of the peak in the valley's well-known reflection lake.
Due to their breathtaking scenery and extensive historical past, these northern destinations provide a memorable summer experience. Make your summer vacation a once-in-a-lifetime experience by submerging yourself in the beauty and allure of these stunning locales.
Read More: Top 10 Travel Destinations for Pakistanis