Social media users are already appreciating the forward narrative that the star-studded drama serial brings after it launched on Saturday and brought Sajal Aly and Bilal Abbass back together. With a focus on women's emancipation, Aly asserted that Kuch Ankahi will bring back memories for viewers of the PTV family dramas from their youth that are still deeply ingrained in their thoughts.
In an interview the cast of the Nadeem Baig directorial spoke about what made them sign on to the project. For Sajal Aly, it was the fusion of Baig and writer-actor Syed Muhammad Ahmed.
"Sinf-e-Aahan was my first play with Baig sahab but even before that, since he helps Six Sigma Plus as well, he'd call me for scripts and I'd later find out that someone else was directing it. He topped the list of directors I wanted to work with. So one day, I told him to take me on one of his projects," Sajal spoke about how she got a role in Sinf-e-Aahan. 
 "When he asked me, i said 'duh, why is that even a question?' Also, its written by Mohammed Ahmed. I love him. Meri unse behad muhabbat, ishq, dosti hai. It was a dream come true for me," she said.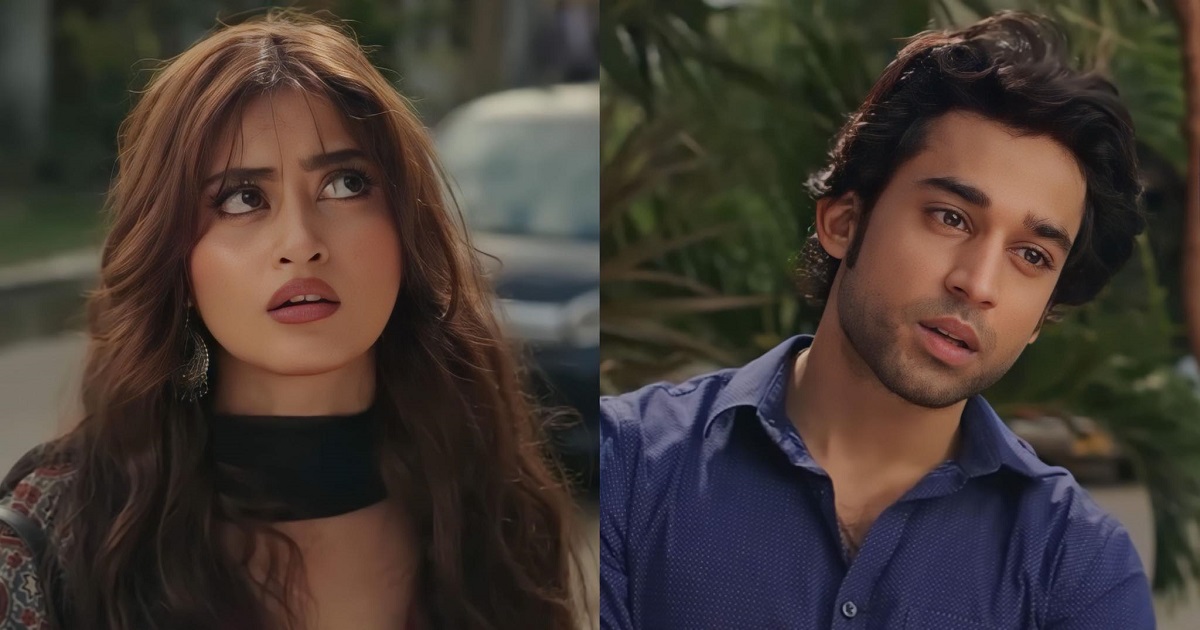 "I first met Ahmed sahab at a set. My mom was doing a project somewhere and he saw me there and told me that he was writing Umrao Jaan but I was too young for it. I was at the age where, you know, you think you can do anything but I really was very young. So after all these years, finally doing a script written by him means everything to me,"
"I love comedy but this isn't on-the-face comedy. This is the kind of old-school PTV family drama that you still remember. You'll cry, you'll laugh, and you'll celebrate with us. It's a lot of emotions together," she said.
The drama is said to promote women empowerment and will make the audience reminisce old school dramas from their childhood. So far, the audience seems to be hooked to the drama serial Kuch Ankahi.