Google, the most popular search engine has issued a list of its top trending searches for 2021, and Khuda aur Mohabbat is one name that has been searched a lot. Google trends are the searches that has seen a significant increase in traffic over a sustained period in 2021. The recent list included this year's finest movies and shows from a wide range of genre and the popular Pakistani drama ranked at second followed by HUM Tv's Chupke Chupke and Geo entertainment's Rang Mahal.
Khuda aur Mohabbat was also trending on number 1 in India on YouTube. The drama stars Feroze Khan and Iqra Aziz in the lead roles and the serial has broken all previous records of popularity in the Pakistani entertainment industry. Even Turkish actors appreciated the trailers, Celal Al also shared the first trailer of the serial on his Instagram account. He called Feroze Khan 'brother' and hailed the Pakistan-Turkey brotherly relations.
As Google trends released its list Feroze Khan took to twitter thanking his fans around the world.
– the fans all across the world. Thank you ! 🌹🙏🏻❤️ https://t.co/XJ7G7d9aGh

— Feroze Khan (@ferozekhaan) September 18, 2021
Feroze Khan and Iqra Aziz paired up for Khuda aur Mohabbat for the first time and their chemistry was exceptional. Both the highly talented actors played their roles ever-so-perfectly and the fans absolutely loved them on-screen. Written by Hashim Nadeem Khan and directed by Syed Wajahat Hussain this is one of the many consecutive blockbusters that 7th Sky Entertainment has delivered, thus placing it on the most searched list of Google trends.
The song alone, of the drama serial Khuda aur Mohabbat, crossed 100 million views on YouTube becoming the first ever OST to reach a 100 million views. Sung by the maestro Rahat Fateh Ali Khan, the song helped in diverting all the attention towards the drama and making it a hit. The blockbuster drama serial managed to get all the local and international attention it deserved. The magical direction and phenomenal acting by all the actors in the drama serial has made the international recognition possible. Making it to the Google trends of 2021 is itself a matter of pride for the Pakistani drama industry. Here are some of the most searched Google trends 2021:
Squid Game
Khuda Aur Mohabbat
Chupke Chupke
Rang Mahal
Money Heist
Ertugrul
Black Widow
Eternals
Kurulus Osman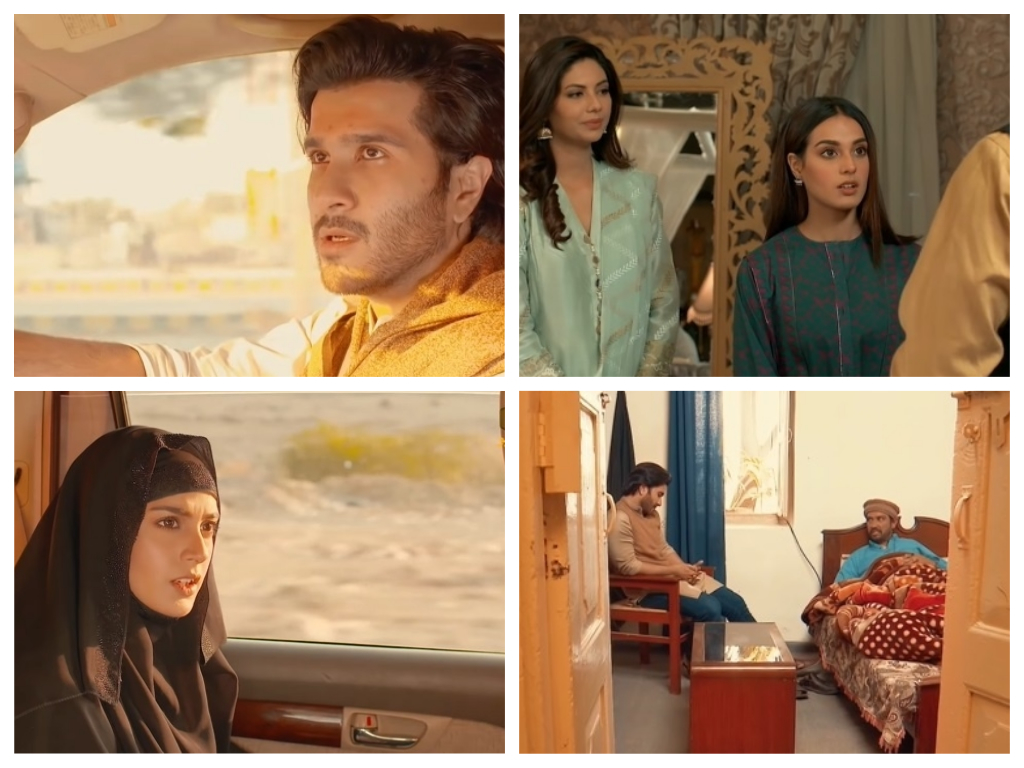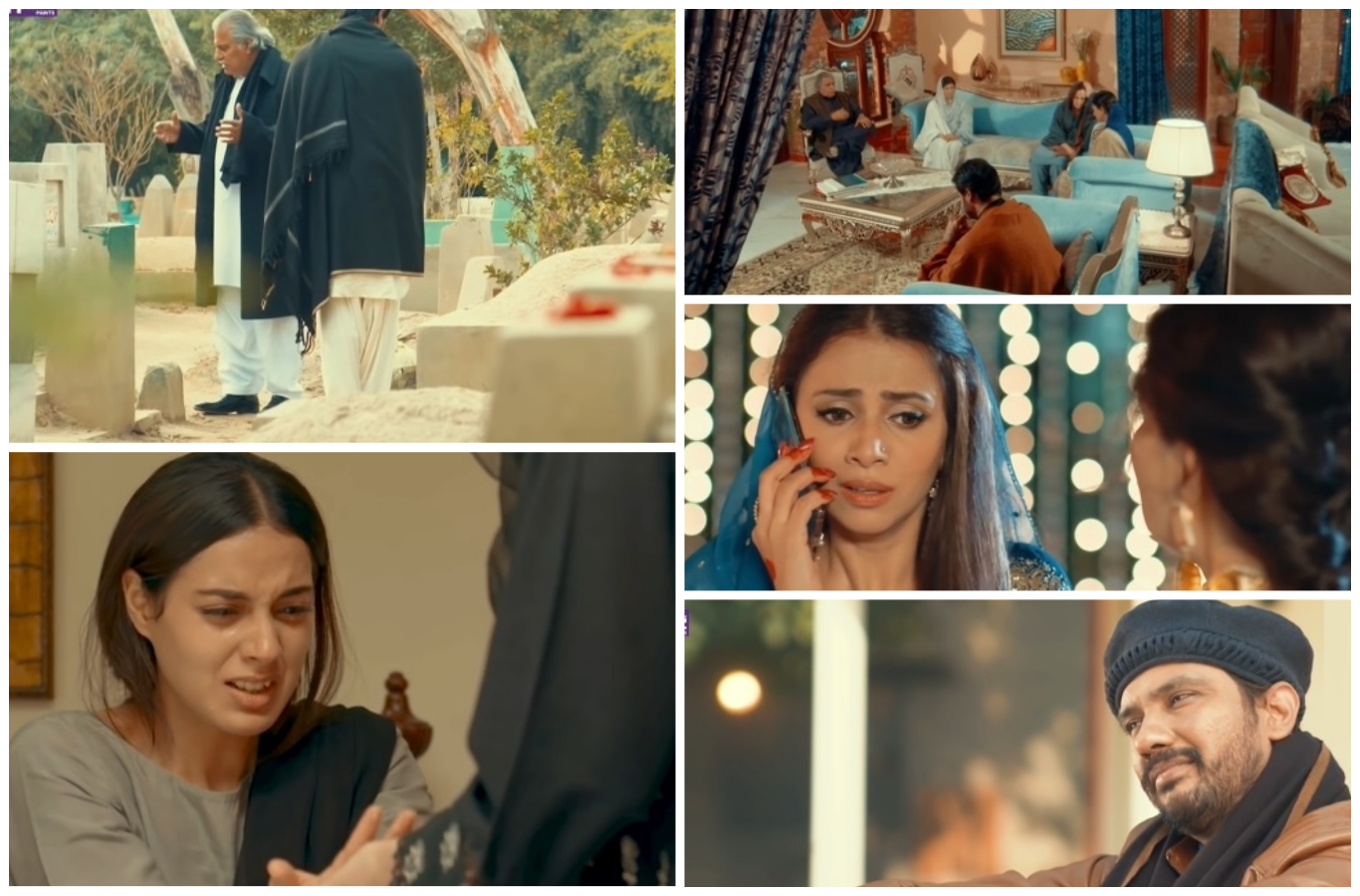 Also read: https://neemopani.com/khuda-aur-mohabbat-the-song-about-divine-love/
https://neemopani.com/sinf-e-ahaan-first-episode-review/