There are only a few actors who are able to acquire fame through every project they work in and only a handful who really connect with the story, the character, and the overall message that is being conveyed by the project. Ahmed Ali Akbar is one of those actors whose performance speaks volumes. Although Pakistan's industry has been gifted with talented actors, Ahmed Ali Akbar is the face that has managed to win over the audience.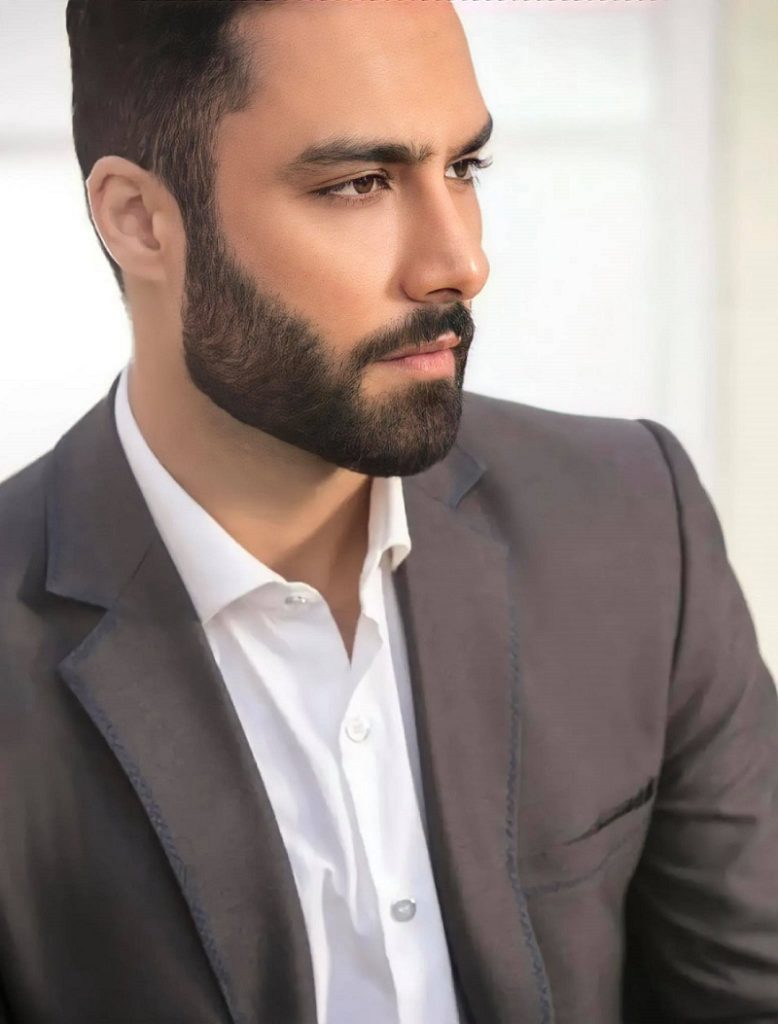 Unlike many actors, Ahmed  Akbar doesn't need to rely on social media, PR, and controversies as his skills are able to grasp everyone's attention. His acting in the ongoing drama serial Parizaad has been able to impress the audience immensely. Ahmed's work perhaps stands out more when we witness the forging of successful onscreen pairings with each and every actor they share the screen with, and Parizaad is no exception. His performances in Ehd-e-Wafa, Ye Raha Dil, and Parchi were all highly acknowledgeable.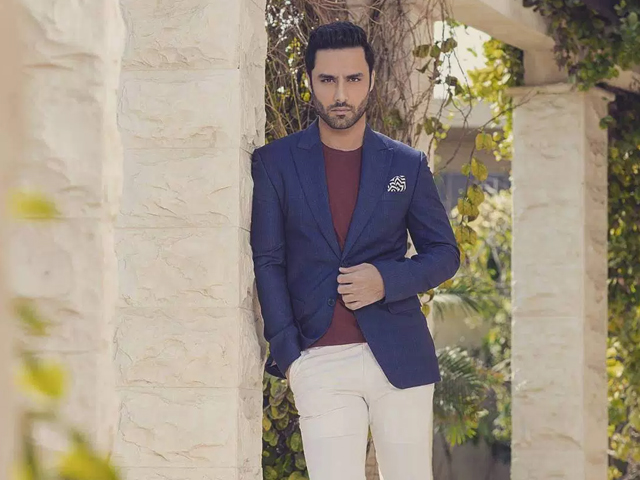 Here are some facts about Ahmed Ali Akbar you probably didn't know:
He first appeared as a child star:
What most people don't know about Ahmed Ali Akbar is that he first appeared in a serial on PTV when he was just 13 years old. In 1999 he made his first debut in a show called "Stopwatch" aired on PTV after which Ahmed took a long break of 13 years before stepping back into acting through a theatre play called 'The taming of the shrew.'
Alternate career choice:
Ahmed Ali Akbar's father was a tennis coach which enabled Ahmed to try his luck in tennis. He played tennis on a national level; however, he did not pursue sports as a career choice and joined showbiz.
International Recognition:
Ahmed Ali Akbar starrer movie called 'Laal Kabootar' was able to gain international fame after being screened at the Washington DC South Asian film festival. The movie was highly acknowledged and was able to bag many nominations. Ahmed Ali Akbar won the best actor male award for the same movie, which was a matter of huge pride for Pakistan. Ahmed also shared a picture of the award on his Instagram page.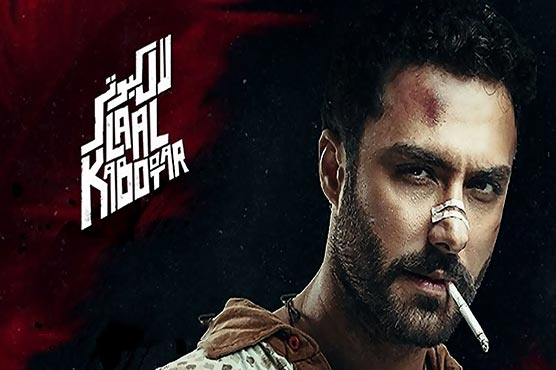 Ahmed Ali Akbar is an exceptional actor and his performances in all his movies and dramas deserve a lot of recognition and praise. His ongoing drama Parizaad checks all the boxes for a phenomenal display of talent and skill. We are thankful he decided to leave sports and opted for acting as a career choice.
Also read: Parizaad Continues to win our hearts