It's a frequent misperception that coffee offers you a surge of energy.
In actuality, coffee doesn't actually give you energy in the conventional sense; instead, it works by inhibiting the effects of the neurotransmitter adenosine, which makes you feel weary.
When you consume coffee, the caffeine stimulates your central nervous system, helping you stay awake and attentive. This is what makes you feel full of energy.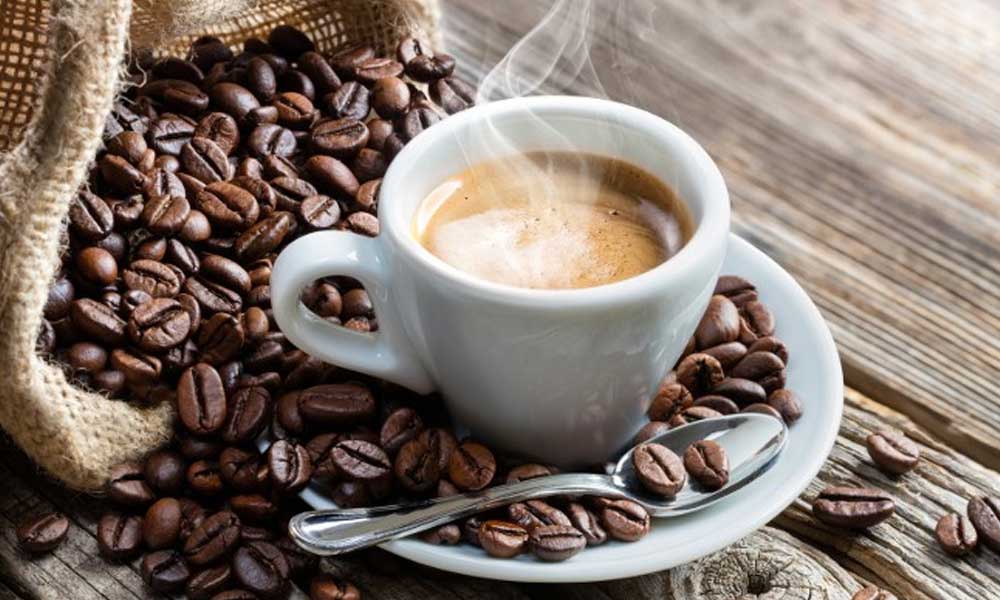 However, coffee does not give the body the same amount of energy as food does, so most of this sensation is psychological.
It's crucial to remember that the effects of caffeine might vary significantly based on the dose taken, the person's tolerance, and their unique biochemistry.
Although there are no specific caffeine standards for kids, it is advised that parents monitor their older or teenage children's coffee use because it is not safe for very young children to consume coffee or other caffeinated beverages. Always make water available as the beverage of choice.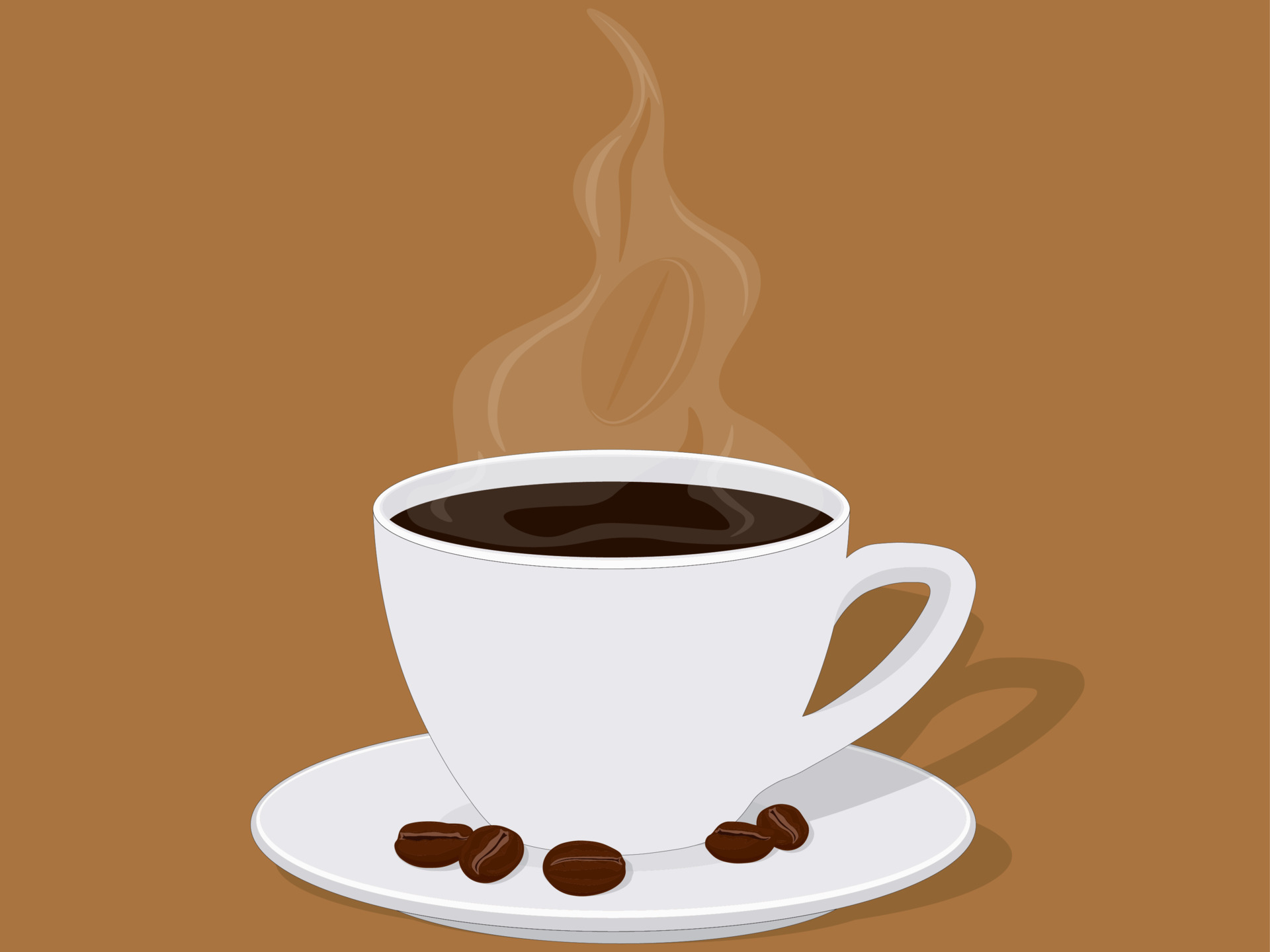 Caffeine can also have adverse side effects, such as increased anxiety, jitteriness, and disrupted sleep patterns, especially if eaten in excess. Despite the fact that it can temporarily increase alertness and wakefulness, caffeine can also have these negative side effects. Coffee may temporarily make you feel more energised, but it is not a true source of energy. It's crucial to consume coffee in moderation and be aware of its physiological effects.