Imran Khan's Instagram account posted an unusual story leaving followers suspicious. The hacker shared a promotional tweet regarding cryptocurrency from his Instagram account. A link to Tesla CEO Elon Musk's fake crypto account was also attached to his handle.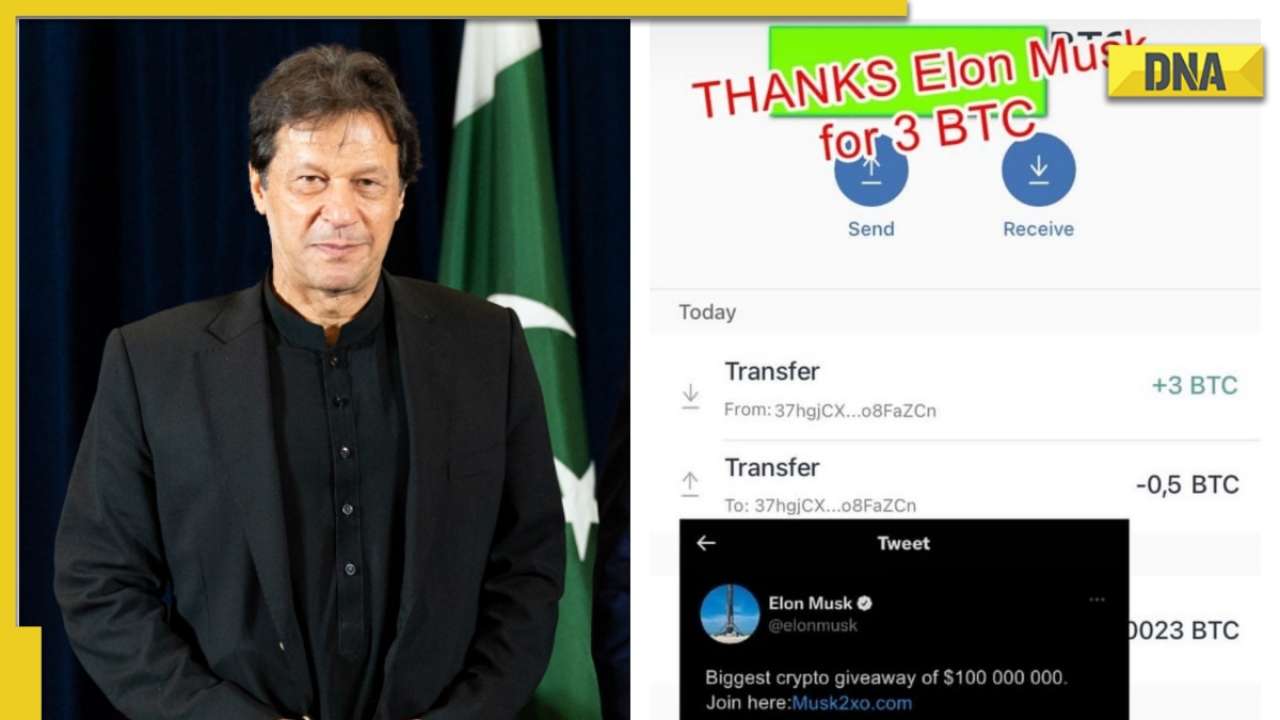 Imran Khan's account has over 7 million followers from around the world. His followers consist of supporters of his political ideology and also fans as a former cricketer. Imran Khan is yet to issue a formal statement regarding this matter. However, members of his party and his followers have asked everyone to stay away from the Instagram account and not to interact with any kind of posts.
Accounts being hacked are a very old issue but social media platforms such as Facebook and Instagram keep updating their apps claiming to make them more secure. This does raise a question regarding the newly formed Meta Company. Accounts of influential people getting hacked means it's an easy task to do despite the so called security checks and two way authentications.
Former PM, Imran Khan's Instagram account got hacked.

It's a moment of shame for Meta & Mark Zuckerberg!
Must be sued for not protecting user's data.
Note: Now recover Alhamdulellah pic.twitter.com/xDaC0jDc6m

— Ehtesham Ul Haq (@E_J_Sham) August 1, 2022
Hacking is not new in the political world. Last year in December, Pakistan Embassy had tweeted from their official Twitter handle regarding the non-payment of salaries to the government officials. However, it was later disclosed that the account had been hacked. Similar issues have been faced by several other authorities including the sensitive departments of the country.
Are our social media accounts really secure as claimed by Meta?